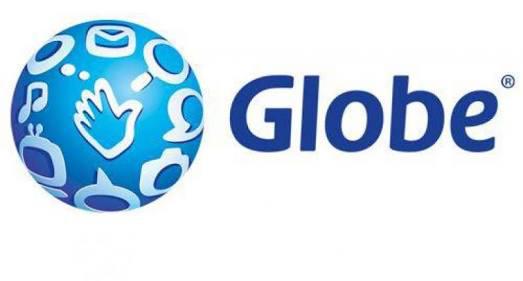 ​Globe now offers new app-specific roaming promos to help you with your travels abroad.
The all new Globe Prepaid Roam Surf promos allow Filipino travelers to stay connected with a data roaming promo that fits them best. Prepaid customers can now choose from app-based, bulk data or unlimited data roaming packs depending on their needs and budget.
For as low as PHP 199/day, one can enjoy the full features of Roam Viber, including sending and receiving of chat messages, photos, stickers, voice and video messages with location sharing. Video and voice calling are also enabled, making it easier to communicate with those at home and abroad.
Roam Facebook is a great choice for digital-savvy travelers for only PHP 299/day. Post status updates, upload photos or better yet, take a Facebook Live video as the action happens. Making it even more value-for-money is the bundled access to Facebook Messenger and all its in-app features such as exchanging of chat messages, videos, photos, stickers, maps, even voice and video calls.
Roam Surf 50 and 80MB packs, on the other hand, give customers the flexibility of using data any way they want it. From googling directions and hailing a ride to taking Snapchats and Instagram Stories, customers will be able to search and share online without having to worry about going over budget.
Globe Prepaid Roam Surf gets even better with discounted rates the longer the usage. Heavy data users get more savings by subscribing to an unlimited data roaming 3 or 5-day pack.
The longer the duration, the more affordable the rate per day becomes. Roam Surf 3-days is only PHP 1499 which comes out to be around PHP 500/day while Roam Surf 5-days is PHP 2,299 or about PHP 460/day.
To register to any of the Globe Prepaid Roam Surf promos, dial *143# and choose Roaming & Int'l. This offer is now available in over 80 countries around the world.