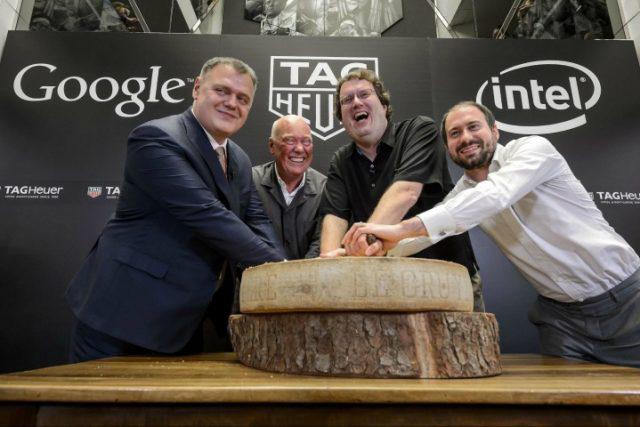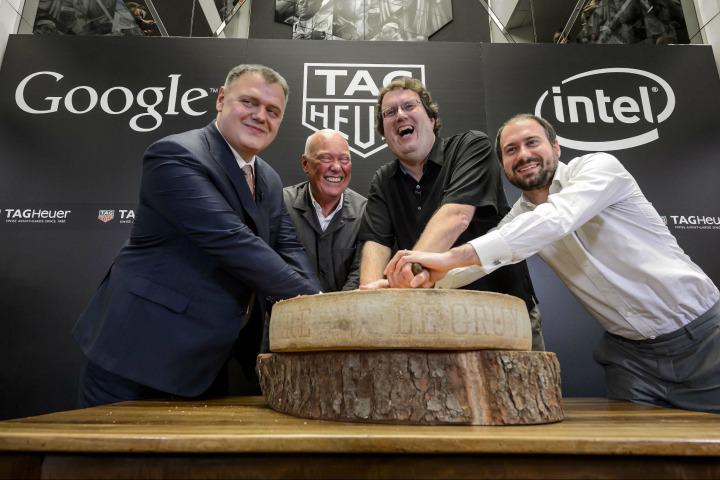 The Swiss watch company, Tag Heuer revealed at Baselworld, a luxury watch and jewellery show in Switzerland, that it was producing a smart watch with Google and Intel.
Google's Android Wear platform, the technology that allows smartwatches to pair up with phones, will be used to the upcoming watch. It will be the pioneer luxury smart watch to be out in the market. "People will have the impression that they are wearing a normal watch," Tag Heuer chief executive Jean-Claude Biver said to Reuters.
Google is open with collaborating with any company that wants to team up and use the Android Wear platform. Their partnership with Tag Heuer will just be the start.
Aside from Google their are companies producing high-end smart watch.
Apple will soon release gold version of Apple watches which prices starting up to $10,000.
Tory Burch produced a bracelet with a built-in fitness tracker. Prices starts at $200.
The luxury android watch will be out this year.
Reference: http://www.independent.co.uk/life-style/gadgets-and-tech/news/google-tag-heuer-team-up-to-create-luxury-android-wear-smartwatch-and-take-on-apple-10120241.html
http://www.bbc.com/news/technology-31966684