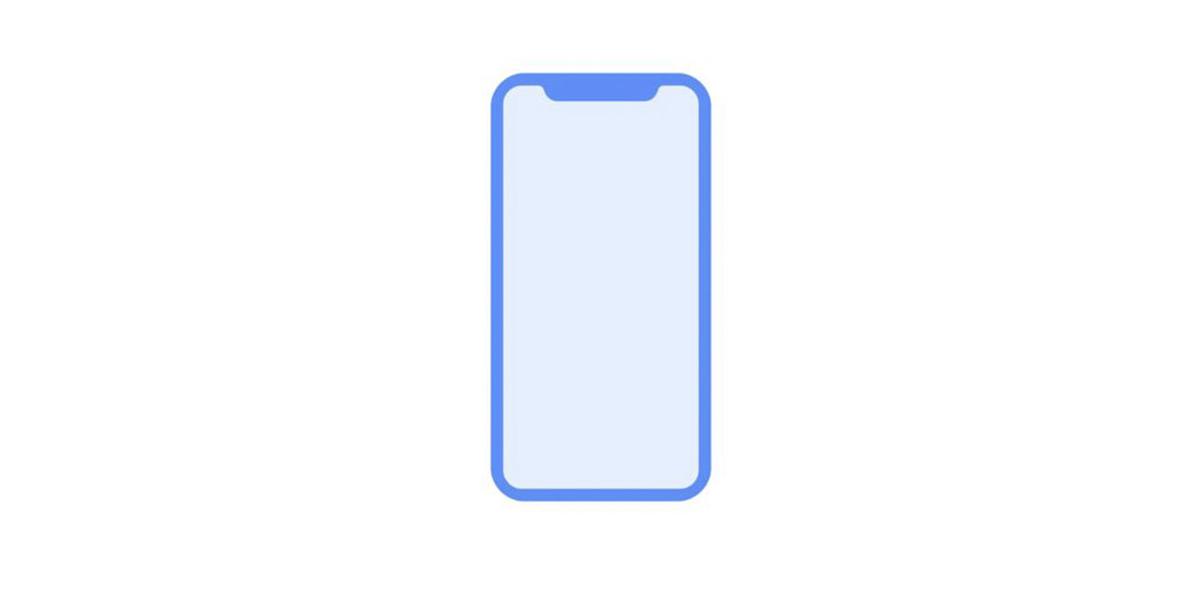 Remember the time when the  iPhone 4 prototype was left in a bar, and moments later,  revealed to the public? Or when the Macbook Pro's rumoured Touch bar was revealed  via images in the macOS Sierra update, just hours before Apple announced it on stage? Ironically, Apple did again. In a monumental leak, the tech behemoth's HomePod firmware revealed a ton of features of the upcoming 10th year anniversary iPhone 8. Over the week, more and more features were uncovered, with some even revealing features of other   Apple products.Here, we take look at some of them.
One thing to note is that the HomePod firmware didn't outright reveal such leaks. Toughton-Smith, an iOS developer,  had to go  through  a series of decrypting before getting to the details. The speculations are over, here are the leaks:
The iPhone's Externals
The speculated all screen front of the iPhone is no long just a rumour. Revealed in the Homepod's firmware is an icon that confirms the look. Despite being a simple render, the icon clearly shows the large screen estate, and the top notch that's rumoured to house the front camera and the phone's other sensors.
On the User Interface and Other Features.
In lieu of the absent physical  home button on the iPhone 8's front, Toughton-Smith speculates that the "Home Indicator" code refers to the visual home button that will serve as a visual indicator. Hints of a new Dock UI that could house some keyboard buttons, such as the globe button, was also seen.
More inspections to the HomePod firmware, done over the week, fruited to more revelations.  One of the things unveiled was the possibility of the iPhone 8 to be  equipped with  smart camera features that  could detect different environments in real time, and adapt to them. Combined with ARKit, this could  usher in new possibilities for immersive AR experiences, as well as better taken photos. Another revelation was the possibility of the  of the back camera to shoot extra smooth 4K video at 60FPS.
Other leaks
Currently, more of the HomePod  firmware is still being investigated upon.  Joining initial leaks, we now also have leaks of the Pearl ID face recognition for the iPhone 8, unreleased UI sounds of the HomePod,   and a  skiing workout recognition for the Apple Watch. If you're curious on why the HomePod firmware contains these, it's because much of Apple's firmware for its other devices are  heavily based on iOS.