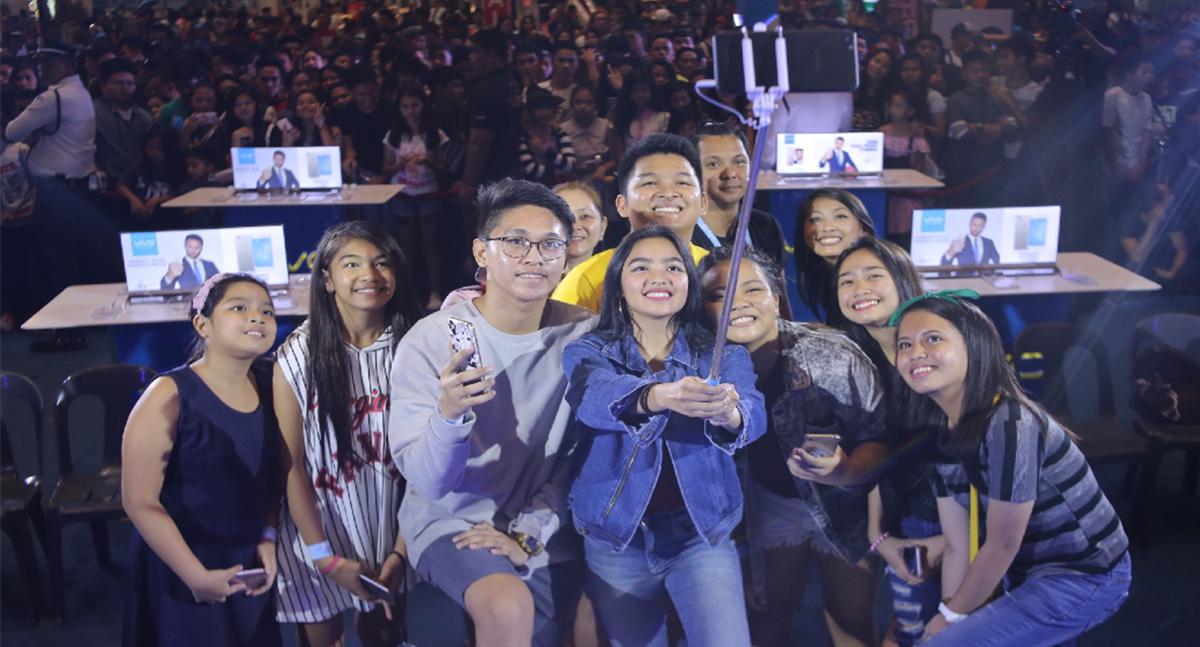 The International Data Corporation (IDC), through its  Quarterly Mobile Phone Tracker, recently ranked Vivo as among the top five mobile phones in the second quarter of 2017. In a similar manner, a quarter-to-quarter growth of 66 percent was  observed. Despite  the highly competitive mobile phone arena, Vivo continues to make a mark in the international and local scene.
"Vivo disrupted the smartphone retail space through cash-rich marketing, aggressive sales promoter incentives and previously unseen levels of retailer support," says Jerome Dominguez, market analyst for client devices, IDC Asia/Pacific. "This challenged the traditional vendor-dealer relationship smartphone vendors have been accustomed to, and while leading vendors have been able to adapt, smaller players with less marketing and merchandising budget at their disposal were unable to do so, thus suffering drops in market shares."
Vivo attributes its rapid growth  and success to aggressive sales and marketing strategies alongside its innovative mobile phones. Among these, Vivo shares, are  high-visibility TV, print, and billboard ads of its Golden State Warriors point guard endorser, Stephen Curry. Additionally, weekly mall tours in and out of Manila also allowed customers to see Vivo's  unique mobile features themselves, together  with their favorite celebrities, Tony Labrusca, McCoy de Leon Ramirez, and Andrea Brillantes.
Vivo's top contender
Currently, the V5s sits as Vivo's top flagship contender. It runs Android 6.0, has 4gb of RAM, a 3000mAh non-removable battery and is available in crown gold, rose gold, and matte black. The icing on the cake is the V5s' 20-megapixel front camera that features the world's first front- equipped, bokeh-capable camera. Perfect for artistic shots, as well as selfies with friends, both the front and back cameras of the V5s pack power, clarity, and software beauty enhancements.
With the current pace that Vivo set, IDC expects an increase in Vivo's sales, especially in the upcoming Christmas season.
—
IDC is the premier global provider of market intelligence, advisory services and events for the information technology, telecommunications and consumer technology markets. Its Tracker products provide accurate and timely market size, vendor share and forecasts for hundreds of technology markets from more than 100 countries around the globe.
For more information on Vivo and its products, kindly visit their website at www.vivo.com/ph or catch them on Facebook at https://www.facebook.com/VivoPhil, on Instagram at https://www.instagram.com/vivophil/, or on Twitter at https://twitter.com/vivo_phil.