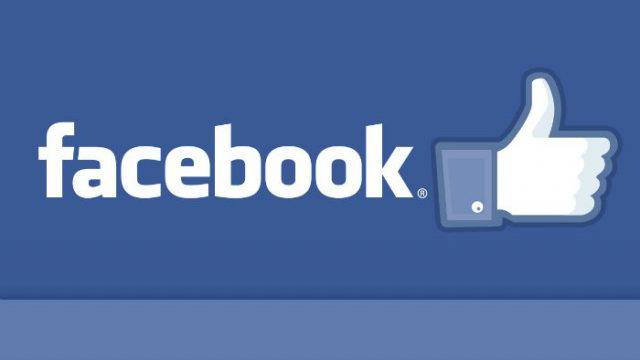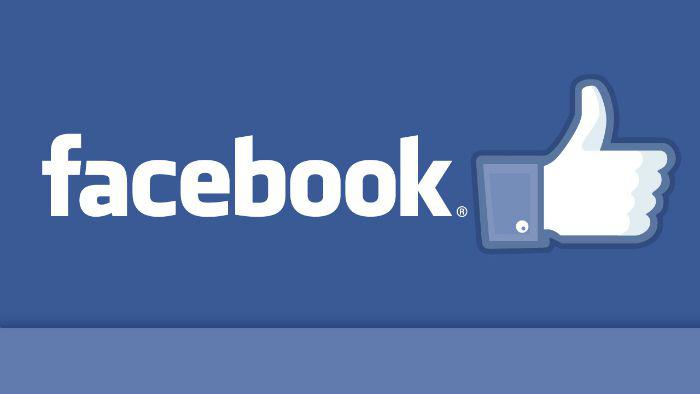 Facebook plans to have its own virtual assistant into its messenger app. Everyone is familiar with "Siri" of Apple and "Cortana" of Microsoft, Facebook will have "Moneypenny" as its virtual assitant.
Unlike Siri and Cortana, "Moneypenny will use real people for help researching and ordering products and services", according to CNN.
Moneypenny is geared to shopping and retail purchases but in the future, it will have a huge array of other services.
CNN also added that with the fast paced world that we are currently living in, Moneypenny will surely have a vital role in the life of its Messenger app users. Moneypenny is different from Siri and Cortana mainly because it is equipped with "live human assistance, also, Facebook's at-your-fingertips concierge service is closer to the likes of Magic and GoButler, which are both startups you can text to order products and services".
As of now, there's no exact date of Moneypenny's release to the public but according to reports, it is currently being tested.
People without facebook accounts could still benefit from Moneypenny since the Messenger app is now separated from the main Facebook app.
Source: http://money.cnn.com/2015/07/14/technology/facebook-moneypenny/index.html