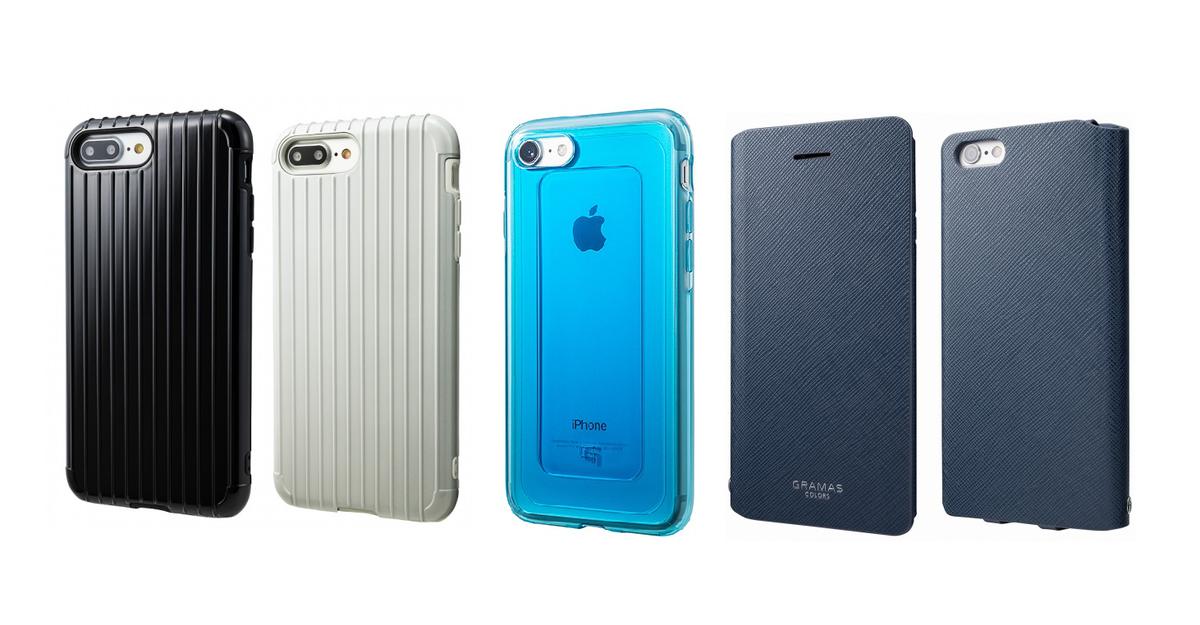 There's not much to be said why and more people fly to the land of the rising sun each year; it's a beautiful country with beautiful people and culture. Now, Beyond the Box is giving you a chance to behold this beauty.
Win a trip to Tokyo and experience everything the country has to offer when you buy any Gramas iPhone case from Beyond the Box.
Established in 2009 by Yuichi Sakamoto, Gramas (Generous Raw Material Stuffs) iPhone mobile phone cases are made from genuine and refined raw materials making them stylish and sturdy sleeves for your device.
Customers can choose from the Rib Cage, which is made from a double structure of polycabronate and silicone that is scratch and shock proof, the jewel-like Gem cases that gives your iPhone more pizzas, and the synthetic leather-clad Euro Passione case.
For every purchase of a Gramas iPhone case in any Beyond the Box store, the customer is entitled to one raffle entry and two (2) lucky winners will win a 3 Days/2Nights Trip to Tokyo, Japan, inclusive of round trip Airfare ticket and accommodation. Deadline of submission of entries is on March 31, 2017. Promo runs until March 31,2017.
For more details about the promo, visit facebook.com/beyondthebox.ph or beyondthebox.ph/promos/gramas-buy-and-travel-promo/.