Philippine-based startup GoDigital joins the cashless revolution with the launch of its digital wallet OKTO Pay– the first of its cost-effective digital solutions under the OKTO system.
OKTO Pay is a secure payment solution that enables consumers to conveniently pay bills, send and receive money, scan-to-pay, and other transactions as well as buy load and e-pins through an easy-to-use app.
To start transacting, users must simply download the OKTO Pay app via the Google Play Store (the iOS version has not been released as of this writing) and register, no sign up fee and maintaining balance required. For offline transactions, users can link their account to an OKTO NFC card.
GoDigital is also gearing up for the release of OKTO Loyalty and OKTO POS. OKTO loyalty is a rewards program platform that will help SMEs drive customer loyalty and incentivize customers through personalized promos and perks. OKTO POS, meanwhile, is a simple and all-in-one POS system designed for SMEs that would help them automate and streamline inventory management, sales, and cash flow.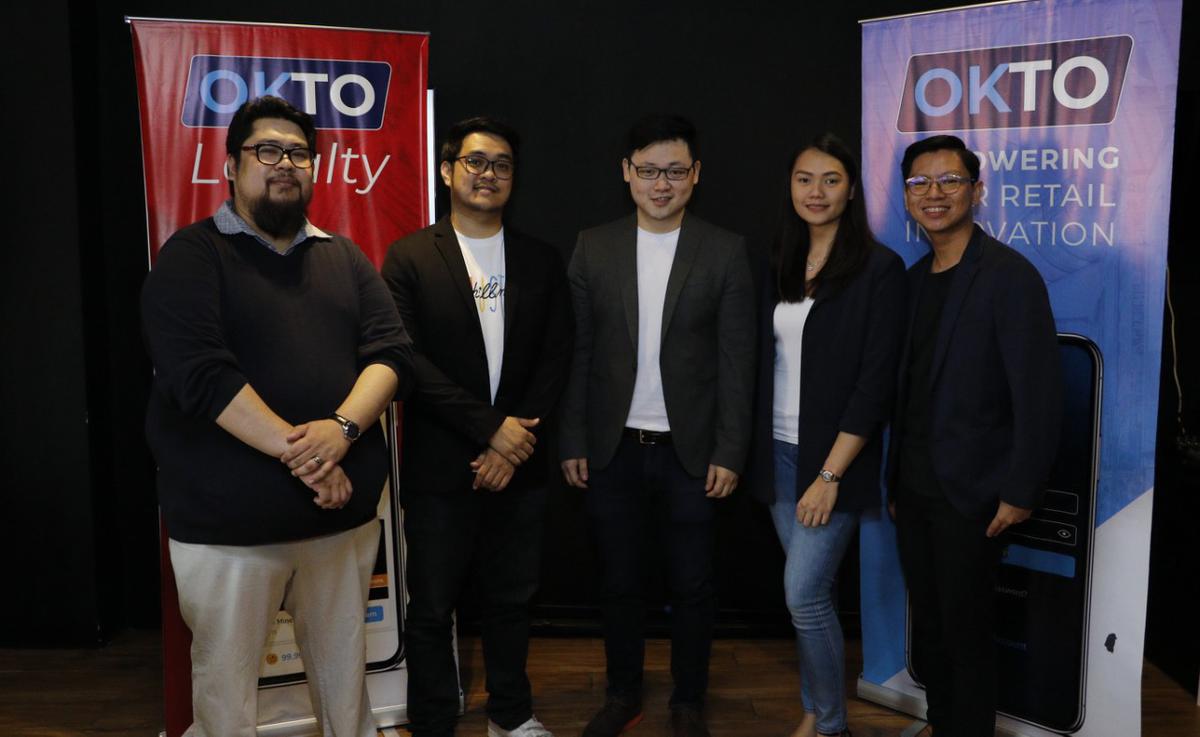 The three modules work together to enable SMEs and customers take the next step into digitalization. GoDigital will be rolling out the OKTO Loyalty update on the first of week of March. The company will also be introducing its partner retail stores in a grand launch event happening soon.