It's June—wedding season—and while the present is a forever away from Juno and the Romans that started the tradition, many people still choose to get married then.
Whether in keeping with the June tradition or otherwise, many brides-to-be have their perfect weddings dreamt up even before the groom came into picture. And like any other dream, a lot of couples realize that turning the idea into reality comes with challenges whether pieces of the plan may not be as readily available, or some of the pieces maybe beyond reasonable in terms of price.
However, since most wedding items are only used once, some brides are taking to Carousell to make that compromise and bag some wonderful, pre-loved wedding items.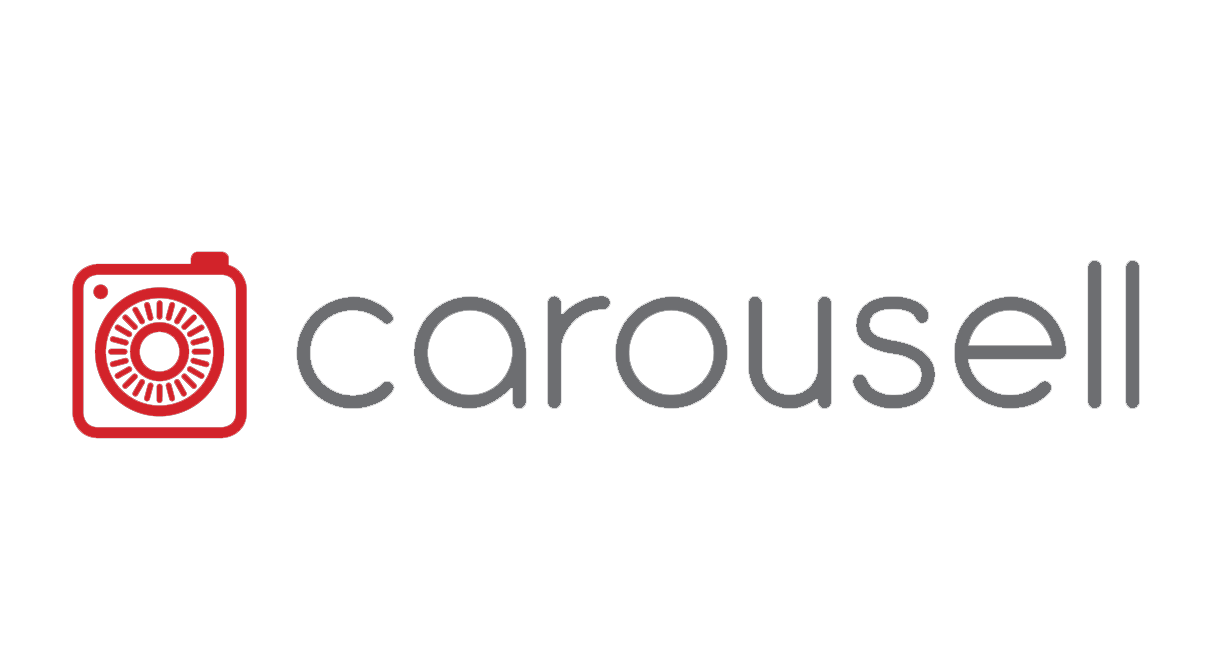 Since its launch in the Philippines late last year, Carousell—a mobile marketplace and trading community that lets users snap, list, and sell in 30 seconds—has become a popular resource for brides-to-be to look for wedding pieces for their dream wedding, and for past brides to open up more storage space and give their dresses and accessories another moment in the limelight.
With more than 1.6 million listings recorded as of writing, navigating Carousell can be a labyrinthian (in the most wonderful and distracting way) task, and to help you focus, the folks at Carousell narrowed it down to some key categories:
Find your dream dress for a fraction of the cost
The big day is coming up and all eyes will be on you. With thousands of listings of pre-loved wedding fashion on Carousell, who says a beautiful gown has to come with a tearjerker of a price tag? Most wedding gowns have technically only been worn once and kept in excellent, almost-new condition. Take this Vera Wang-inspired wedding gown for example.
The app also has a great selection of shoes to go with your outfit.
Finishing touches
You got your dress, you got your shoes; but something's missing from your look. You can get the perfect accessory, or a brand new set of makeup for a fraction of the cost at a boutique.
Dressing up your venue
Now that you have your look down, you have to make sure your wedding venue looks just as great as you. Okay, maybe not as great as you, but good enough to go with your gorgeous self. Slay.
Take a look at these sun jars and fairy lights to decorate your wedding and the reception. Very BoHo-chic.
Don't forget the rest of the cast
Bridesmaids and groomsmen play very integral roles in your wedding and the reception. It's very important to dress them for the part, so they can look awesome while helping you ensure everything runs smoothly.
Paying it forward
One of the best moments of your lives as individuals and as a married couple have passed, and from it you get to cherish your memories and relive them in photographs and souvenirs.
But for everything else that you don't really want to get stuck with for the next couple of years, you can pass on your accessories and decorations to the next couple who might find use in them as you did when you got married. Carousell lets you sell some of these excess accessories in a matter of seconds on the app's marketplace.
Don't forget to share your wedding experience with Carousell on Facebook or Instagram!