Fujifilm has announced the launch of its new mirrorless digital camera the FUJIFILM X-H2 (X-H2) slated for late September. It is the latest addition to the lineup of the X Series of compact and lightweight cameras renowned for their outstanding image quality, delivered by Fujifilm's proprietary color reproduction technology.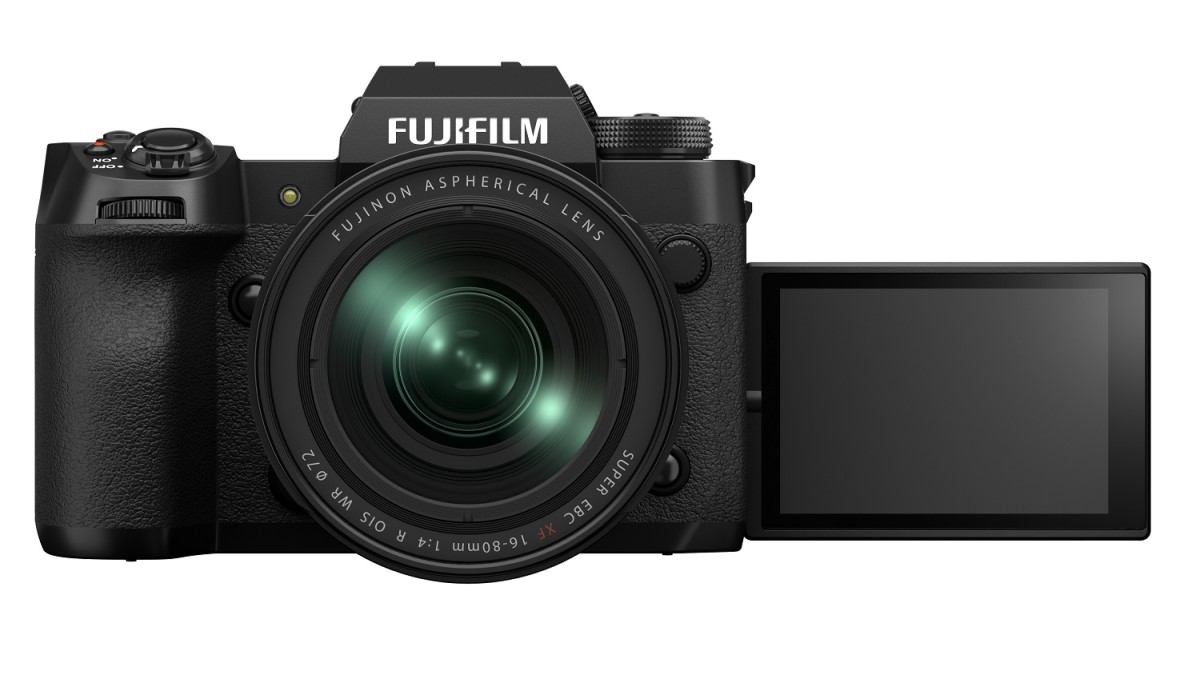 The X-H2 features the new back-illuminated 40.2MP X-Trans CMOS 5 HR sensor and the high-speed X-Processor 5. This is a new flagship model boasting the highest image quality in the history of the X Series, capable of capturing high-resolution stills and high-definition 8K/30P video. It extends photographic and videographic coverage of the X Series further to cater to diverse user needs.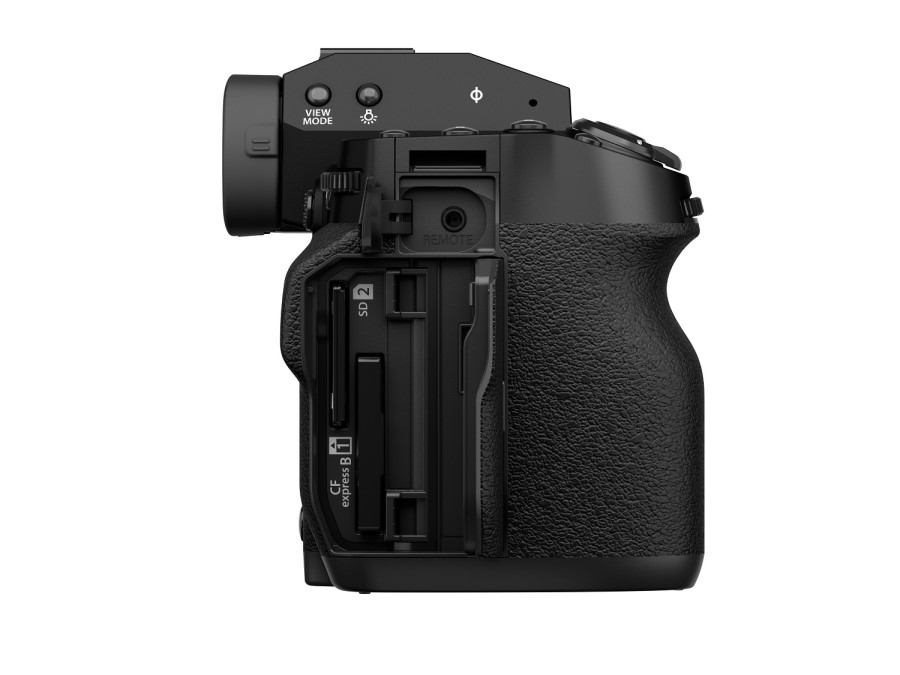 The X-H2 is equipped with a 40.2MP APS-C sensor, capable of producing stills and videos with outstanding high resolution, and offers a shutter speed as fast as 1/180000sec and ISO 125 as standard sensitivity, thus broadening the coverage of photographic categories. This is also the first X-Series camera that provides the Pixel Shift Multi-Shot function to enable 4x higher image resolution and accurate color reproduction, as well as the Smooth Skin Effect to automatically re-touch skin which enables to produce 160 Megapixel images and portraits with smoothed skin. The use of AI-based Auto White Balance function supports the creation of high-quality images with ease.
The X-H2 is the first APS-C sensor camera to support the recording of high-resolution 8K/30P video. It is packed with other features to facilitate high-quality video production in a variety of conditions, including the subject-detection AF to detect animals, birds, etc. with AI, as well as the five-axis in-body image stabilization (IBIS) mechanism that offers up to 7.0-stops of image stabilization.
Last July, Fujifilm introduced the FUJIFILM X-H2S (X-H2S), an X-Series flagship suited to photograph a moving subject with the ability to take up to 40 frames per second in blackout-free continuous-shooting. Developing a double-flagship structure by adding the X-H2 to the X-H2S, the company ensures to cater to all the shooting needs of professional photographers and videographers.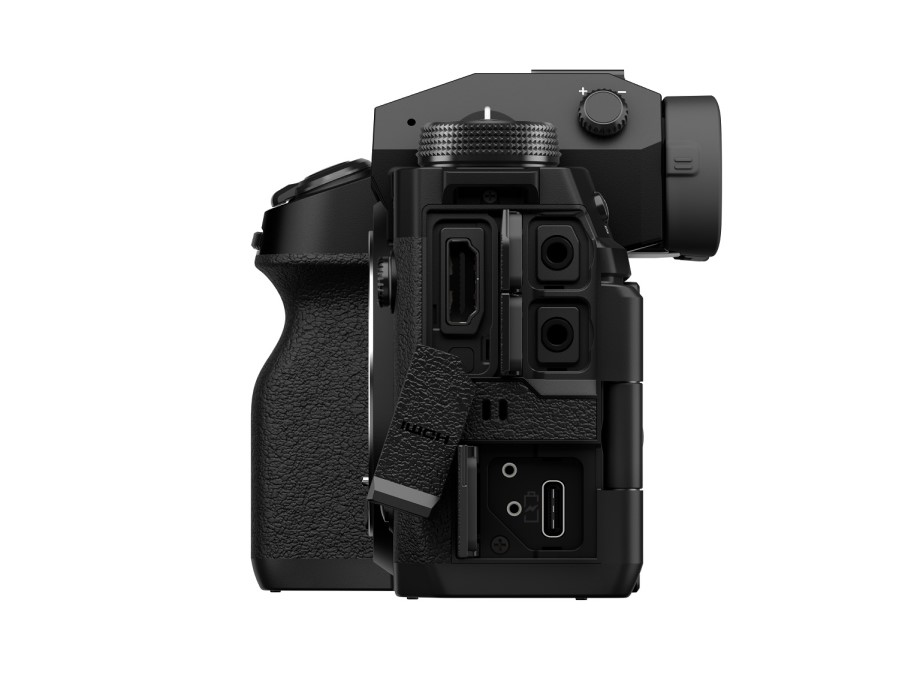 The Fujifilm X-H2 Body will retail for PHP123,990 Body only and PHP 153,990 with the included 16-80mm Kit lens.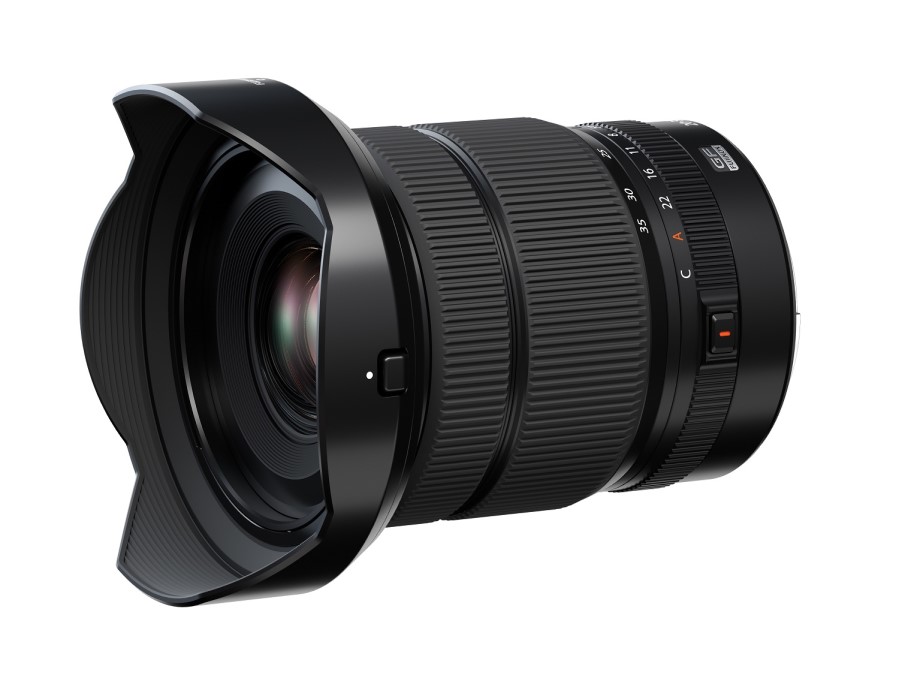 Also announced were two new lenses the Fujinon Lens XF56mmF1.2 R WR, a mid-telephoto prime lens made for the brand's X-Series mirrorless cameras and the GF20-35mmF4 R WR a new GF Lens for the brands full-frame mirrorless GFX series.