Gamification is defined as a process in which game-like elements such as scoring, rewards, and competitions are placed to create a more engaging workplace experience.
There is no denying that work-from-home (WFH) or hybrid models have resulted in marked benefits for employees and companies. However, for managers and supervisors, remote work can pose a challenge when it comes to ensuring efficient performance and communication with their team.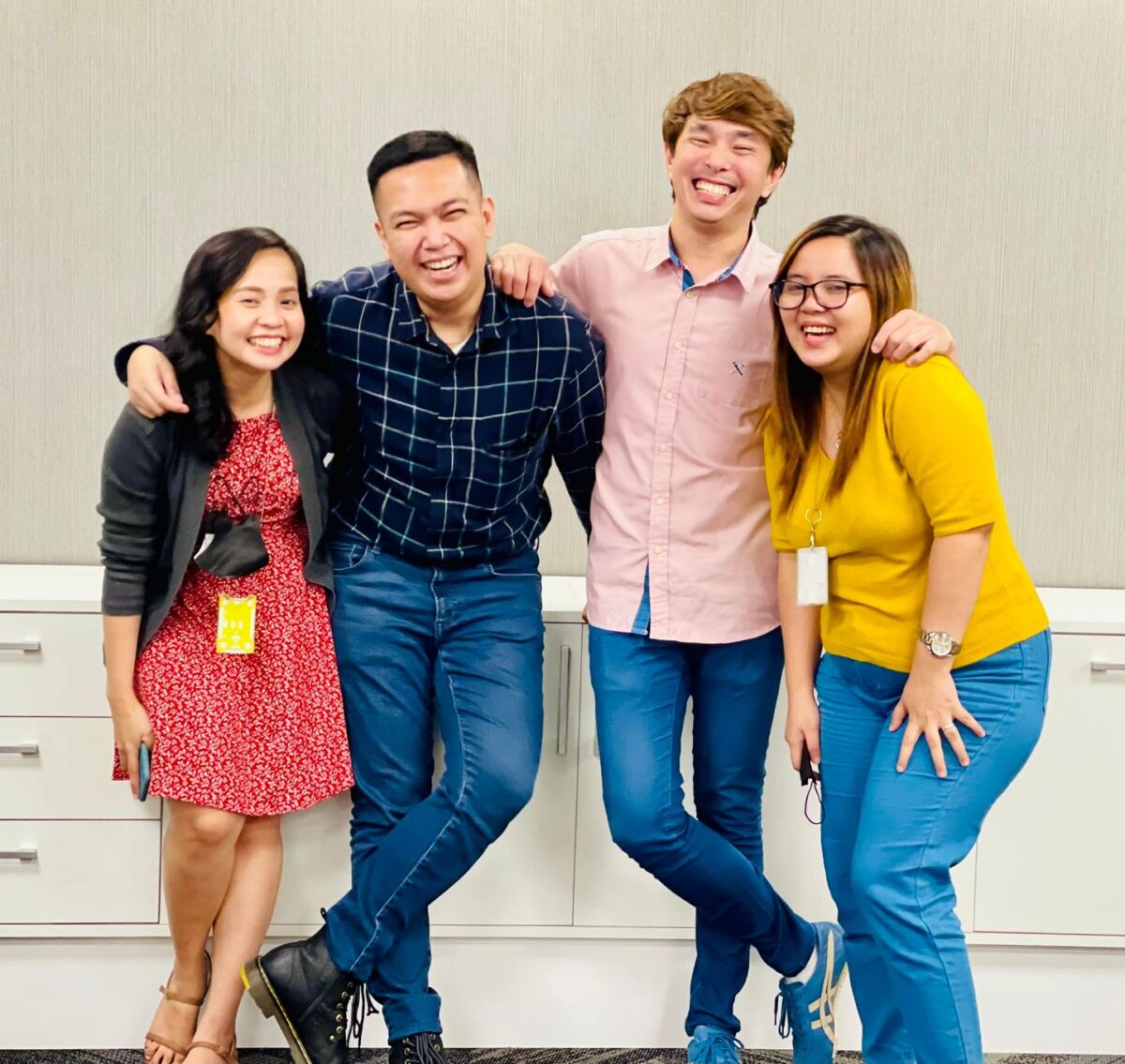 Gamification is one way these issues could be addressed, especially in this age of rapid digitalization. While it's certainly not a new concept, a well-designed gamification program can help improve employee performance. Sun Life Asia Service Centre-Philippines (ASCP), a company providing contact center, business processing, IT, and Investment Research services to Sun Life's global businesses with locations in India and the Philippines, has launched an extensive initiative for performance management and learning gamification for its over 800-hundred strong operations team in Manila.
For Sun Life ASCP, the process to gamify began pre-pandemic with the goal to drive digitalization and improve client satisfaction in their workforce, but it also helped the organization rise to the challenges posed by the pandemic.
"Covid-19 posed multiple challenges for many companies, and we were no exception," shared Kshitij Kohli, Sun Life ASCP head of operations. The business was volatile and with people suddenly working from home, lines of communication were broken. As a result, employees felt isolated and anxious. Learning activities were also curtailed and had to shift online, which took some getting used to. Adding to that were the many distractions managers faced while working from home that made coaching more difficult."
ASCP Ops Gamification, launched during the pandemic, equipped frontline employees with a personalized performance dashboard, where they could see their targets and track their progress real-time. The platform created opportunities for more frequent and meaningful supervisor-employee interactions through real-time feedback. Sustainable gamification mechanics also gave everyone a chance to be a winner, with elements such as performance leaderboards and avatars, along with AI-driven and personalized learning modules to fit individual strengths and weaknesses that would take the monotony out of the coaching.
Aside from improved performance, the gamification program has also helped reduce the learning curve for new employees, allowing them to hit their performance and learning objectives faster than before. In an early analysis done at ASCP, 86% of users showed a strong correlation between higher performance ratings and gamification engagement, with over 80% accessing the platform daily. 76% of survey respondents expressed that they appreciated using gamification as a tool for learning, coaching, and performance monitoring. As time passed and employees got more accustomed to using gamification as a way of working, the performance levels improved further.
So how did Sun Life ASCP do it? Here's a quick rundown of the three top insights from Sun Life ASCP when it came to developing and executing a gamification program for companies:
Understand your performance management system
It is important for companies to have a well-developed performance management system to make the most out of a gamification program. Organizations should have a clear picture of their business goals and the KPIs they need to measure that will relate to these objectives, along with an idea of what a high-performing employee would look like.
"The platform doesn't actually change your performance management strategy but gamifies it to enhance the experience for the user.  Employees benefit from gamification as it makes it easy to understand how they can improve in their jobs; the experience is more fun and they get rewarded for their efforts," explained Kshitij.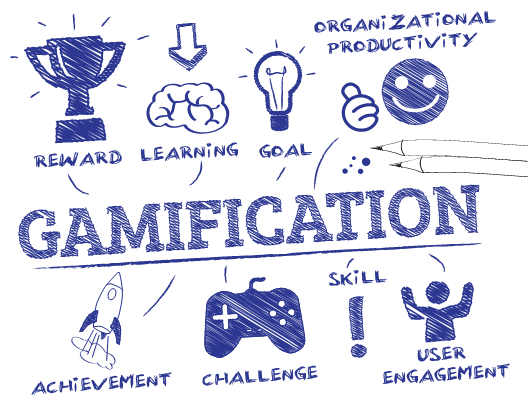 Make it simple and accessible
The design of the platform should be easy to access and navigate. Like any digital platform user experience is more important than the number of features available. The best example will be our smart watches tracking fitness activity, where users are able to understand their KPIs intuitively.
Sun Life ASCP suggests limiting the KPIs to three or four main ones so as to not make the experience overwhelming for the user while at the same time, providing performance updates as close to real-time as possible. Functions for bite-sized assessments and coaching sessions were included in Sun Life ASCP's platform to help employees improve as they go.
ASP leadership said, "It was important for us to help employees understand this is not just another screen or application they have to open but it is a new way of working on everything they do. The program is a tool in their hand to help enhance their employee experience and how they will work day-to-day,"
Get continuous feedback and keep experimenting
To continue improving performance management and employee engagement, Sun Life ASCP created a core team of users who provided weekly and monthly feedback on which features worked for them, which didn't, and what updates they would like to see. 
Among some of the functions Sun Life ASCP added to the platform were peer-to-peer kudos to increase motivation; and micro-learning modules for performance improvement. User guides were created to help teach employees about these new features, with points awarded for completing courses. The design team also experimented with limited-time features and seasonal campaigns, collecting data and user feedback.
According to Sun Life ASCP, what made "ASCP Ops Gamification" effective was that it not only allowed employees to compete with other teams and their peers but more importantly, with themselves.
"I believe what users appreciate is the opportunity to better themselves. Being able to set those personalized goals, hitting them, and getting rewards or badges really helped motivate employees. At the end of the day, the best motivation needs to come from within!" said Kohli.
"And of course, the organization benefits as employees achieve their performance goals and, consequently, the company's desired business outcomes. Through our "ASCP Ops Gamification" program, we were able to bring performance management, learning, employee surveys & peer to peer kudos on a unified platform," he added.
For more insights on technology and people management from Sun Life ASCP, visit https://www.sunlife.com/asc/en/.