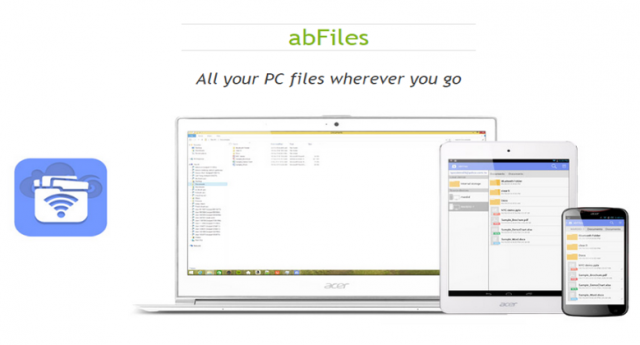 WD recently reported that its My Cloud NAS can now be accessed by users of the Acer Build Your Own Cloud (BYOC) ecosystem, giving them another means of easily obtaining their files anywhere via the Acer abFiles app.
"We are excited to welcome WD to the BYOC ecosystem," said Maverick Shih, president, BYOC business group, Acer. "The availability of abFiles for the My Cloud platform allows our joint customers to enjoy seamless file management across their personal devices, with all of their files always at their fingertips, regardless of whether the file is on their PC or their NAS drive."
"We are delighted to be partnering with Acer to the benefit of our mutual customers," added Sven Rathjen, VP and GM of network content solutions for WD. "Now our customers can find abFiles on the My Cloud app center to download for free, and incorporate their My Cloud into Acer's BYOC ecosystem."
abFiles currently supports the My Cloud Mirror, My Cloud Expert Series, and My Cloud Business series. Those looking to use the software need only log-in with their Acer ID using the web administrator interface, and the My Cloud NAS will automatically be added to their own BYOC system. By taking advantage of their own personal cloud infrastructure instead of depending on a third-party data center, users are guaranteed privacy and control over their own files.