Adidas has teased a potential game changer in the performance footwear department—the Futurecraft 3D. This 3D-printed running shoe midsole allows Adidas stores to tailor fit their customers' feet cushion to their own needs.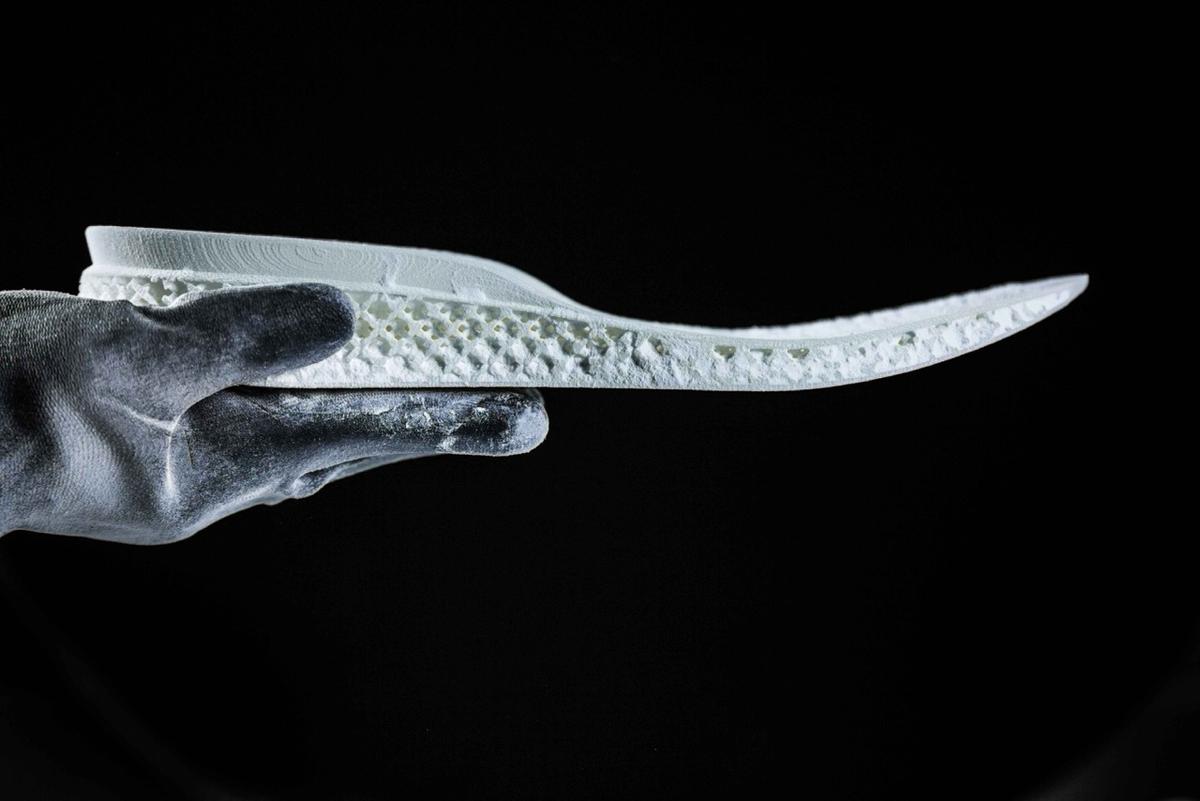 "Futurecraft 3D is a prototype and a statement of intent. We have used a one-of-its-kind combination of process and material in an entirely new way. Our 3D-printed midsole not only allows us to make a great running shoe, but also to use performance data to drive truly bespoke experiences, meeting the needs of any athlete," said Eric Liedtke, executive board member of Adidas AG, responsible for Global Brands.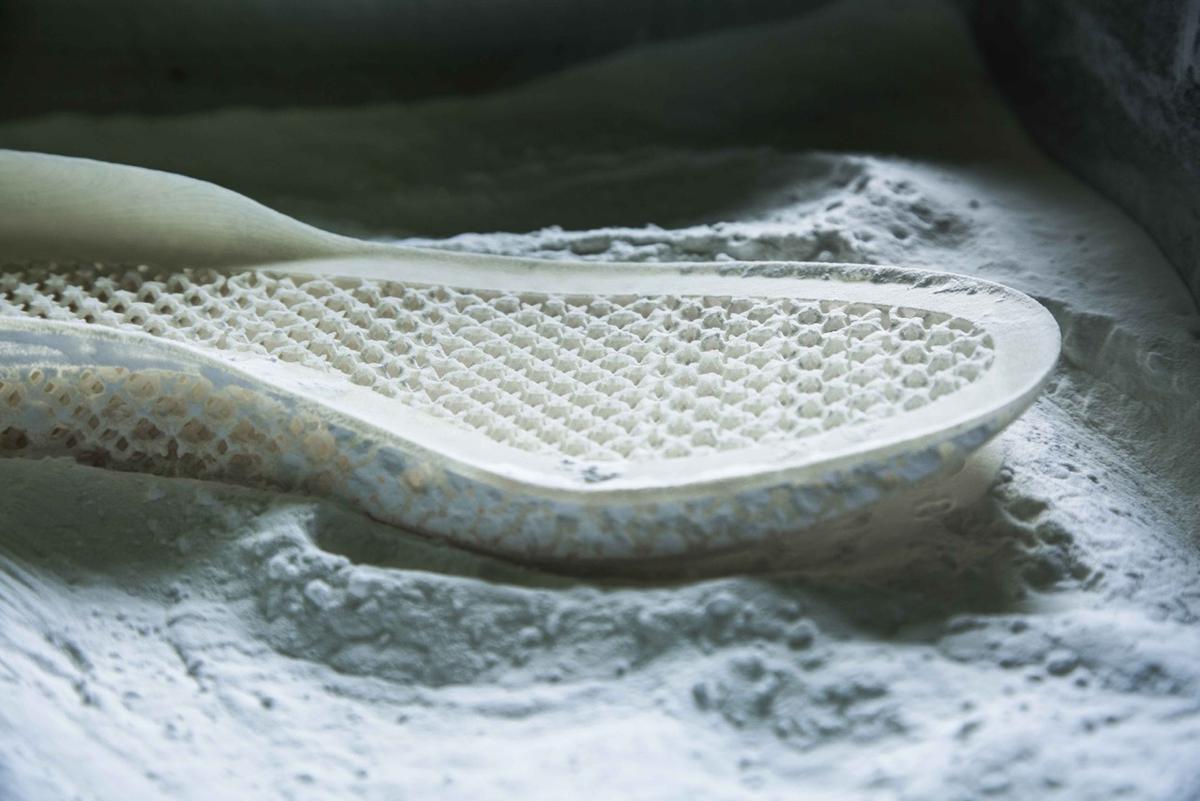 The brand's production breakthrough blends material and process in order to create unique running shoes custom-made for every foot for better athlete performance. The Futurecraft 3D story is the first chapter of the adidas Futurecraft series, which demonstrates the brand's commitment to innovating throughout all areas of production.
"Futurecraft is our sandbox. It is how we challenge ourselves every day to explore the boundaries of our craft. Driving material and process innovation, bringing the familiar into the future. Marrying the qualities of handcrafting and prototyping with the limitless potential of new manufacturing technologies. Futurecraft is stripped back—fast,raw, and real—it is our approach to design," said Paul Gaudio, creative director, Adidas.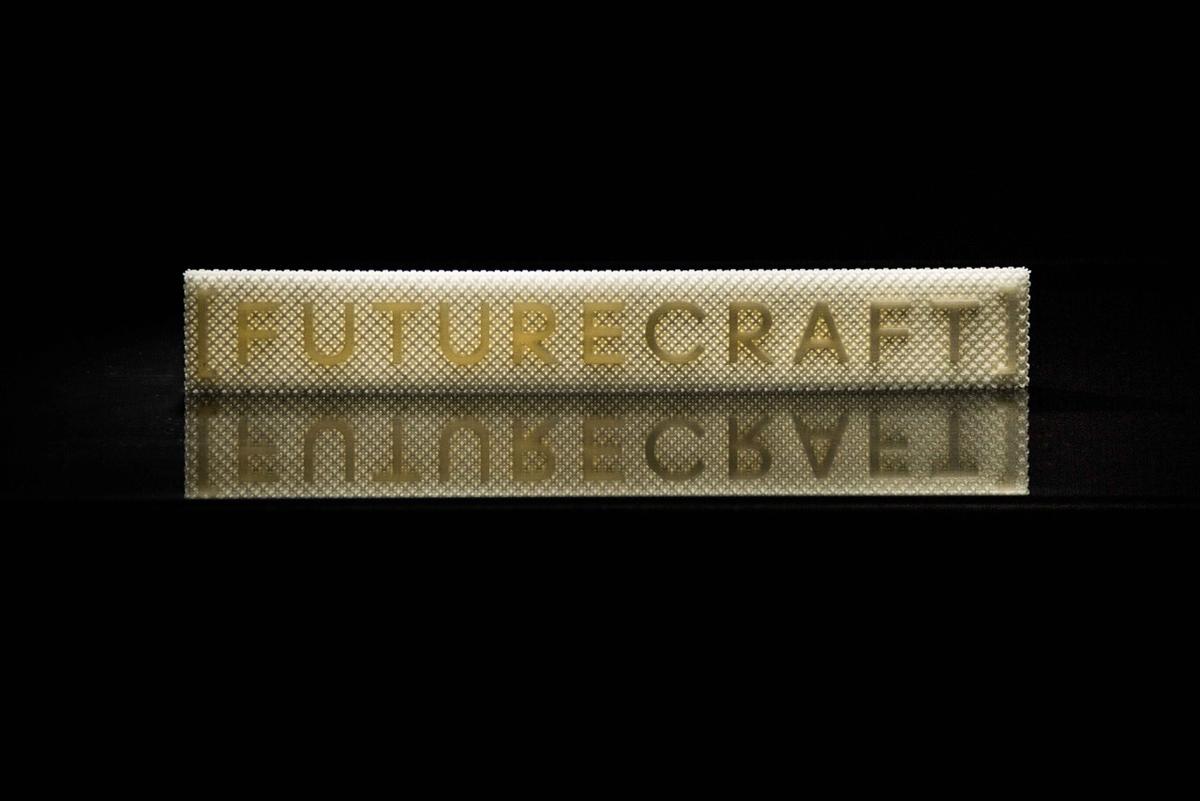 Futurecraft 3D is made possible via an open source partnership with 3D printing specialist Materialise. The Futurecraft initiative will announce more groundbreaking design innovations in the coming six months to further support Adidas' ambition to be the best sports brand in the world.