Are you interested in going on a trip or doing outdoor activities? Whether going camping in nature or hiking in the mountains. Nowadays, people tend to go on trips like never before. They seek to experience nature, watch breathtaking natural sights, and indulge in the atmosphere. When is there a better time to plan your trip if you're interested too? With the help of EcoFlow, you can go on a trip with no worries. EcoFlow will help your trip more relaxed and convenient as well as suit every one of your lifestyles.
EcoFlow is a portable power station that offers you a clean, powerful, and sustainable power that would make your life a lot easier. EcoFlow is durable and resistant against water and dust. It is also made light-weighted, making it easy to carry around. It not only suits every outdoor activity but its durability and effectiveness make it the ideal portable power station that is suitable for every situation.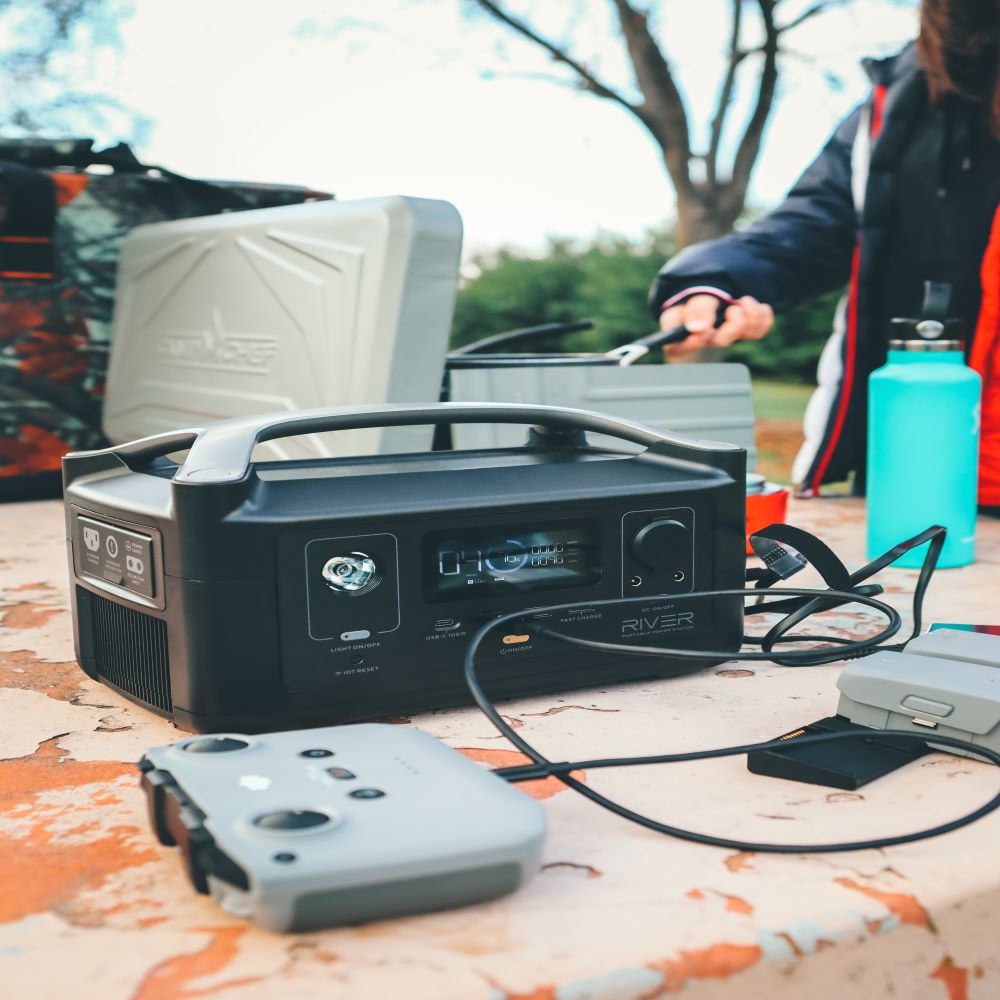 One of the most up-and-coming EcoFlow lines is the RIVER series, the RIVER portable station comes with 288Wh battery capacity and can be generated to power devices up to 1800Wh with the use of X-boost technology. X-stream is another technology that is included in the RIVER series which allows you to recharge your devices from 0%-80% within an hour. The recharge rate of the RIVER series is the fastest in the world and 10 times faster than most portable power stations. The RIVER series is also easy to charge since it provides many choices for charging, e.g., USB, wall outlet, car charging, and wireless in RIVER mini which makes it available to charge outdoors. Apart from X-boost and X-stream, another interesting feature of the RIVER series is BSM (Smart Battery Management System). BSM in the RIVER series accurately measures the real-time voltage, current, and temperature to maintain the condition of the battery to work at full efficiency. Furthermore, the most significant thing that makes EcoFlow stand out from other power stations is that it truly aims to create eco-friendly products. Solar panel which is made of efficient monocrystalline silicon cells is brought to the RIVER series allowing it to be able to recharge itself with solar energy which is green energy that is friendly and makes no harm to nature. In addition, the RIVER series comes with an application that can control the device from distance. It allows you to control many functions and check the battery status of the RIVER series and it is also easy to use.
If these functionalities are not enough for you, there are RIVER Pro and RIVER Max which are more advanced than the original one as an alternative for you. RIVER Pro comes with an extra battery, making it even more perfect for you to bring it with you when going on a trip or doing outdoor activities. RIVER Max, not only includes an extra battery but comes up with a unique modular design that enables you to freely adjust the power and portability of RIVER Max during your trips or adventures.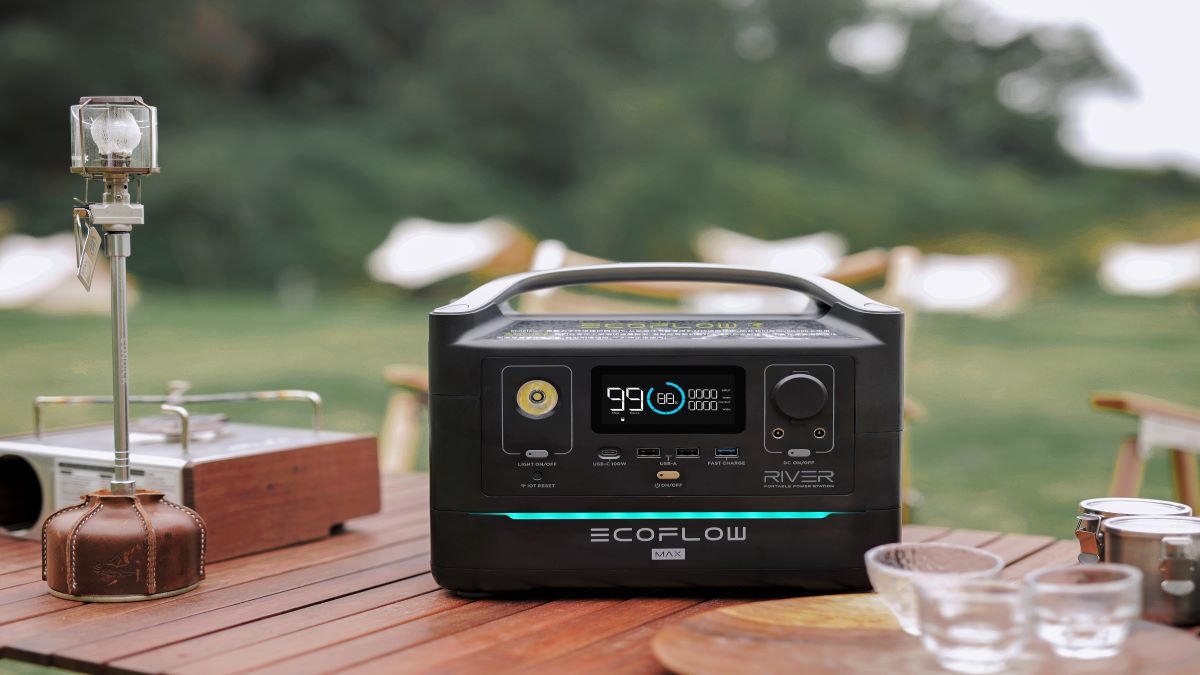 EcoFlow is a portable power and renewable energy solutions company. Since its founding in 2017, EcoFlow has provided peace-of-mind power to customers in over 85 markets through its DELTA and RIVER product lines of portable power stations and eco-friendly accessories. EcoFlow's mission is to reinvent the way the world accesses energy by innovating lighter-weight and longer-lasting clean, quiet, and renewable power storage solutions. If you are planning on going on a trip or doing outdoor activities but worry about the power supply, EcoFlow will be your best solution.
All EcoFlow products are now officially sold via online channels and shops in the Philippines. For More information, please visit the website.