The all-in-one fitness platform, GuavaPass, is now available in the Philippines. Filipino health junkies now can choose from a variety of fitness classes whenever, wherever in one convenient app.
Premium international fitness platform GuavaPass promises a wide offering of fitness classes by partnering with only the best of Manila's fitness studios. Those subscribed to the service can enjoy unlimited access to a variety of classes including yoga, kickboxing, spinning, pilates, dance, crossfit, parkour, and other fun exercises that would make you break a sweat.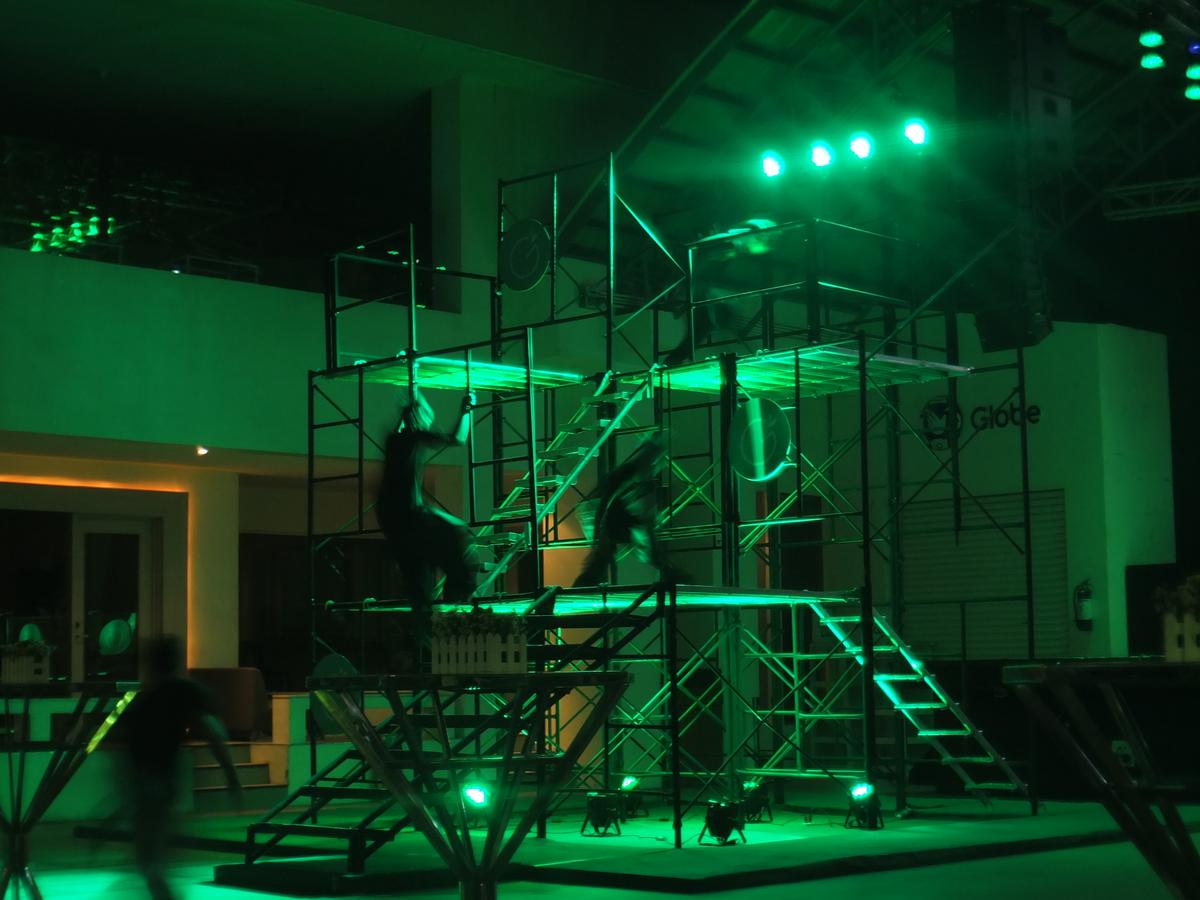 Those interested can simply register through the GuavaPass mobile app or through its official website https://guavapass.com/. For just PHP 2,999 a month, you can enroll in as many fitness classes you can thanks to GuavaPass' top premium and boutique studio partners. The app also serves as an intercity pass, so you can stay fit during your travels.
In Manila, you can choose from the different, exciting fitness routines by the following GuavaPass partners:
360 Fitness
Bikram Yoga Manila
Beast House
Beyond Yoga
CrossFit MNL
Elorde Boxing
F45
Flying Trapeze
Focus Athletics
Groundzero
HIIT Philippines
L!FE
Lift Hard
Ninja Academy
Polecats Manila
Plana Forma
Platinum Executive Fitness
Primal Ape Crossfit
Saddle Row
Sante Impact System
Ultimate Fitness
Urban Ashram Yoga.
App interface: