TNT KaTropa players and coaches from the Philippine Basketball Association (PBA) gave back to the community by holding a basketball hoops camp for children and teens at the Kaingin II covered court in Barangay Pansol, Quezon City.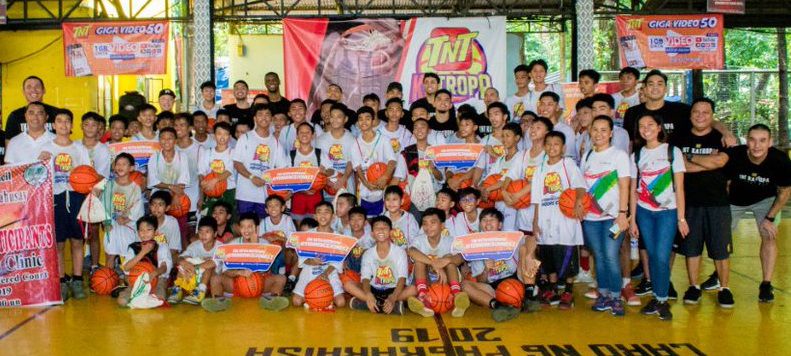 Around 50 young basketball players aged eight to 15 years old learned the fundamentals of the sport – from ball handling, defense, shooting skills, and footwork – from TNT KaTropa head coach Bong Ravena, coaches Mark Dickel, Alton Lister, Yuri Escueta, Josh Reyes, Dex Aseron, Migs Fernandez; and TNT KaTropa players Ryan Reyes, Harvey Carey, Don Trollano, JK Casino, Frank Golla, Yousef Taha, and Terrence Jones during the event.
This is the first basketball clinic hosted by the team, in partnership with the PLDT-Smart Foundation, Amigo Foundation, and the local government unit.
"This is a way for the team to give back to the community by building the skills of the youth, supporting their dreams, and fueling their love for basketball," said Gabby Cui, Smart assistant vice president and head of community development and partnerships.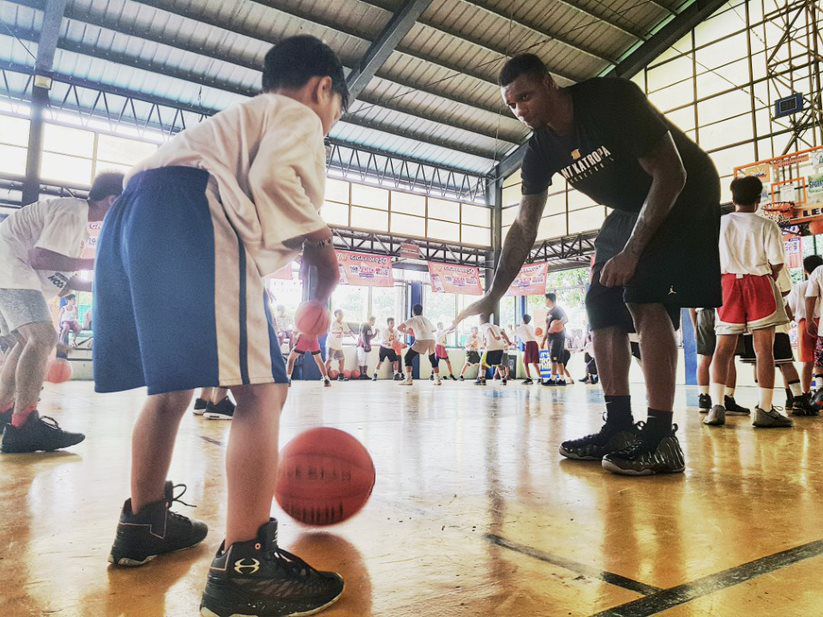 Meanwhile, former NBA player and TNT KaTropa import Terrence Jones also stressed the importance of holding basketball camps for young athletes.
"I started playing basketball when I was around four years old and attended hoops camps when I was probably eight or nine years old, and for me it was important growing up because it was a lot of fun, and it was something that made me want to become better, to learn more about the sport," Jones said. "Hopefully one of them will believe that it's possible for them to make it to the NBA," he added.
TNT KaTropa currently leads the standings 8-1 at the PBA Commissioner's Cup.
For more information about TNT KaTropa, visit www.facebook.com/TNTKatropaTeam.