Since 1961, KEF, has been a prominent name among audiophiles, offering quality high-fidelity audio solutions to the public. Through constant innovation, the company founded by Raymond Cooke has striven to recreate sound as close as possible to its original source, guaranteeing excellent quality audio whether you're on the go, at home, at work, or anywhere in between.
Hi-Fi sound anywhere in your home or office
KEF's EGG Wireless Digital Music System functions as a complete system with a built-in amplifier and a digital-to-analogue converter, bringing precision and accuracy in reproducing every tone and nuance in your audio.
The EGG uses KEF's Uni-Q driver technology, allowing it to reproduce higher registers with great accuracy. It has a maximum output of 95 dB and an amplifier output power of 50W.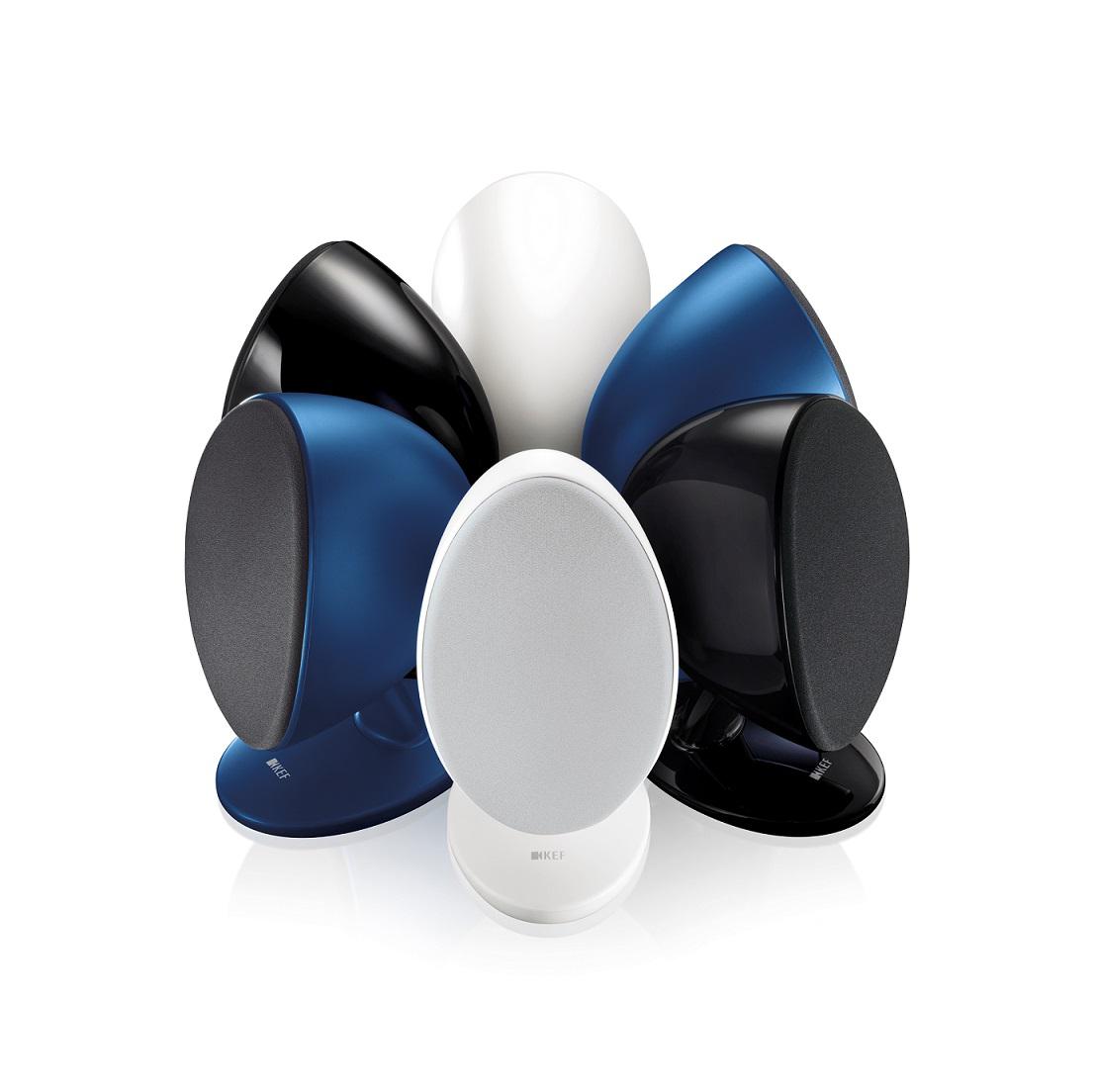 Quick Specs:
Wireless: Bluetooth 4.0 with aptX codec

Input: 3.5 mm jack, 

Mini USB Type B, 

Mini TOSLINK Optical

Sampling rate: Up to 96 kHz

Resolution: Up to 24 bit

Price: PHP 22,000
If you're really passionate about sound, you can't go wrong with the X300A. It's available in both wireless or wired input variants. KEF applies its 50 years of engineering expertise to ensure distortion-free sound reproduction with minimal hum or interference. The X300A Wireless works with DLNA and Apple's AirPlay, allowing all your devices to be connected to your speakers, from your smartphone to your TV.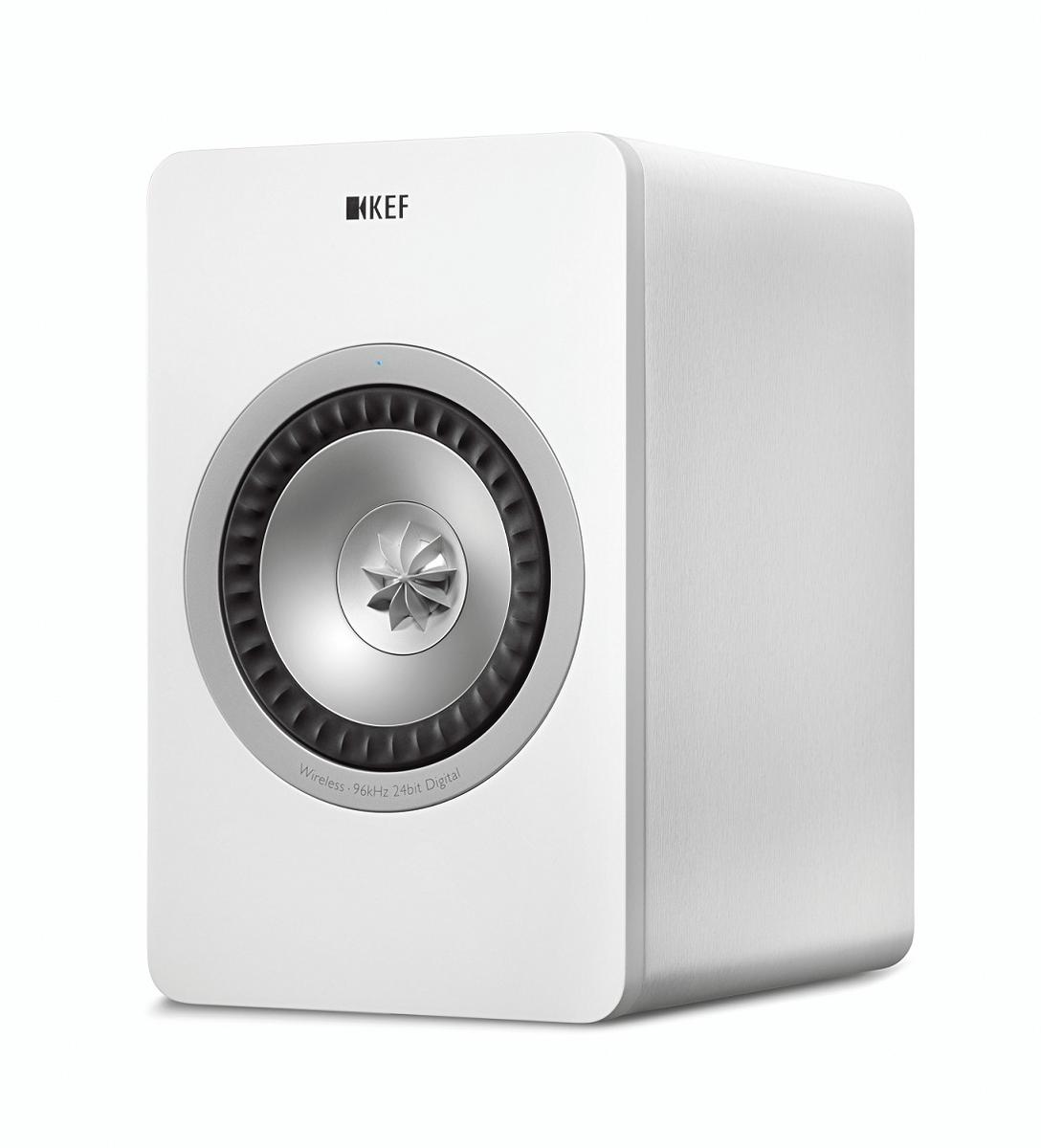 Quick Specs:
Amplifier type: Twin AB
Analogue input: 3.5mm stereo jack
Digital input: Mini USB type B
Wireless: AirPlay, DLNA
Resolution: Up to 24-bit
Sampling rate: Up to 96 kHz
Price: PHP 34,000 and PHP 44,000 (wireless)

Quality and portability combined
One of KEF's most popular and highly praised products is the Muo. It was created in partnership with British cult designer Ross Lovegrove in the same aesthetic vein as the award-winning flagship loudspeaker Muon, but much much smaller. Aside from its beautiful rounded aluminum exterior, the speaker boasts a mini version of the Uni-Q driver present in both the EGG and the X300A. While smaller in size, its innovative design widens its dispersion to fill the room with full-bodied sound.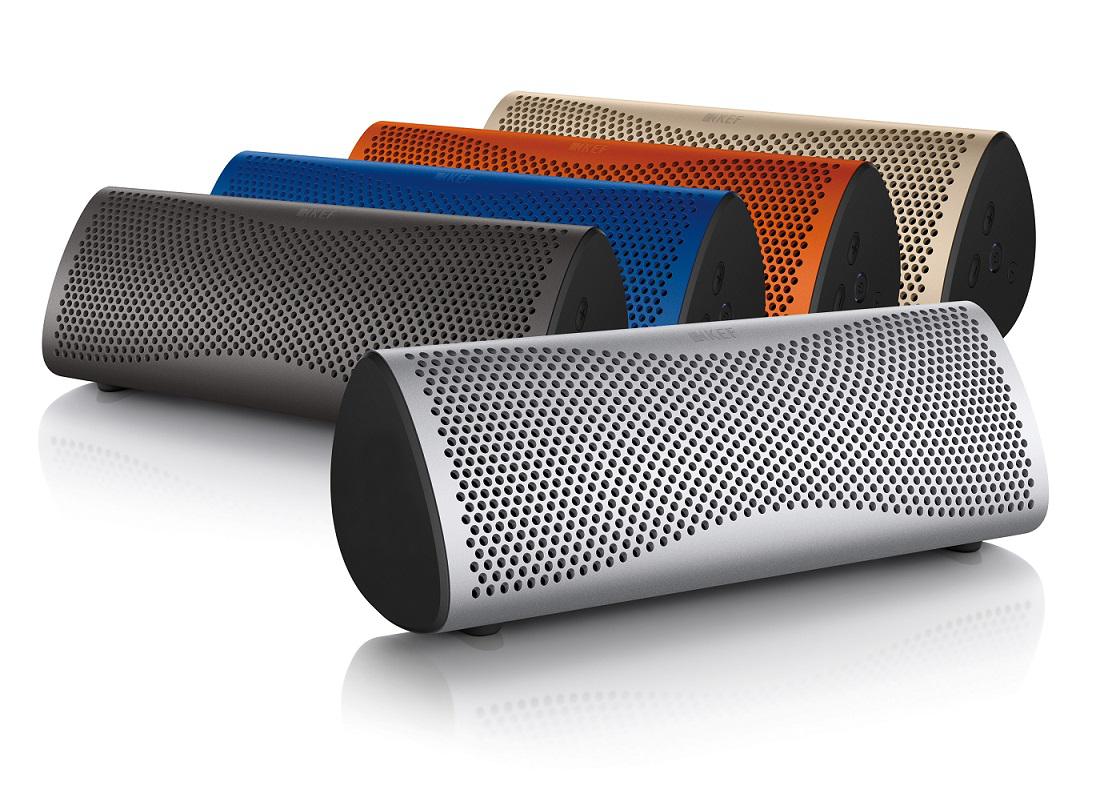 Quick Specs:
Wireless: Bluetooth 4.0 with signature aptX codec

Input: 3.5mm auxiliary; micro USB (for charging and firmware updates)
Bluetooth capacity: 2 devices
Bluetooth memory: 8 devices
Full charge: 3 hours
Playback: Up to 12 hours
Price: PHP 14,000
Soundtrack for your commute
KEF hasn't been making headphones for long, but don't let the lack of seniority fool you. The company has brought its 50 years of audio engineering excellence to the headphone game with the M series. Consistent with the rest of KEF's line, the M series headphones show off a Beyoncé-like "pretty on the outside strong on the inside" quality, with all models being designed by the legendary Studio F.A. Porsche.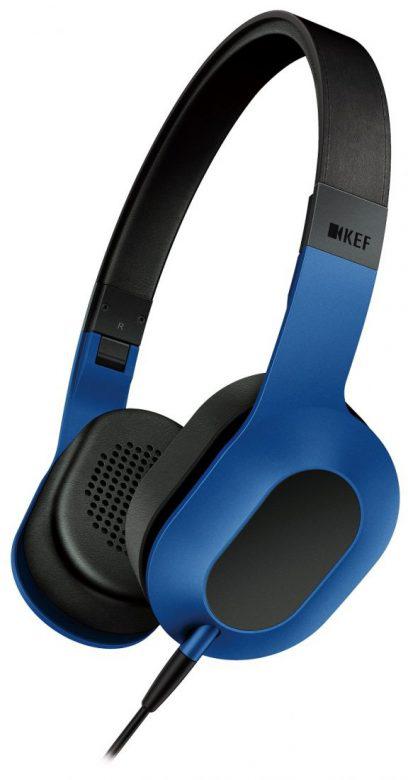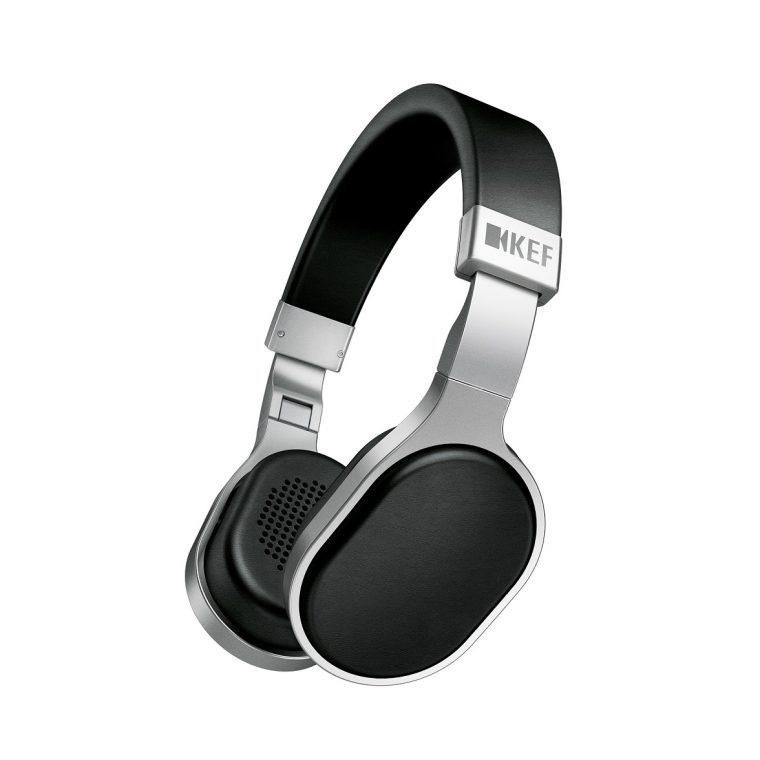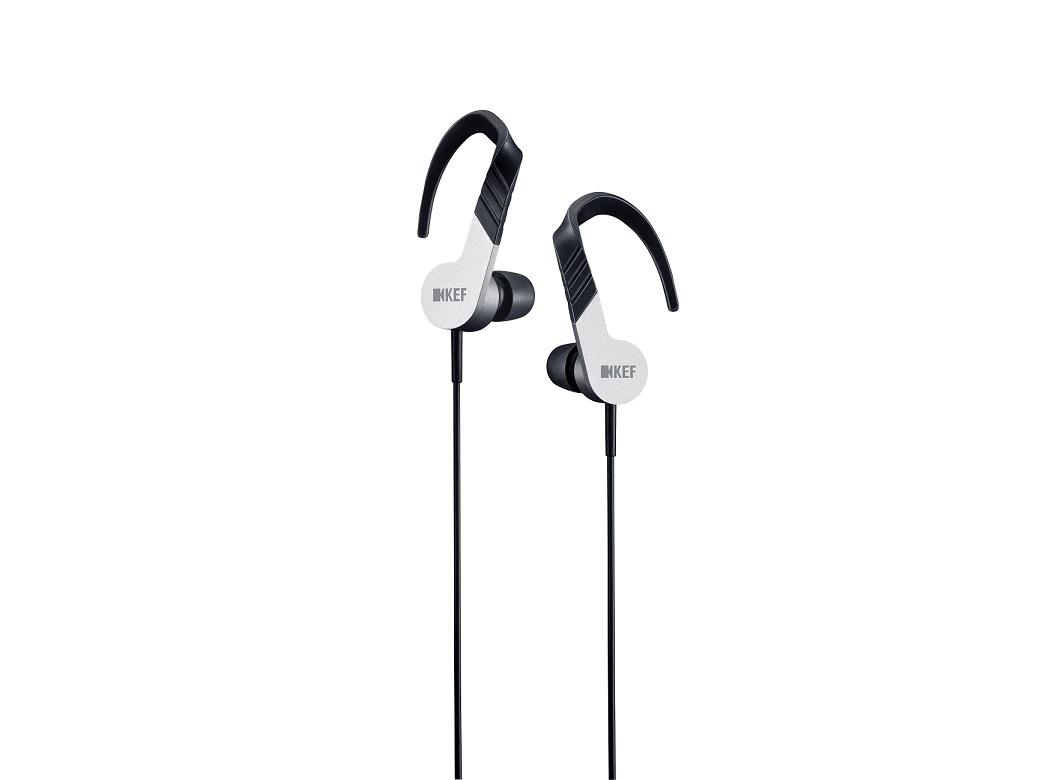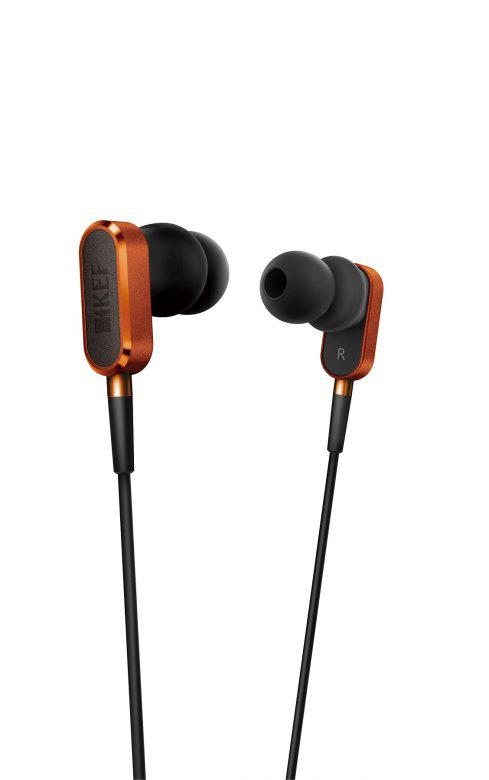 KEF products are available at Coby's Gear and Gadget in Shangri-La Plaza Mall.