The Asian Institute of Management (AIM) today announced the opening of its first corporate laboratory. Called the Analytics, Computing, and Complex Systems Laboratory or [email protected], this R&D facility promotes the use of data science, artificial intelligence, and computational models to help various industries, government agencies, and other sectors address critical issues and pain points.
A major feature of the lab is an Acer supercomputer, which ranks among the fastest in the Asean region with computing speeds of up to 500 teraflops and a capacity of 500 terabytes. The supercomputer was donated through StanShih Foundation, led by Acer Founder and Honorary Chairman, Stan Shih.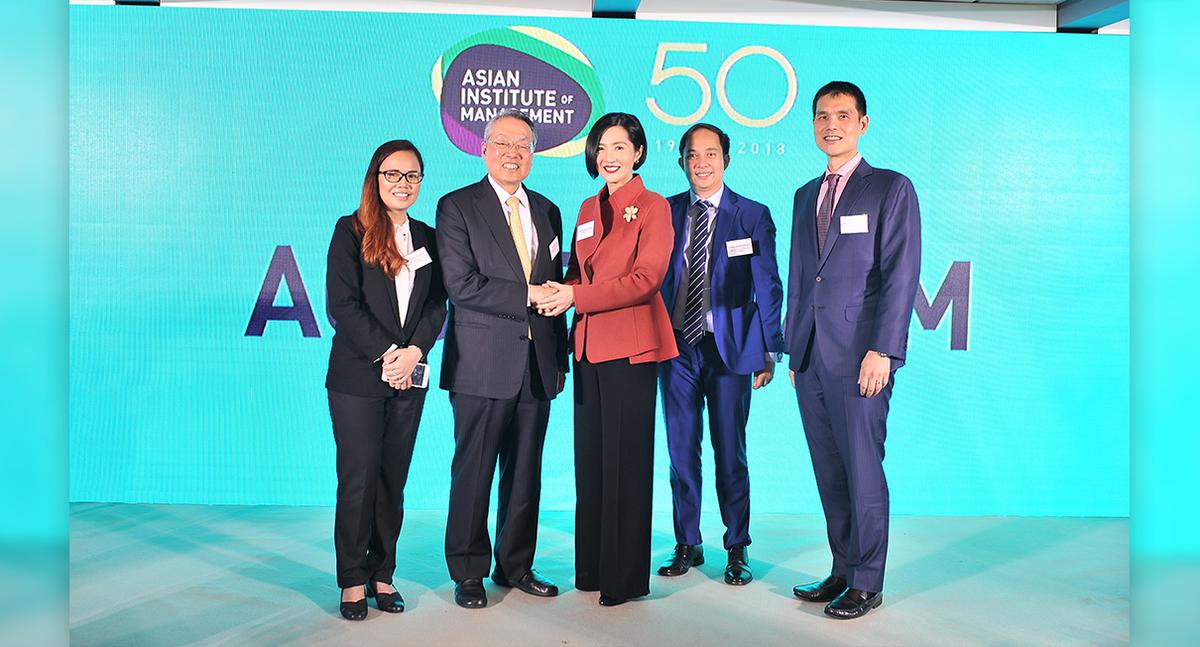 Led by some of the country's top data scientists, the launch of [email protected] is another demonstration of AIM's commitment to contribute to the meaningful growth of Asian businesses, societies, and the Philippine economy.
"We want to train the next generation of data science leaders to ask the right questions, as well as mine, refine, and convert data into information that will greatly benefit businesses and communities in the era of Industry 4.0," explained Professor Christopher Monterola, [email protected] Executive Managing Director.
[email protected] will promote partnerships among faculty, researchers, graduate students, policymakers, executives, and industry decision-makers to develop projects that will directly impact businesses, society, and communities. By using computing and modelling techniques as strategic resources, these collaborations are expected to enhance competitiveness, sustainability, and adaptability.
"In today's digital era, data has become the new currency of businesses; but only if organizations know how to use it," said Stan Shih.
"Data science turns these complex pieces of information into an organization's competitive advantage, so we need to cultivate this skill in future business leaders. This supercomputer powered by Acer is a major tool in addressing that gap for today's students. Aside from supporting the academe, this instrument also aims to fuel the practice of established data scientists." Shih added.
According to Jikyeong Kang, AIM President and Dean, "By enabling data scientists to work closely with domain experts and individuals familiar with business and management issues, [email protected] will create a collaborative ecosystem where business acumen meets data science skill sets. The goal is to empower managers, government leaders, and policymakers to make data-driven decisions."
Future C-Suite
[email protected] complements the Institute's Master of Science in Data Science (MSDS) program, the first formal data science Master's Program in the Philippines, and among the first in Asean. MSDS falls under AIM's School of Innovation, Technology, and Entrepreneurship of which Professor Monterola is also the head.
Monterola points out that AIM's MSDS program can be described as world-class on three fronts: the caliber of its faculty and mentors, who combine business insights and practical experience; the challenging data problems students will tackle given the partnerships with different top organizations; and lab work via [email protected]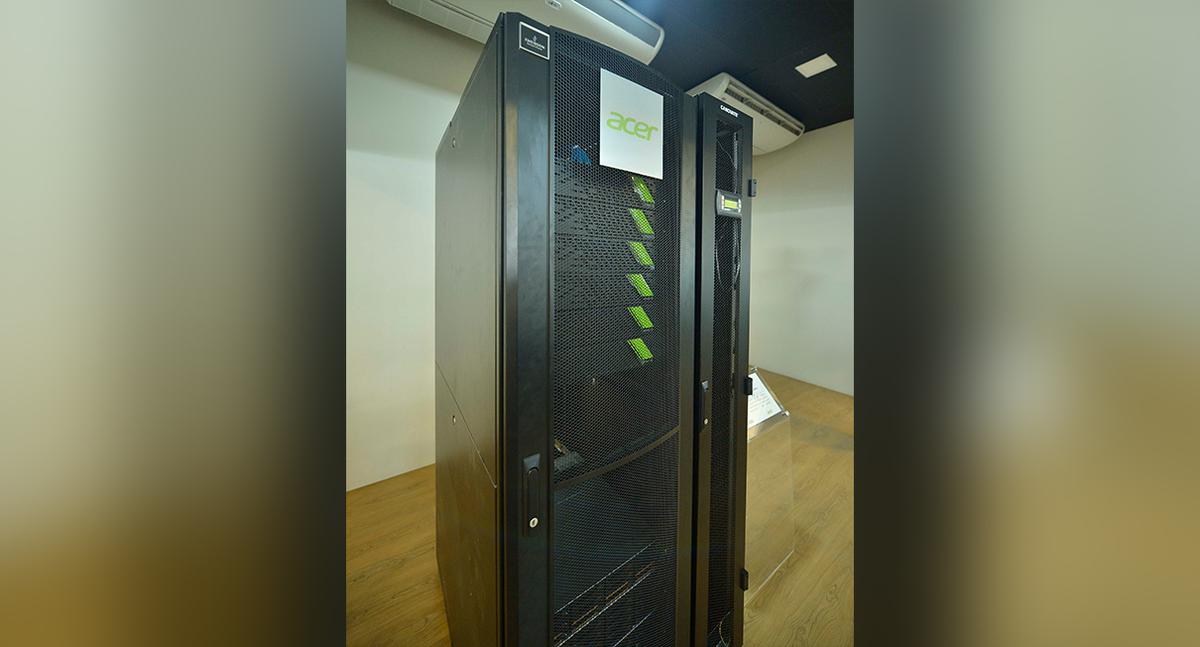 The [email protected] laboratory will provide a venue for practical application for AIM's MSDS students. The MSDS program, led by Academic Program Director and renowned Filipino data scientist Erika Legara, began classes for its inaugural batch on 05 March 2018.
"By the time they complete their degree with us, our students will have a better appreciation of the term 'intelligence' when linked to the word 'business,'" Monterola said.
Through this synergy of initiatives, AIM is poised to create a highly skilled workforce ― data science leaders and not just soldiers ― who will be ready for employment in the fast-moving era of big data.