The International Students Expo is a nationwide roadshow featuring opportunities awaiting college students and students who just graduated from senior high school.
Mounted by Fil Global Immigration Services in an effort to give out accurate information on the diverse opportunities and the salient processes of applying for a student visa for college placement abroad, the International Students Expo events bring good news to students and their families intending to pursue studies outside of the country.
At the International Students Expo, universities and colleges from Canada, Australia, New Zealand, the UK, the US, and other countries in Europe and North America send their representatives to present and discuss the benefits of studying in their schools. Many also offer full or partial scholarships to qualified students.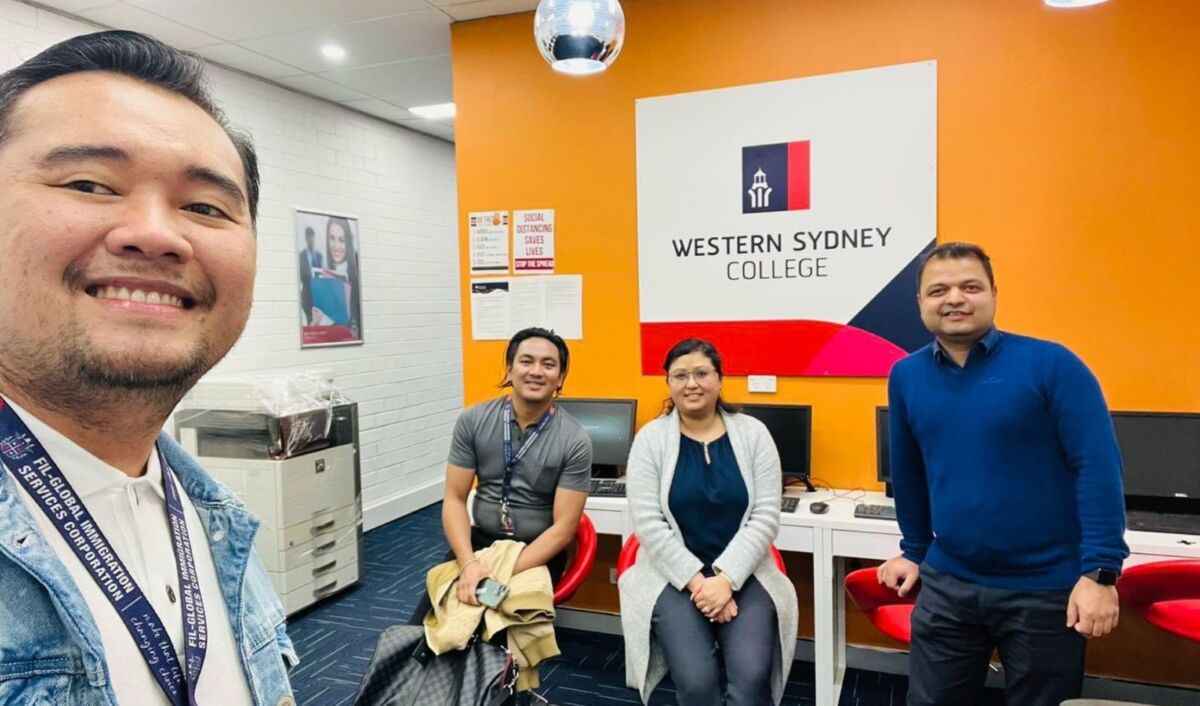 There are more than 200 Partner colleges and universities of Fil Global in Canada and Australia alone. The likes of Niagara College with several campuses around Canada, NorthWest University in Vancouver, Arburtus College, and Ascenda, British Columbia Institute of Technology, Centennial College in Vancouver, North Island College in Courtenay, British Columbia, North Alberta Institute of Technology in Edmonton, Ryerson University in Toronto, Canadian College of Technology and Business in Vancouver, are but just the few that are mentioned. In Australia, some of the Fil Global school partners are Blue Lotus College in Melbourne, School Forms International College of Advanced Education in Darwin, Kapan Business School in Adelaide, Kingston University in Melbourn, Queensford College in Brisbane, Stanley College in Perth, Western Sydney College in Paramatta, S. Wales, and many more.
Major takeaways from Fil Global's school partners during the International Students Expo are valuable information on each of the school's course offerings, tuition fees, potential scholarships, in-campus living facilities if any, and other relevant matters that may affect an international student's life within the parameters of their institution.
Fil Global itself, as an Immigration Service agency, has general advice an aspiring student applicant should never take for granted. Some of these are:
Avoid errors in your application. All information required must be filled out correctly and completely.
Never attempt to submit fake or falsified documents as embassy officers are highly trained in document verification. Serious consequences may ensue If some of your documents are found untrue or saddled with questionable elements.
Give enough time in preparing your application. Rushing your submissions may be prone to errors that will be too difficult to correct. This may unnecessarily prolong your application process or may even cause worse consequences.
Prevent delays by submitting required additional or supporting documents ASAP.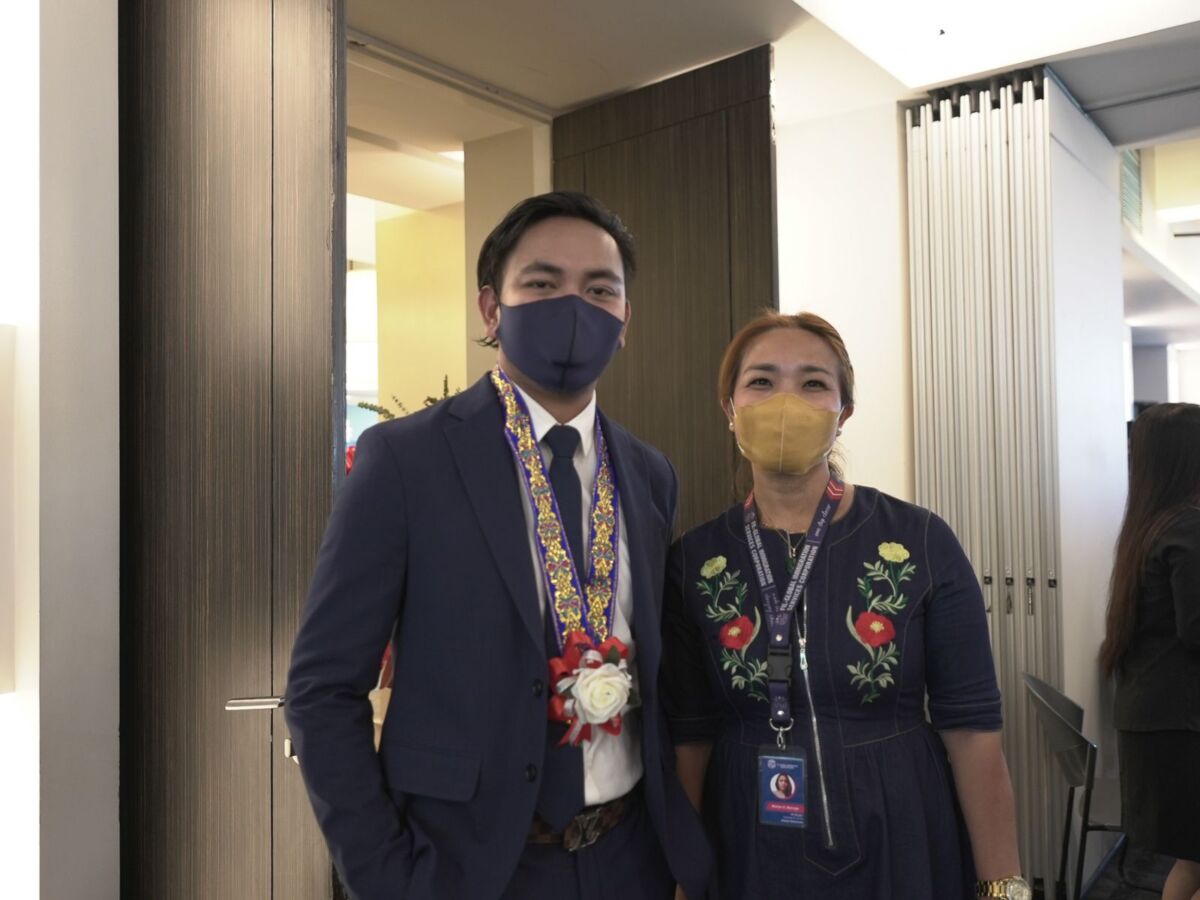 The nationwide expo has already been done in Manila, Cabanatuan, Davao, Cavite, Tagaytay, Tagum, Cebu, Bohol, Baguio, Batangas, Pampanga, Laguna, Naga, Taytay, Cabanatuan, Surigao, and Gen Santos. 
Additional schedules include:
Bacolod on October 23
Malolos, Bulacan on October 25
Siquijor on November 11
Tacloban on November 12 & 26
Ormoc on November 19
Zamboanga on November 19
Boracay on November 25
Manila on December 3
Filipino students interested to study abroad may wish to attend these upcoming events in any of these venues near their home places.
In the last event held in General Santos City on September 25, 2022, more than 250 participants attended, and more than 50'% of this number proceeded to the consultations after the program. It was capped with fun and exciting elements like a wine and cheese platter, games and trivia, and raffle draws. The Expo in GenSan was preceded by the Ogie Alcasid and Giselle Sanchez concert the night before with Fil Global as a major sponsor.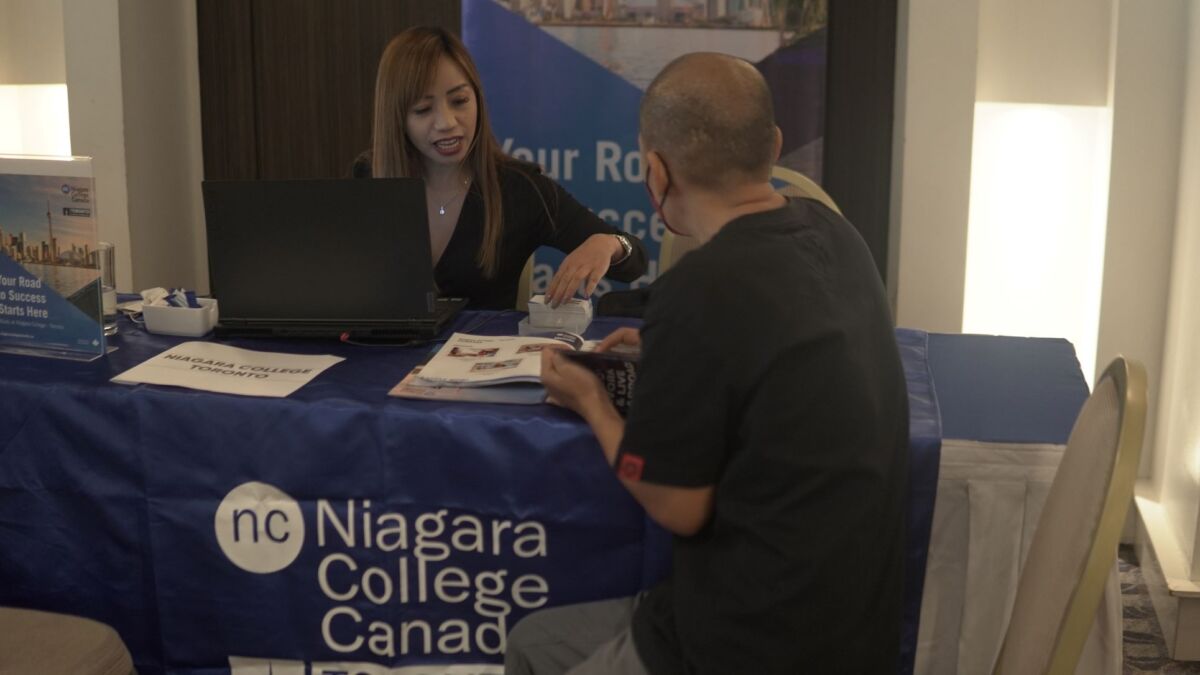 Just months when travel began to open up again after the pandemic, almost 200 students have already received their visas through Fil-Global Immigration Services and have either left or are about to leave the country to attend their respective colleges or universities in Canada, Australia, New Zealand, the United Kingdom, and other countries.
Fil-Global Immigration Services Corp is the top-of-mind immigration service agency in the Philippines and the only one with an ISO certification.