With technology constantly changing the nature of many jobs today, continuous learning has become necessary for us. However, many of us struggle to find the time to sign-up for classes.
New online courses at LinkedIn Learning can help us start the new year right and gain new skills that will help us achieve our goals for 2020. It offers a library of over 15,000 courses taught by industry experts, insights-driven personalized recommendations, accessible on mobile devices. These are some of the business, creative, and technology courses you can add to your "Watch List".
Business
Whether you are a fresh graduate starting your career or an entrepreneur with an exciting venture, these new LinkedIn Learning courses can sharpen your professional skills in leadership, communication, and project management.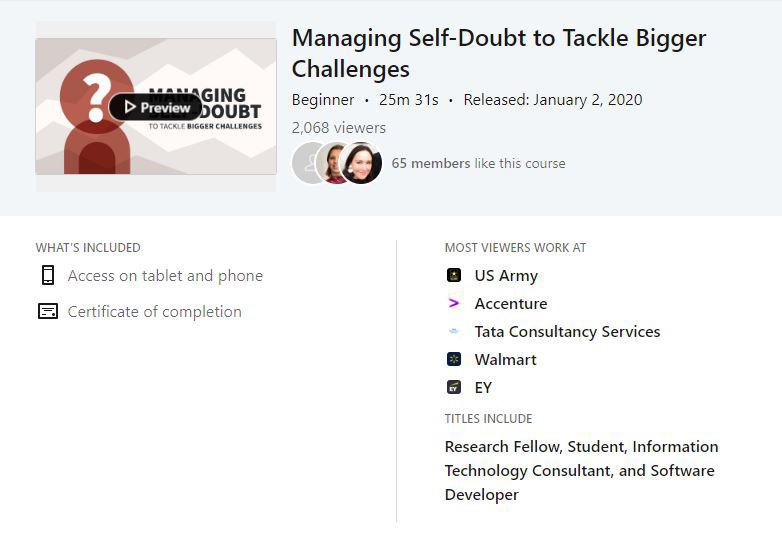 Creative
Bring your photo and video ideas to life — whether on your organization's social media pages or on your personal accounts —  with the world's largest collection of creative courses.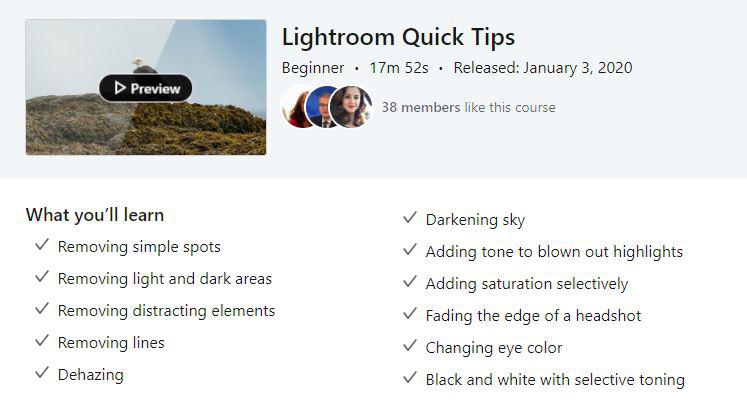 Technology
Build your expertise in the most in-demand programming languages and computing platforms and gain an edge in your career, no matter what your job role or industry may be.