BPI Foundation, the social innovation arm of the Bank of the Philippine Islands (BPI), launched its new Farm to Table program aimed at increasing local farmers' produce through the latest climate-adaptive technologies to uplift and advance the country's agricultural sector.
To mentor, empower and guide the farmers throughout the program, BPI Foundation partnered with RiceUp, an agritech social enterprise that empowers farmers through innovation, entrepreneurship, cooperative farming and education, and Green Earth Heritage Foundation, an organization serving farmers at the foothills of the longest mountain range of the Philippines, the Sierra Madres, in San Miguel, Bulacan.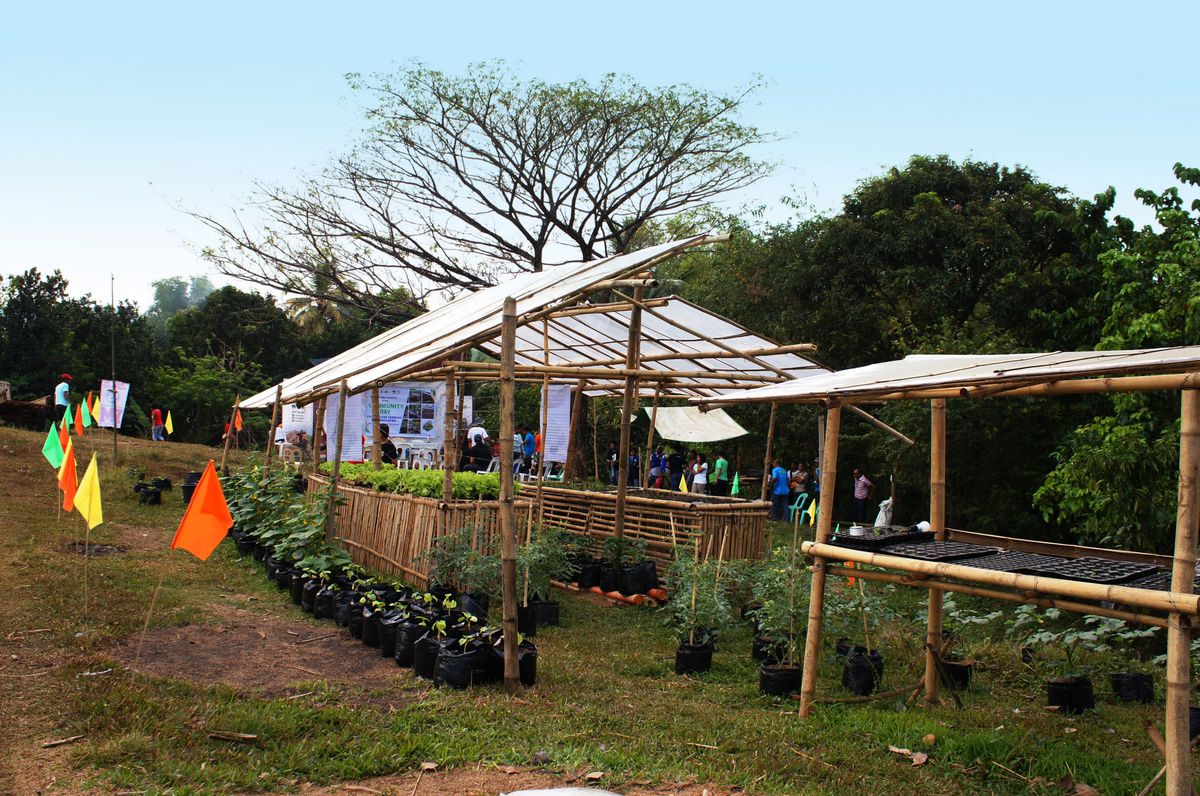 "The new Farm to Table program aims to engage with over 1,200 farmers so they can increase their income by as much as 400 percent. By learning innovative, climate-smart and sustainable methods of farming, Filipino farmers can become strong and independent agri-preneurs, as well as support our country's food requirements, while also nourishing the earth for future generations" said Maricris San Diego, executive director of BPI Foundation.
The program will also explore the potential of the farmers' yields to reach commercial-scale and become steady producers of rice and other crops for big market players such as restaurants and hotels. With technological support and training on capacity building, farmers will be able to showcase their fresh harvests to major institutions.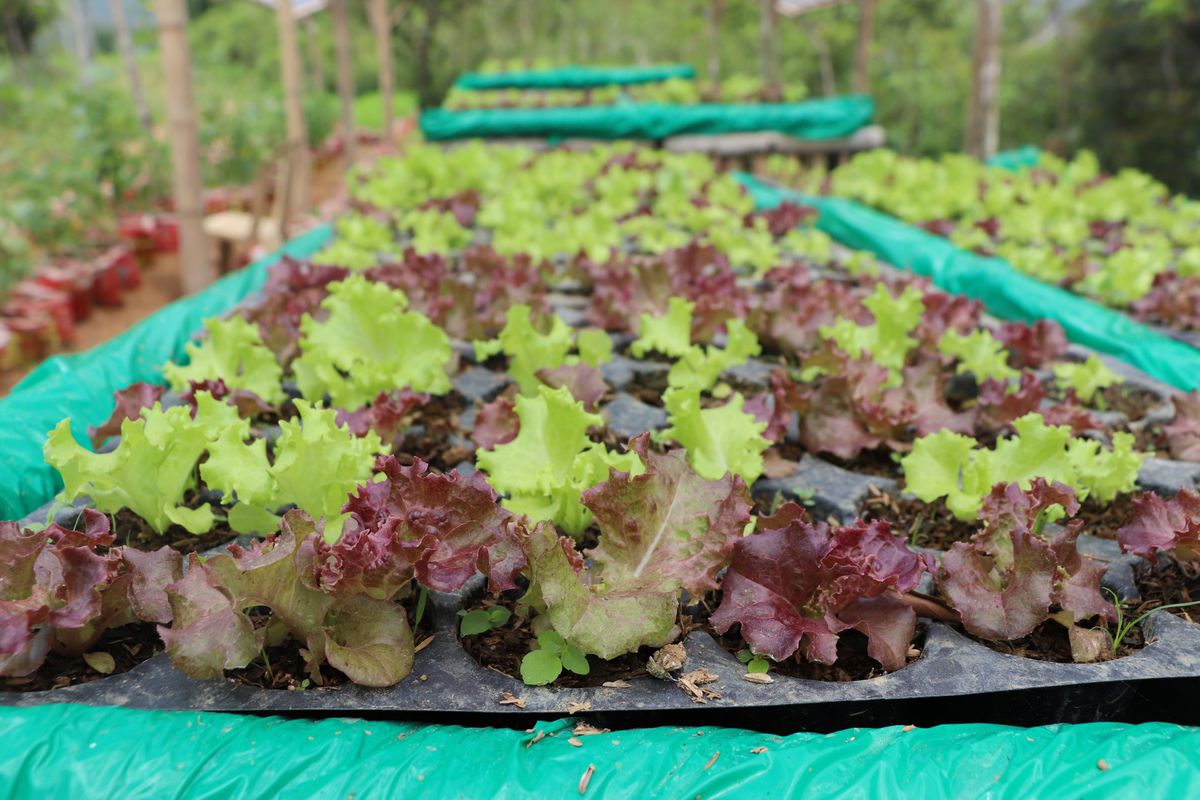 The program was able to provide eight rainwater harvesting tanks and greenhouses, and have helped farmer families increase their income. Meanwhile, customers have been able to access affordable, safe and nutritious local rice.
Through the program, BPI Foundation, together with its partners, will continue to enhance the capabilities of farmers through agri-preneurship modules on farm schools, money management, and financial wellness, basics of costing, computer skills, community organization, and environmental protection.
To know more about BPI Farm to Table program and the BPI Foundation, visit their website at http://www.bpifoundation.org