Dot Property Philippines announced that it has recorded more than one million visits in both May and June of this year, making them the fastest growing property portal in the Philippines. It has been noted that 60-percent of the property queries made are of the 25 to 36 demographic–millennials who comprise majority of the Philippine workforce today.
The figure reflects that more and more Filipinos now turn to the internet when looking to get a property, more specifically utilizing property portals such as Dot Property.
Dot Property offers a comprehensive website and app design which allows users access to a curated collection of real-estate listings in the Philippines and in select countries. It also enables sellers to showcase their properties and reach potential buyers without hassle.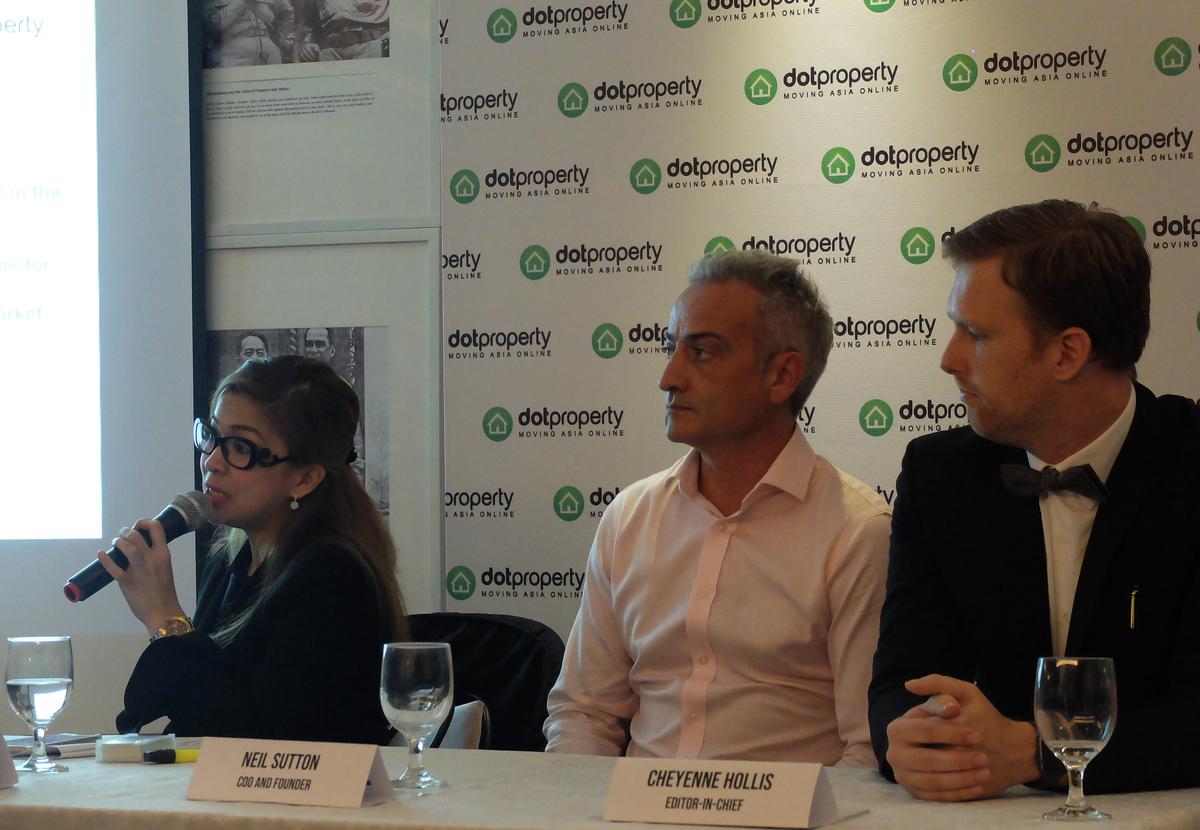 According to Dot Property Philippines, leads coming through their portal rose by 33 percent in May and 26 percent in June compared to the same period in 2017. They hope to keep the momentum going by improving their services and making sure that properties listed in the site are up to standard. Dot Property also comes out with articles potential buyers can relate to and get relevant information from.
The company also divulged that its agent network has grown, with number of agents up by 92 percent in June.
Dot Property Philippines recently added home listings in the Philippines from the Mitula Group, its parent company, to the website. And to support more than property searches, Dot Property Philippines also teamed up with Bank of the Philippines Islands (BPI) to offer potential buyers BPI's Housing Loans along with a mortgage calculator within the Dot Property Philippines website.
"We are so much more than a website with property for sale. For agents and developers, Dot Property Philippines is the partner who empowers them with the ability reach more potential home buyers. For users, we are the place where they can easily find the best properties at the best price. These are exciting times for the Filipino real estate sector and we're proud to be at the forefront of this evolution," Peralta-Yu concludes.
To start your property-buying journey, visit www.dotproperty.com.ph, like them on www.facebook.com/DotPropertyPhilippines, or download the Dot Property app on Google Play.