Mastercard's unwavering commitment to making transactions more convenient, safe, and seamless through tap-and-go card payments has taken on new urgency and importance as the spread of COVID-19 highlights the imperative for "contact-free" environments and experiences as much as possible.
The rapid expansion in contactless payments is seen all over Asia Pacific, but adoption varies across the region. Transaction limits also vary as each market has the autonomy to set its own limits based on what is right for the domestic environment and for cardholders. In the Philippines, effective July 17, 2020, the transaction limit for contactless payments made through credit cards has been increased from PHP 2,000 to PHP 5,000.
Markets such as Singapore, Malaysia, Hong Kong, Taiwan and Japan already have sufficiently high limits, while Australia and New Zealand have raised their limits in April this year. Still, other markets are at a more exploratory stage in their deliberations and Mastercard stands ready to support them as initial discussions build momentum for action.
With the pandemic having major impacts on economies and consumer behavior, Mastercard has taken a leadership role by actively consulting with governments and industry partners across the Asia Pacific region to ensure consumers have sufficiently high limits for contactless payments.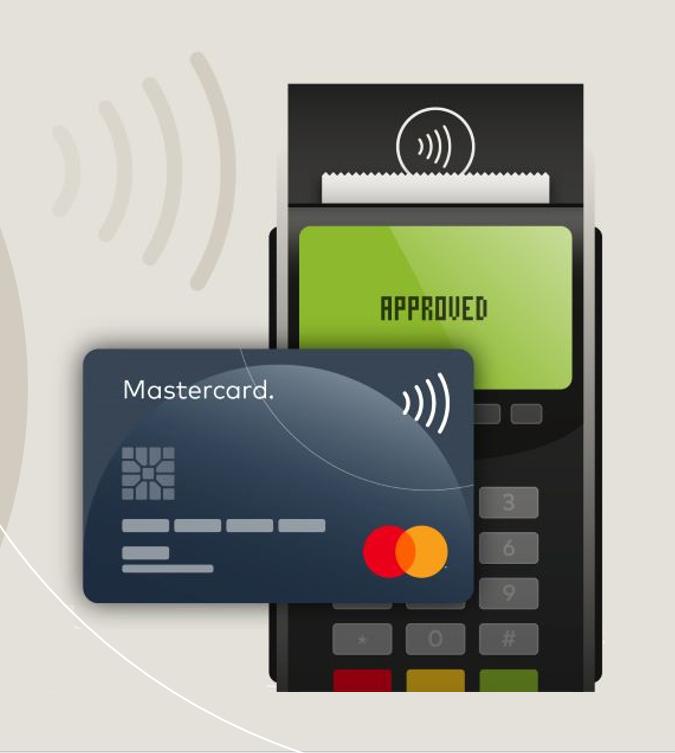 Having the right transaction limit helps people stock up on more essential items on each trip to public places with minimal contact to high-touch surfaces.  No need to handle cash, key in a PIN, or use a pen to authorize their payments. It is also important for merchants and consumers to know that signatures are no longer required for card payments, which further reduces contact points and speeds up purchases.
"Mastercard continues to support partners and customers as more face-to-face transactions are expected to happen. Solutions that allow for quick and contactless transactions provide an extra layer of safety for both merchant and consumer. As Mastercard helps accelerate the country's cashlite agenda, Filipinos can use more contactless payment methods with increased transaction limits," said Rowell Del Fierro, country manager, Philippines, Mastercard.
According to the recent Mastercard Impact Studies, a survey about the effects of COVID-19 on 10 markets in Asia Pacific, most respondents in the Philippines are cautious about COVID-19 infection and are turning to digital alternatives when it comes to their purchasing experiences. Around 40% of the Filipino respondents have indicated that they are using contactless payments such as mobile wallets, and contactless credit and debit cards, more than ever before. In line with reducing contact points and staying in the safety of their homes, Filipinos are also relying on online shopping and delivery services. Of the surveyed consumers in the Philippines, 40% reported that they have been relying on home delivery services for both food and groceries.