The partnership between Rizal Commercial Banking Corporation (RCBC) and CIS Bayad Center, Inc. continues to strengthen as more mobile point-of-sale devices of the bank's ATM Go service are deployed to the payment platform's branches.
ATM Go is RCBC's handheld ATM facility that provides cash withdrawal function among other banking services to cardholders of any financial institution supervised by the Bangko Sentral ng Pilipinas.
A total of 174 ATM Go terminals will cater to Bayad Center customers nationwide as part of the initial agreement between the two companies.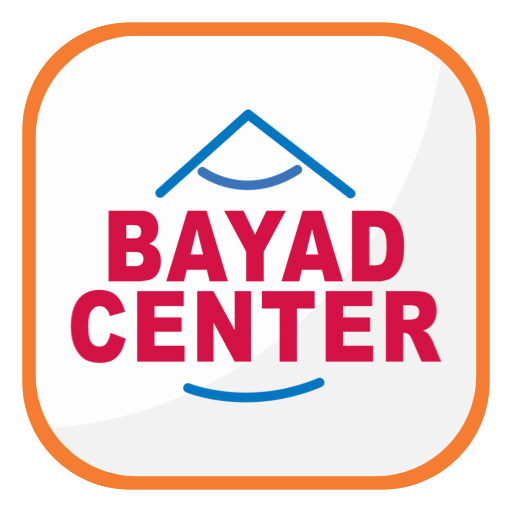 During the enhanced community quarantine (ECQ), an initial batch of ATM Go terminals was deployed to Bayad Center branches in the provinces of Laguna, Quezon, and Bulacan to augment channels for financial transactions.
This is part of the initiative to provide alternative disbursement platforms for government aid. The operational plan was called Damayang Sambayanihan: Hatid-Ayuda sa Kababayan. Signatories of the memorandum of understanding include RCBC, Bayad Center, rural banks, and cooperatives groups.
As of June 7, over PHP 2.5-billion worth of transactions was coursed through these terminals, benefiting more than 920,000 families or about 4.6 million individuals.
"With the success of our initial partnership, RCBC plans to continue and improve on this joint service with Bayad Center throughout the general community quarantine period and beyond," says Lito Villanueva, RCBC executive vice president and chief financial inclusion and innovation officer.
"ATM Go will soon be a standard service to Bayad Center branches," Villanueva added.
By next week, another set of terminals will be deployed to Bayad Center branches in Laguna, Quezon, Cavite, Albay, Mindoro Oriental and La Union.
These devices are scheduled to be deployed in Laguna, Cavite, Nueva Ecija, Nueva Vizcaya, Pampanga, Isabela, La Union, Abra, Bataan, Albay, Antique, Bohol, Bukidnon, Cagayan, Ilocos Norte, Cebu, Lanao del Norte, Leyte, Negros Occidental, South Cotabato, Western Samar and Zamboanga del Sur.
More Bayad Center branches will offer ATM Go services as they re-open following the shifting of quarantine policies per area.