SMDC, which was named 2022 Developer of the Year by DOT Property Philippines, designed and built Green 2 Residences with the hallmarks of an ideal second home for students in Dasmarinas City. The master-planned development, located in the "University Capital of Cavite", has amenities that allow students to optimize their college life, be productive, collaborate in group work, minimize downtime, have physical activity, and socialize.
Anyone who had lived away from home in college would understand that housing defines the college experience. Living near the school allows the student to enjoy the time, energy, and convenience that help with academic performance, as well as nurturing valuable experiences that shape character. 
Real estate company SM Development Corporation (SMDC), which builds residential developments, also develops student-oriented residential projects located near universities, such as Berkeley Residences and Blue Residences on Katipunan Avenue in Quezon City, Sun Residences on España Boulevard, Green Residences on Taft Avenue in Manila, and the now ready-for-occupancy (RFO) Green 2 Residences in Dasmarinas City, Cavite.
A learner-centered environment
It's basic for student housing to offer safety, security, and convenience. The more recent condominium developments near universities now feature innovation and elevation of designs and lifestyle amenities, especially given a pandemic-driven emphasis on well-being.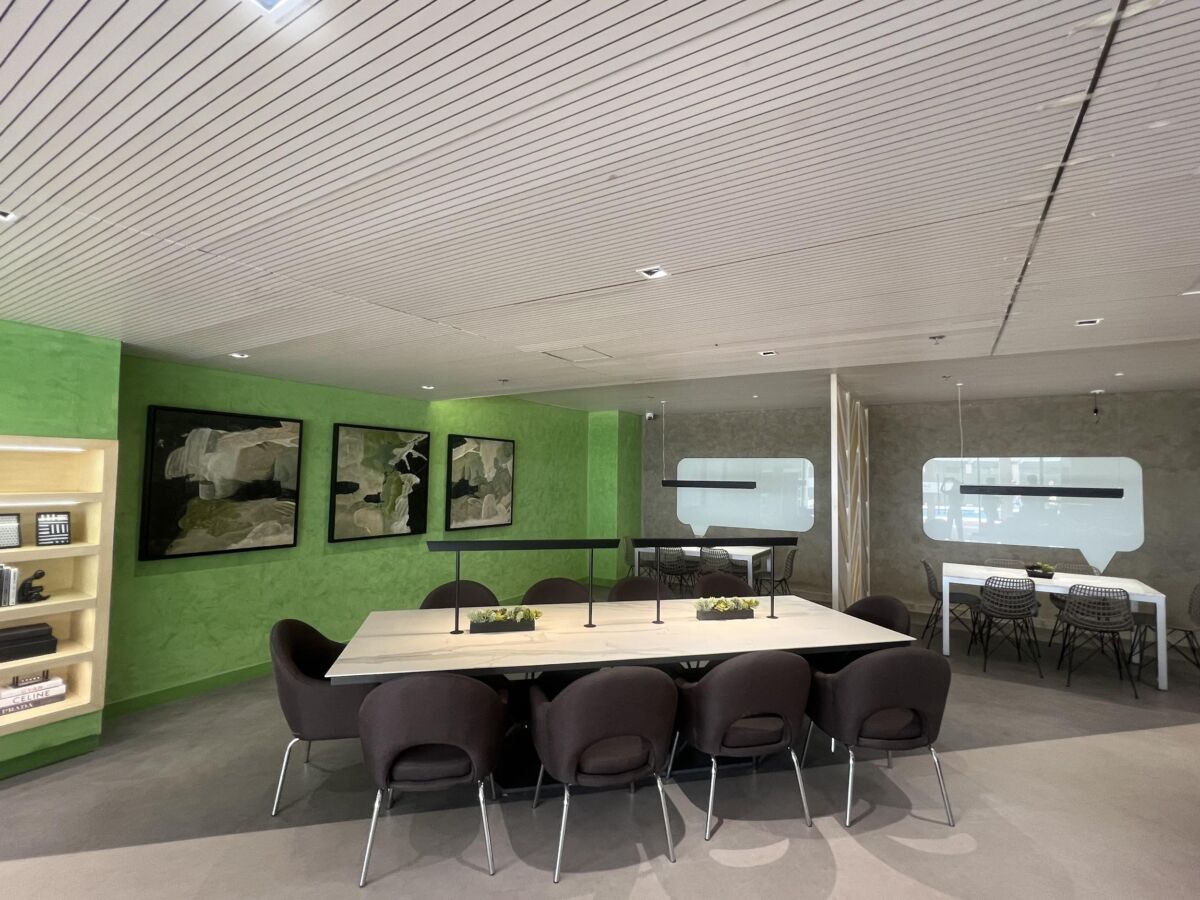 Green 2 Residences' study halls are WiFi-ready, have electric sockets a-plenty, whiteboards, well-lit tables, and chairs. These study spaces are beautifully-designed, embody a contemporary aesthetic, and feature walls soundproofed up to 45 decibels, all contributing to conditions conducive for concentration.
Green 2 Residences is an ecosystem that covers over 14,400 square meters, of which 3,300 are open green spaces, and offers amenities for fitness, sports, and recreation: a 50-meter (Olympic-length) lap pool, kiddie pool, yoga lawn, fully-equipped indoor gym, and function rooms for the residents' use.
The Home of the Good Guys touch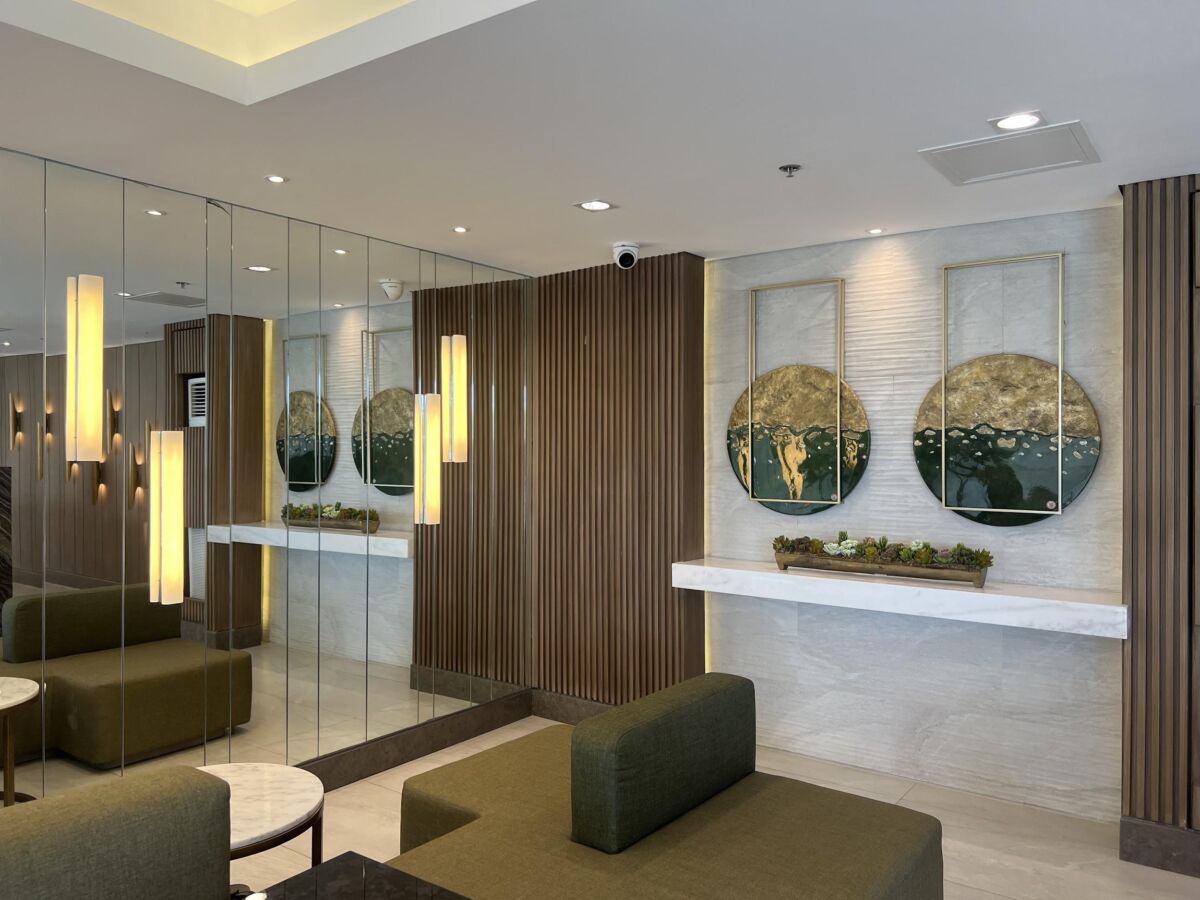 Studying and living away from home is a learning experience. The life lessons learned build independence, teach responsibility, and grow appreciation for family, friendship, and community. These learnings are deepened especially when students help organize and undertake events for corporate social responsibility.
Such events include community programs like The Good Guys Health and Wellness Caravan, The Good Guys Job Market Caravan, and The Good Guys Weekend Market, for which SMDC has earned awards. These initiatives have been creating a positive impact not only on the lives of SMDC residents, but also on the broader communities they belong to.
With these good examples and opportunities for volunteerism right at their doorstep, students are encouraged to be of service to others, and are instilled with the value of compassion and the spirit of 'bayanihan.'
A rewarding investment
Real estate management company Colliers Philippines had noted that student-oriented developments are one of 'the best-kept secrets in real estate.' Purchasing units in student developments such as Green 2 Residences is a viable investment, as there will always be a demand for student housing and will be a reliable source of passive income.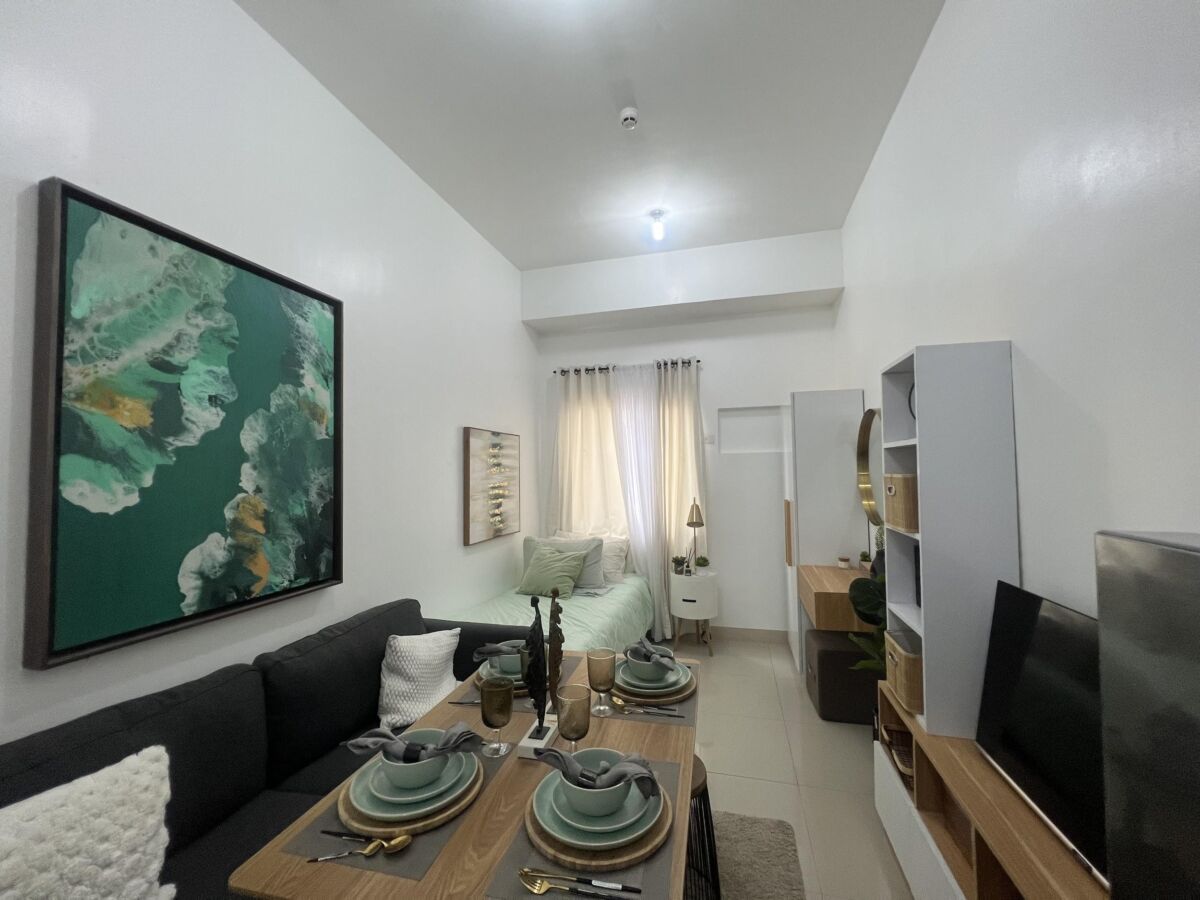 Close to Green 2 Residences are De La Salle University – Dasmarinas and Emilio Aguinaldo College, and more schools within a larger radius. The average student population growth in this city is two percent per year, which locks in a large tenant pool consisting of students, professors, and other school workers for Green 2 Residences.
Couple that with SMDC's iconic integrated lifestyle that incorporates a retail environment of every development, their professional property management team that keeps units in tip-top shape and guaranteed to appreciate over time, and their end-to-end leasing services that grant a worry-free leasing experience, and you are assured of propitious returns.
SMDC's Move In Now Campaign makes it easier for property investors to cash in on the potential of student residences, and the return to face-to-face classes at many educational institutions in Cavite. Prospective buyers of the now ready-for-occupancy (RFO) Green 2 Residences could enjoy a 10 percent discount upon reservation and are given the option to move in right away with a five percent spot cash payment. To make it a sweeter welcome, SMDC also gives them a premium furniture item from Our Home as a housewarming present.
Invest in a promising future for your child, and move in now to Green 2 Residences.
To know more about the promotions you can avail of under the Move In Now Campaign, follow SMDC on Facebook, Instagram, YouTube, Twitter, and Tiktok, or visit the SMDC website.