To prevent any type of burnout from creeping in and affecting our psyche, a local movement has started that champions seeking new experiences in order to combat the monotony and turn life into a 'Lifeventure'.
After going through one of the world's longest lockdowns, Filipinos are taking every opportunity to get out of the house and out of town, especially as the summer season looms. In fact, the top reason why we are itching to go on a trip so badly is that we want to seek and experience new adventures this year, according to travel website Agoda.com. 
However, for every revenge traveler raring to go is also someone experiencing a form of burnout and that is enough to put a stop to any of our plans. Working in less-than-ideal conditions throughout the pandemic has naturally caused a spike in employee disengagement, which in turn led many to quiet quit. According to the International HR Institute (IHRI), the term may be new, but the phenomenon isn't. Since late last year, "quiet quitting" or when a person gradually cuts back on work productivity and just slogs along to get by, has become a hot topic of conversation online and even over beers with friends.
Defined as enriching activities that help give meaning, allow us to grow, and make a positive impact in the world, Lifeventures seek to break the routine of the daily grind and encourage all of us to try something different, look for periodic breaks, and allow ourselves to learn from the process. There are multiple benefits to having a Lifeventure, too. Here are three reasons why you should seek it out.
It keeps the mind sharp.
Nothing makes you feel robotic that doing the same thing every day. Taking the time to seek Lifeventures, whether it's trying a new sport, visiting an unfamiliar place, or rekindling your passion for an outdoor hobby can do wonders for your mental game. A 2022 study published in the journal Psychology of Sport and Exercise found that participation in adventure activities has the potential to enhance our resilience and ability to maintain psychological well-being across a variety of stressful situations.
So how to take advantage of this natural booster? It all starts with planning your next Lifeventure.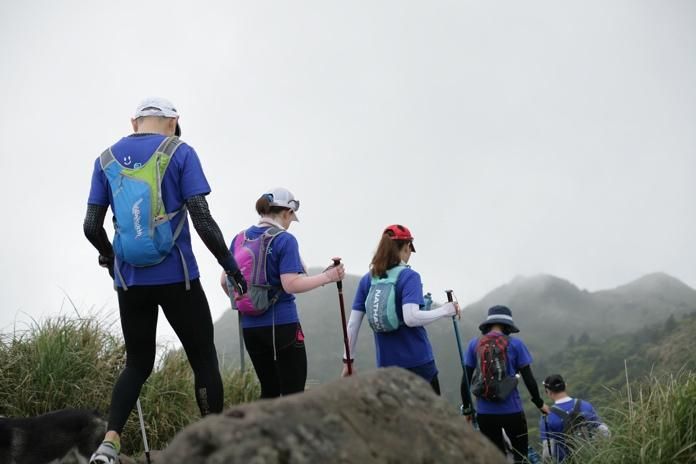 You find new tribes.
While seeking new experiences can be daunting, it's also an opportunity to meet new friends or rekindle old friendships. And when you're around others doing the same fun activity, especially if they have a positive outlook, you tend to benefit from that, too. A study published in the Journal of Social Sciences related to group exercisers revealed that people tend to be influenced by the positive behaviors of people around them, especially during physical activities.
In seeking Lifeventures, you're bound to meet others who can influence you to find that delicate balance between work and play through their experiences, too.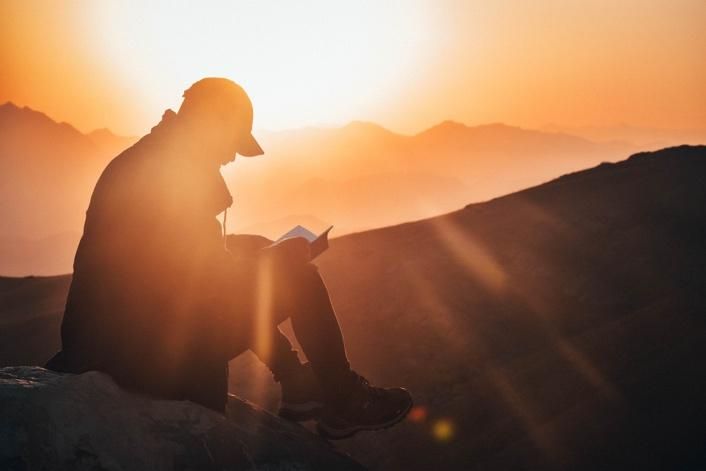 You learn more about yourself.
Whether you're conquering a new mountain as part of your weekend hike or signing up for a new sport, every Lifeventure teaches you something. When you find yourself in an unfamiliar situation, it will show you just how much you are willing to adapt to conquer it. You won't get that from staying in familiar territory.
Unsure where to start? Then check out Lifeventure Philippines (www.lifeventureph.com), an online community created to celebrate and enable Filipinos to seek new and enriching experiences for themselves and for the people and communities around them. You'll find that the community opens you up to a variety of positive and meaningful learnings that will equip you for any Lifeventure you wish to pursue. Be part of this movement and sign up today by visiting the website. Start your own Lifeventure now and meet like-minded individuals and learn new experiences and activities on the website.