Pet Insure is a customized non-life product specifically designed to protect the health of dogs no matter their breed, allowing dog parents to fully address the needs of their fur babies, including emergencies and accidents.
Filipinos adore having pets. With 79% of Filipinos being pet owners, it's no surprise that they find joy in taking care of animals, whether they're of the feathered, furred, or even scaled kind. But beyond the joy of companionship and protection, pets offer a multitude of health benefits, including increasing opportunities to exercise and socialize and even alleviating feelings of loneliness, allowing pet owners to live healthier, happier lives.
Pets offer unconditional love to their families, and as such, it is every pet parent's responsibility to ensure that their pets are also living their best and healthiest lives. So if you're planning to be a first-time pet parent or a pet parent looking for tips on how to care for your pets better, here are some tips to take into consideration.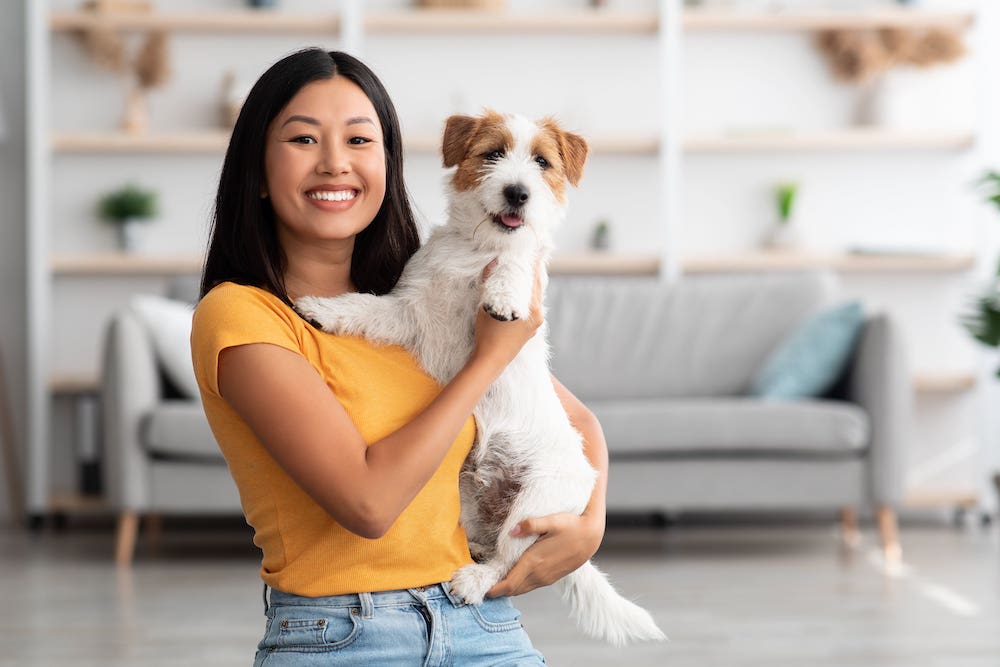 Ensure that your pet can thrive in the environment you're in
Yes, pets are cute and are a joy to have around but the first step for any prospective pet owner is to gauge if the pet you want to take care of can thrive in the environment you're living in. In the Philippines, that means looking for pets that can live in tropical climates.
For furry animals like cats and dogs, this means looking for breeds that have the right kind of coats and body structures. Otherwise, pet parents should invest in creating the right environment for their pets, including proper temperature regulation and ventilation.
Feed your pets food that's proper and healthy for them
A responsible pet parent should always do research on what to feed their pets. Like humans, pets can have intolerances, allergies, and even food that are poisonous for them. It's important to learn about what a proper, balanced diet is like for your pet and this can be done through research and through consultations with your veterinarian.
Exercise your pets
Pets need exercise, as this not only helps them burn their energy but also keeps them limber and mentally and physically healthy, as in the case of dogs. Just make sure that the type of exercise you give your pets is appropriate for them, as different pets and breeds require different kinds of exercise.
Keep up with their checkups and vaccinations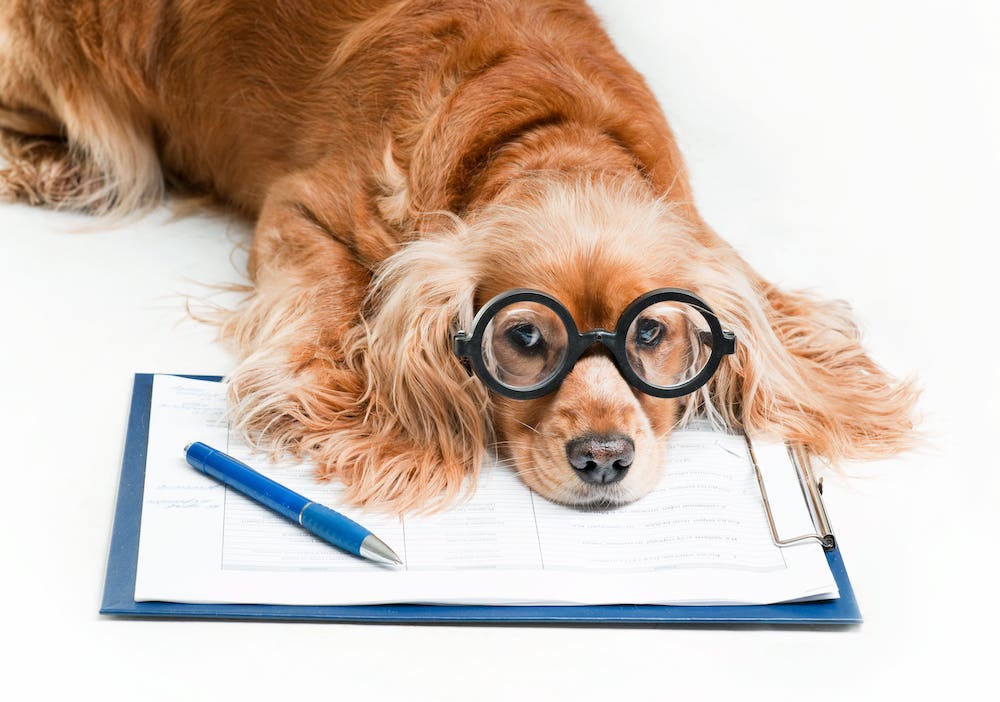 Taking care of pets is very much like taking care of ourselves–they need proper nutrition, exercise, and regular medical checkups. According to the American Veterinary Medical Association, all pets should receive a physical medical examination at least once a year. These visits include regular vaccinations and treatments to ensure that they are healthy, as unlike humans, pets may not be able to communicate or show outward signs of disease or injury–things a trained veterinarian can spot and provide treatment and guidance on.
Invest in pet insurance
Routine vet visits and even unexpected medical emergencies can put a strain on a pet owner's finances, which is why it's important to consider getting a pet insurance product like Pet Insure.
Regional insurtech Igloo, together with Malayan Insurance and GCash, created Pet Insure to afford owners convenience and security as it offers three-in-one coverage that includes medical reimbursement for veterinary care up to a maximum of PHP100,000; owner's liability coverage of up to a maximum of PHP250,000; and a personal accident cover for dog owners worth PHP50,000 for as low as PHP650 for a one-month coverage on the GCash GInsure marketplace.
Having pets is a huge responsibility, and every pet owner must recognize the importance of ensuring that their pets are healthy, thriving, and happy. Learn more about how Pet Insure can protect your pet here.