The world's premier tire manufacturer, Bridgestone, in 2016 embarked on a different kind of journey. Bridgestone has joined hands with the I Can Serve Foundation in the Philippines to address the need for a wider awareness on breast cancer.
According to the Philippine Society of Medical Oncology, breast cancer is the leading cause of death among women in the country, accounting for twenty eight percent (28%) of total cancer cases among women. This puts the Philippines at the heart of the battle against breast cancer in Asia. The disease has become common that it is estimated that one of every 13 Filipino women is expected to develop breast cancer in her lifetime. But far more than what these troubling numbers reveal, breast cancer gives rise to the incalculable cost of human lives broken.
Now the fight against breast cancer begins with awareness. This is where Bridgestone comes in. In October of last year, Bridgestone released its limited edition pink tire valve caps to mark the launch of the "Together We Save Lives' campaign.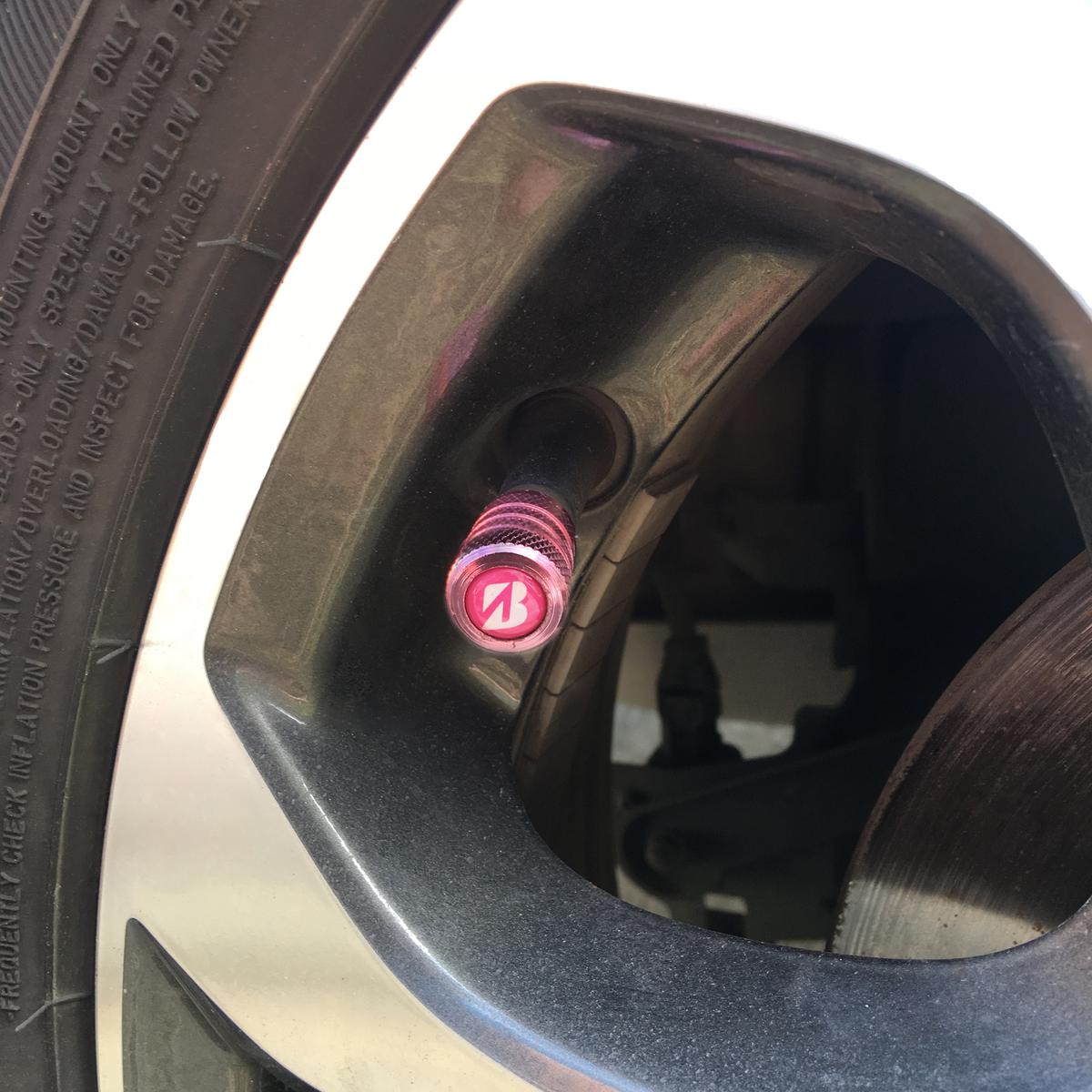 This year, Bridgestone, hand in hand with I Can Serve, looks forward to a deeper and more meaningful involvement in this advocacy as it strives to accompany our women in their journey to a breast cancer-free future.
For more information and videos on the Bridgestone campaigns, please follow Bridgestone Philippines on Facebook, @BridgestonePH on Instagram and Twitter, and visit their website www.bridgestonetires.com.ph.