At an intimate lunch today, Nissan Philippines launched Nissan Parts Online, an online store where customers can purchase original Nissan parts and merchandise directly from Nissan's warehouse. Purchases big and small enjoy nationwide free shipping, with a 24-hour-delivery-or-your-money-back guarantee for Metro Manila deliveries placed before the daily 11am cut-off. For provincial deliveries, they promise a two – to three-day turnover rate, and for far flung, identified as "out of delivery" areas, delivery is pegged at a maximum of eight days.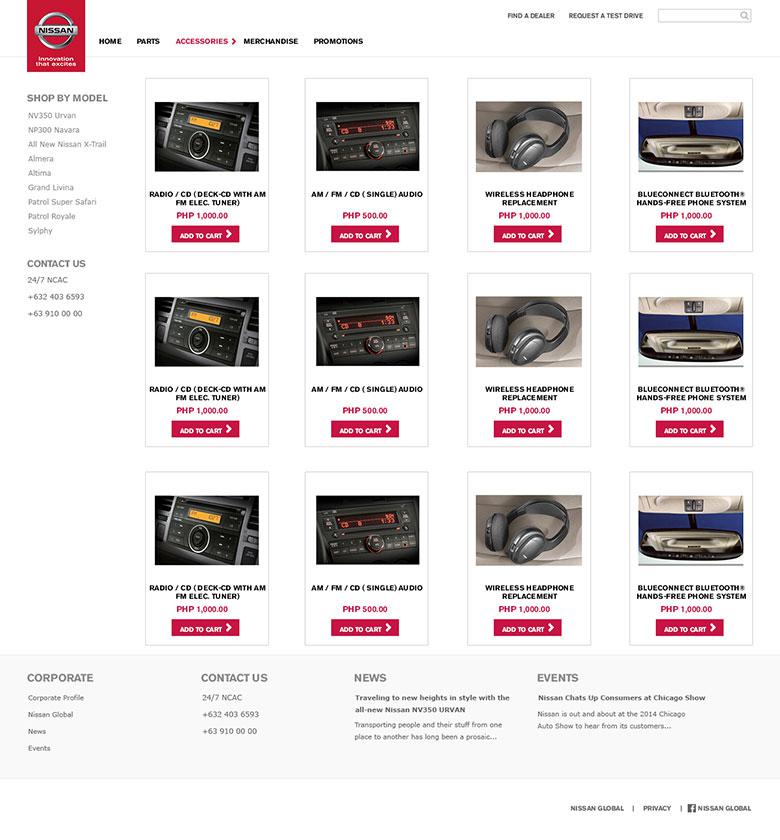 "Nissan is excited to introduce a new innovation to the automotive industry as we launch our Nissan Parts Online portal," said Antonio Zara, President and Managing Director of Nissan Philippines, Inc. "It is our commitment to bring Innovation that Excites to our market. The launch of Nissan Parts Online is another testament to our promise of turning What If into What Is, through continuously challenging and innovating how we serve our customers."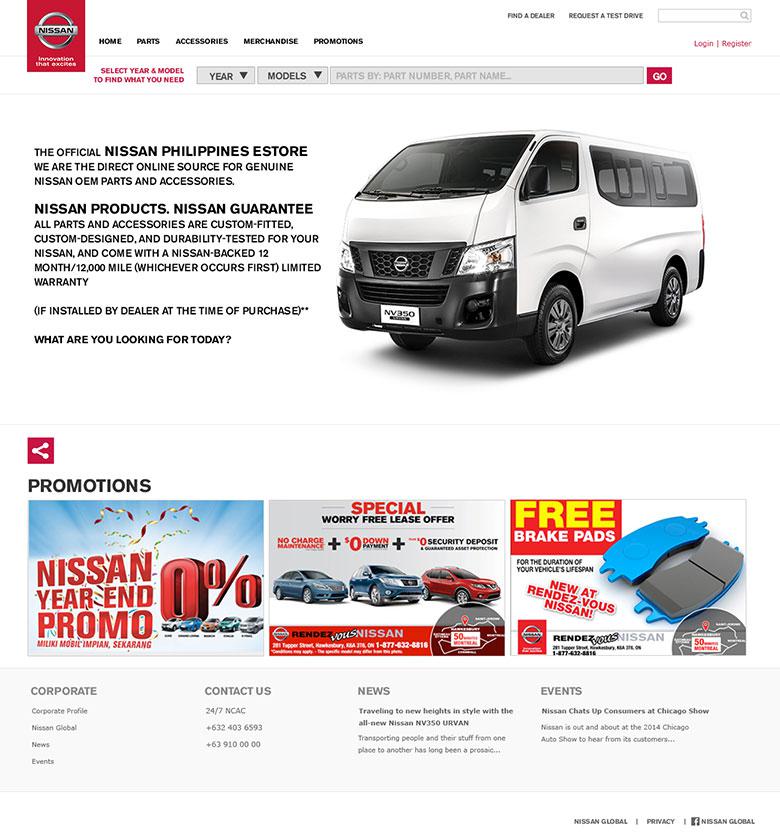 The online parts portal makes available genuine Nissan parts and accessories to customers who may not have available access to Nissan dealerships. The extensive list of Nissan items available ensures customers of the convenient upkeep of their vehicles, and also features promotional announcements for specific parts, accessories, and merchandise. By bringing additional ease and convenience, Nissan takes another step towards better customer service.
The Nissan Online Portal can be reached at www.nissanparts.ph.