Accelerating the Switch to Electro-Mobility in the Philippines, was the theme of the 9th PEVS (Philippine Electric Vehicle Summit) organized by the Electric Vehicle Association of the Philippines (EVAP), together with the Manila Electric Company (MERALCO) in partnership with the Department of Energy (DOE). Held last September 23 to 24, 2021, discussions focused on fast-tracking electric vehicle (EV) adoption in the local transport sector, which aligns with the national government's goal to attain a low-carbon economy in the middle term. 
"We need to step up our efforts to achieve our goals for rapid EV deployment and to do this, government and private sectors need to collectively reaffirm their commitment to do so," said EVAP President Edmund Araga. Thus, among the highlights of the 9th PEVS is the symbolic signing of a stakeholder Memorandum of Understanding aimed at speeding up the switch to electro-mobility by the year 2025.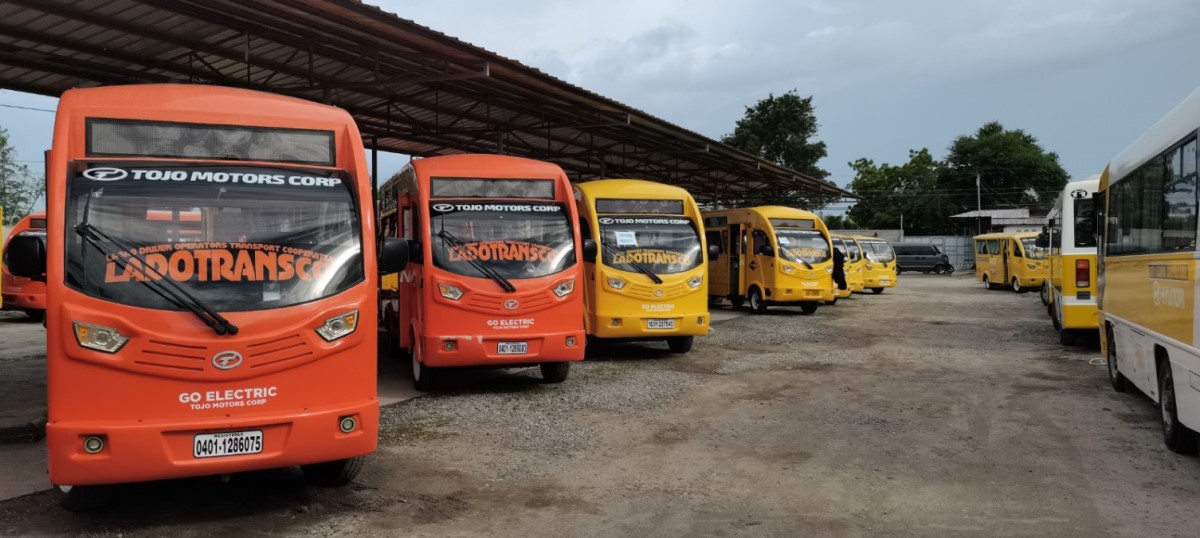 Two-day digital conference
The first day of the online conference centered on dialogues about EV technologies and solutions. During the Opening Ceremony on Day 1 of the event, keynote messages were delivered by leaders from the public and private sectors. These included House Committee on Energy Chairman Juan Miguel Macapagal-Arroyo, DOE Secretary Alfonso Cusi, and Senate Committee on Energy Chairman Sherwin T. Gatchalian. An official from the UK government, which will host this year's COP 26, also participated in the online discussions. 
The second day of PEVS focused on the EV value chain development and market opportunities. There were sessions on the manufacturing of EVs and batteries, the establishment of charging network and infrastructure across the country, and feasible business models for EV adoption.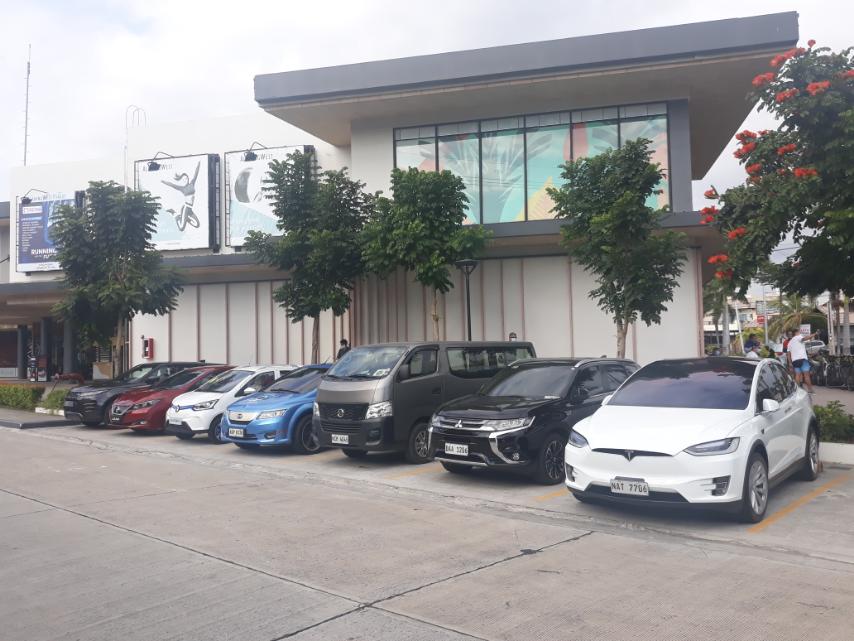 Major developments
The 9th PEVS also touched on updates about several developments for the EV adoption advocacy. These include the Senate and the House of Representatives' respective versions of the Electric Vehicle and Charging Stations Act, the DOE's recently released charging infrastructure guidelines and policy, and the Land Transportation Office's administrative order about the classification, registration, and operations of various types of EV.
The government is also working to attain the goals of its EV Industry Roadmap (2016-2024) as set by the Department of Trade and Industry—Board on Investments (DTI-BOI). PEVS will provide more details of these developments and a platform for the various sectors to share their views on the matters.
The 9th PEVS was organized with major sponsor Nissan Philippines. Other sponsors are Mitsubishi Motors Philippines, Power Equipment and Supply Inc. (PESIN), Integrated Micro-Electronics Inc. (MI), and Delta Electronics International (Singapore) Pte Ltd.