Ford Philippines has joined forces with global off-road accessories provider ARB to give owners of the next-generation Ford Ranger and Everest access to various 4×4 accessories for their vehicles.
The partnership offers a wide range of accessories that have undergone rigorous evaluation processes by Ford and ARB engineers to ensure compatibility with next-gen Ford vehicles that will deliver optimal integration and vehicle performance.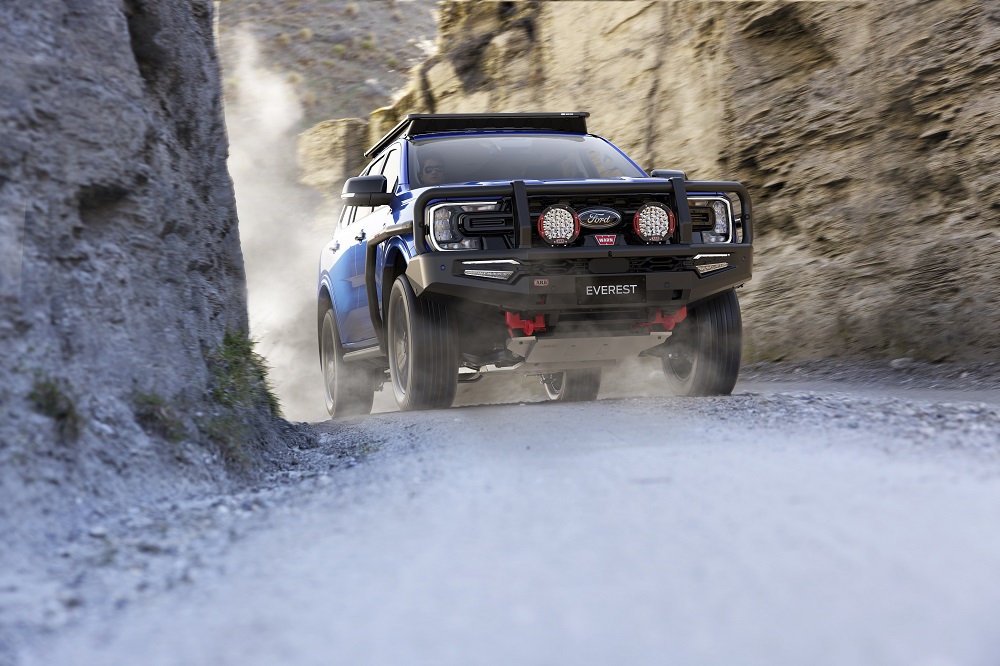 Owners of the next-gen Ranger and Everest will be able to equip their vehicles with best-in-class off-road accessories such as suspension kits, bull bar, side steps and rails, base rack, under-vehicle protection (UVP), and snorkel.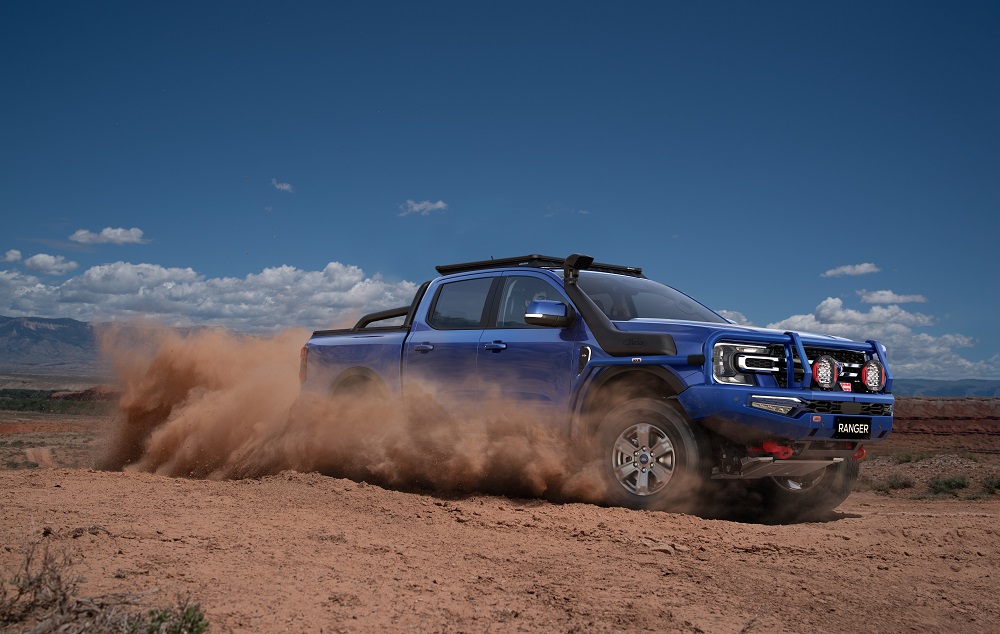 All ARB accessories come with a 3-year warranty. ARB suspension kits also come with a 3-year warranty or 60,000km, whichever comes first. 
"We are very proud to welcome this collaboration with ARB as they are known and respected in the global off-road accessories community for the craftsmanship, quality, and reliability of their products," shares Patrick Manigbas, Ford Customer Service Division director. "Through this groundbreaking partnership, we are able to offer world-class 4×4 accessories to our next-gen Ford customers as we see more of them enjoying various activities with their vehicles, such as car camping and off-roading. At Ford, we recognize that our vehicles enable our customers' various needs, lifestyles, and interests, and we are thankful that our partnership with ARB will continue to allow us to make our vehicles part of our customers' ultimate weekend adventures and explorations."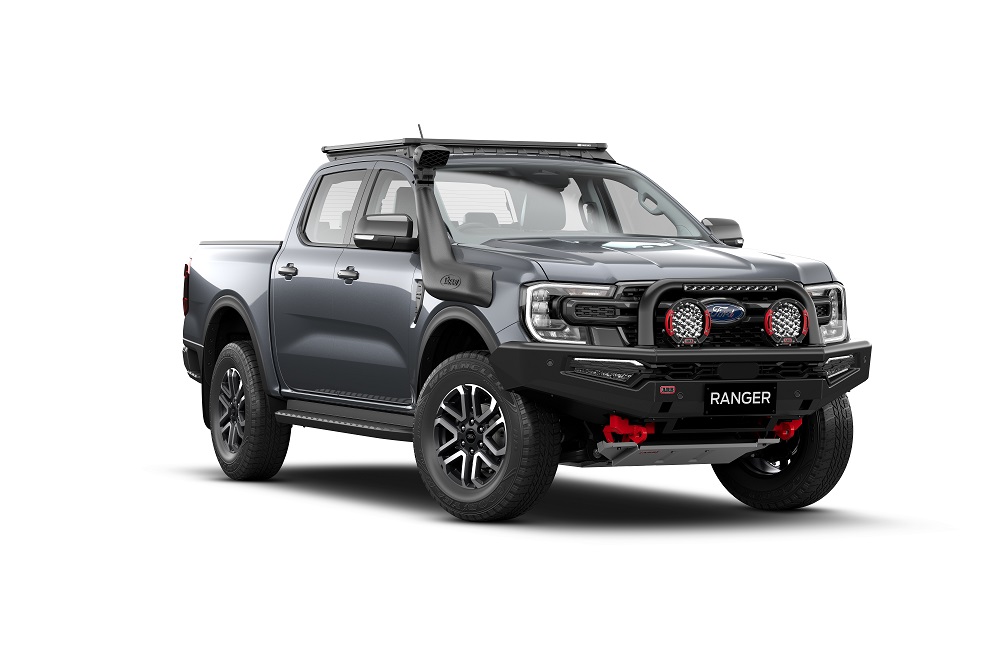 ARB and Ford are working together to ensure that the accessories are compatible with Ford vehicles and that the vehicle systems maintain full functionality with each accessory fitted.