This September, Suzuki is launching its new Four the Win Promo, building up the excitement as we enter the first of the -ber months. The new promotion, which runs until the 30th of September, includes 4 winning models of the brand with Swift, Celerio, and two recently launched models – the New Ciaz and the New Vitara AllGrip – proving there's truly always a Suzuki to fit everyone's lifestyle.
"Now more than ever is the time for us in Suzuki Philippines to show that our customers play an integral part in all our achievements as a company. Owning a car is a winning moment in a person's life, that's why we remain committed in assuring that our products are made accessible to meet every lifestyle for the modern day Filipino. We are truly excited and optimistic that with the promos we offer, we may be able to help uplift the quality of life on the roads for our countrymen," says Keiichi Suzuki, vice-president and general manager for Automobile of Suzuki Philippines.
Four the Win Promo
Suzuki Celerio – Top-notch interior space and comfort comes with the Suzuki Celerio. This vehicle will give you more than what you pay for as you cruise through the city in confidence with its impressive high seating position and expanded visibility. Feel like going farther for an adventure outside the city? Pack everything you need with room to spare with the Celerio's Best in Class Luggage Capacity by Suzuki. All these and more from a dynamic vehicle with a down payment as low as PHP29,000 (for the Celerio CVT). You can also take the Celerio home with a PHP60,000 cash discount!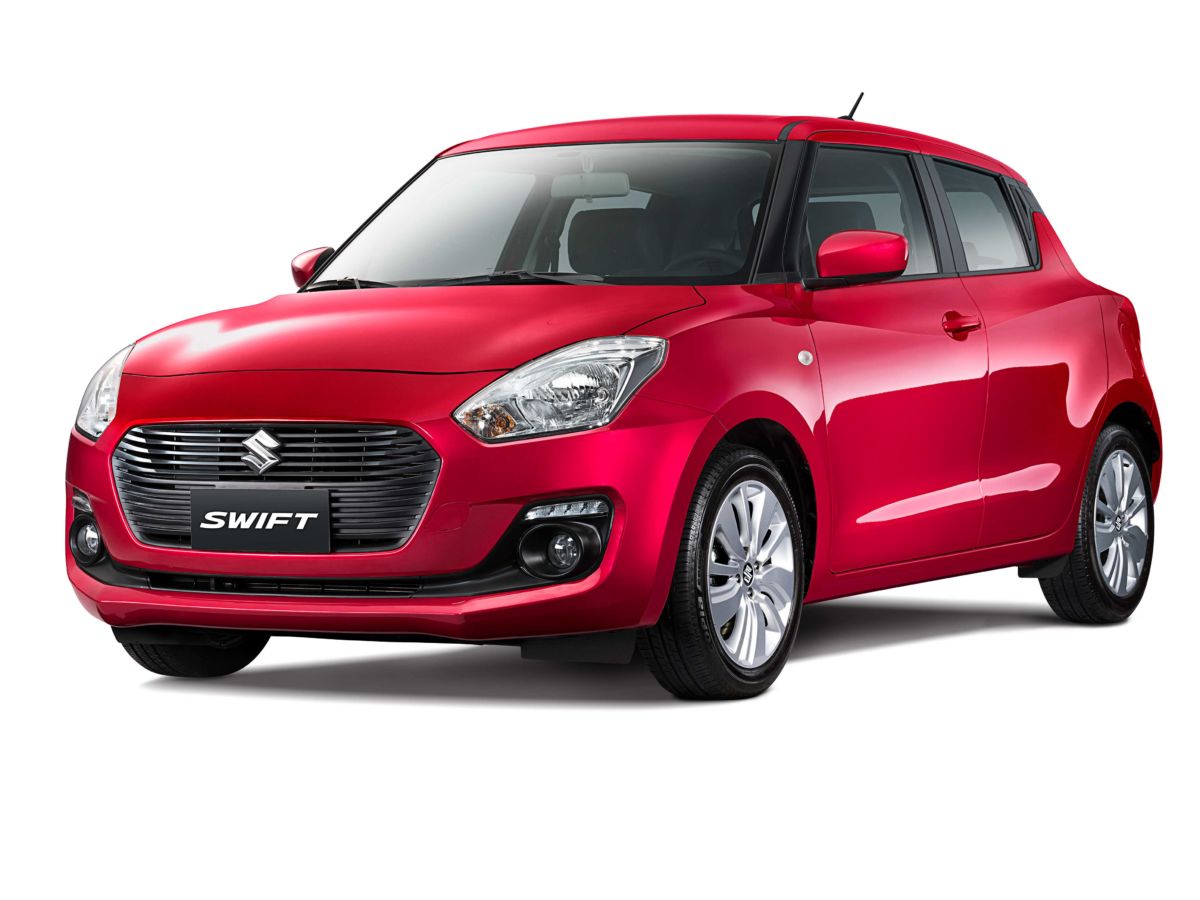 Suzuki Swift – When it comes to driving in a fashion that's truly Suzuki, the Swift is what you're looking for. Engineered to make you feel like a champion, its racecar-like D-shaped steering wheel, front seats that firmly hold, and the center console angled toward the driver, will add that sporty, higher-quality environment feature you may be looking for. For a down payment as low as PHP29,000, you may experience the excitement the iconic hatchback brings! Additionally, budding customers may enjoy cash discounts of up to PHP80,000 when purchasing their very own Suzuki Swift.
New Suzuki Ciaz – The New Ciaz might be new to the game but has already been winning with its revamped exterior. Its new LED headlamps and stylish front grille make the New Ciaz a true head turner as it exudes a sleek and polished arrival. Set to take you to greater heights in any speed you want with its powerful 1.4L Petrol Engine, the Ciaz will additionally give you that exceptional driving experience you may have been longing for. For a down payment as low as PHP49,000 or a PHP70,000 cash discount, the New Ciaz could be your new trusted companion as you champion many more victories on the road.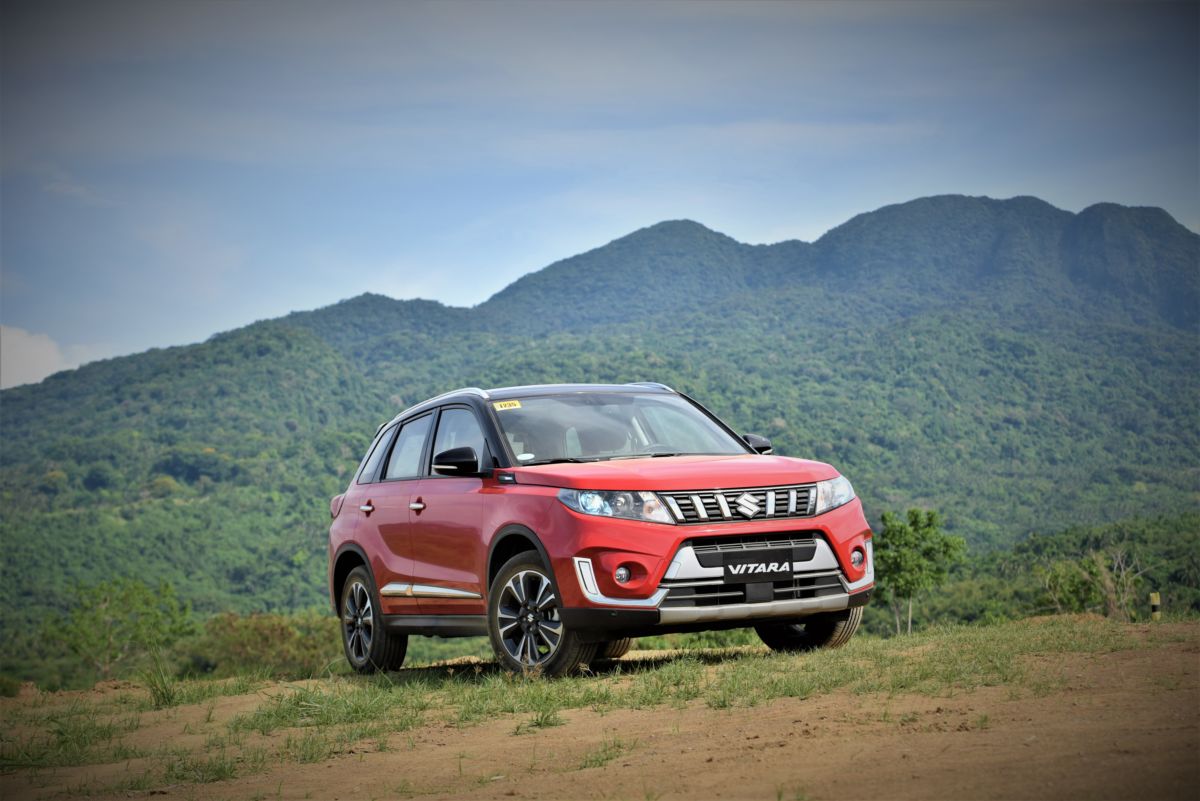 Suzuki Vitara AllGrip – The perfect balance between work and play; the Suzuki Vitara AllGrip hopes to give budding customers an authentic driving experience. The epitome of strength and energy, the Vitara AllGrip is ready to take on different terrains with you. At the same time, its superior interior and refined, advanced features, promise to satisfy your experience on and off the road. With a down payment for as low as PHP90,000, your next adventure towards success is closer than ever. Get the Suzuki Vitara AllGrip and conquer more heights with a PHP70,000 cash discount only for the month of September!
For more information about the Four the Win promo, you may visit any of the 71 authorized Suzuki Auto dealerships nationwide or visit http://suzuki.com.ph/auto/. For daily updates on Suzuki, please like Suzuki Auto Ph's Facebook page at https://www.facebook.com/SuzukiAutoPh, follow them on twitter at https://twitter.com/SuzukiAutoPh and Instagram at @suzukiautoph.