Get from point A to B comfortably in style—whether it be in the chilly mountains of Baguio or in any of our beautiful beaches—Auto-Gard makes your trip so much better with premium car care products designed and engineered to keep your car in the best condition.
Parade your car around this Summer. Auto-Gard premium car care products guarantee that your car looks, smells, and works like it just rolled out of a showroom. Apply Auto-Gard Protector Wax (PHP 219.75) for ultimate protection, 24/7. It repels moisture and water, reduces dust absorption, as well as protects paintwork from harsh UV rays. On top of these, it also elevates your car's look by giving it shine.
Prolong that long-lasting polish and brilliant finish with the Auto-Gard Carnauba Wax (PHP 169.75 for 250ml; PHP 89.75 for 500ml). Use it together with the non-abrasive Auto-Gard Microfiber Suede Polishing Cloth (PHP179.75) to remove dirt, dust, oil, and grease without damaging the car's surface. It can also absorb 7x as much as its weight, buffing all types of wax easier and faster than a regular polishing cloth.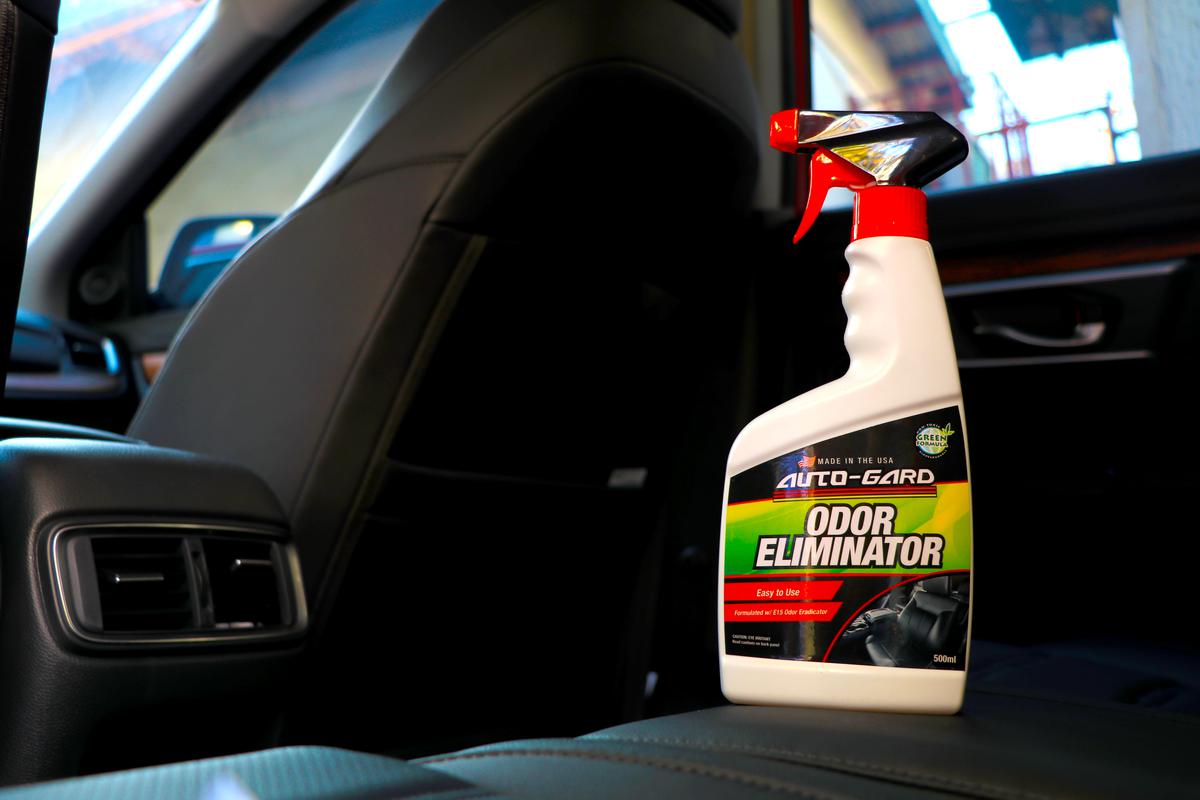 Meanwhile, the Auto-Gard Odor Eliminator PHP 199.75) is formulated with E15 Odor Eradicator. Each spray is guaranteed to trap and completely rid your car of any foul odor.
Auto-Gard products also make maintenance an enjoyable and convenient experience for you as the products are easy to wash off and without odor. The products are non-toxic and made with environment-friendly formula.
Auto-Gard also offers carpet and upholstery, all-purpose protectant, window cleaner, waterless car wash, quick detailer, tire shine and protector, and all-purpose cleaning products, which are available at Ace Hardware, Ace Builders, Ace Express branches, SM Supermarket, Handyman, True Value, Landers Superstore, Wilcon Depot, S&R, All Home, Gaisano Malls, Landmark, and Shopwise, and online at Lazada.com.ph, and shopmnl.com.