Maxus Bacolod, located at the bustling Singcang district along Araneta Street in Bacolod City, is owned and managed by Ponce Automobile Corporation, which has had extensive experience and insight in the automotive business in the region for nearly 30 years. Maxus Bacolod is the sole authorized dealership of Maxus vehicles in the entire Negros Island.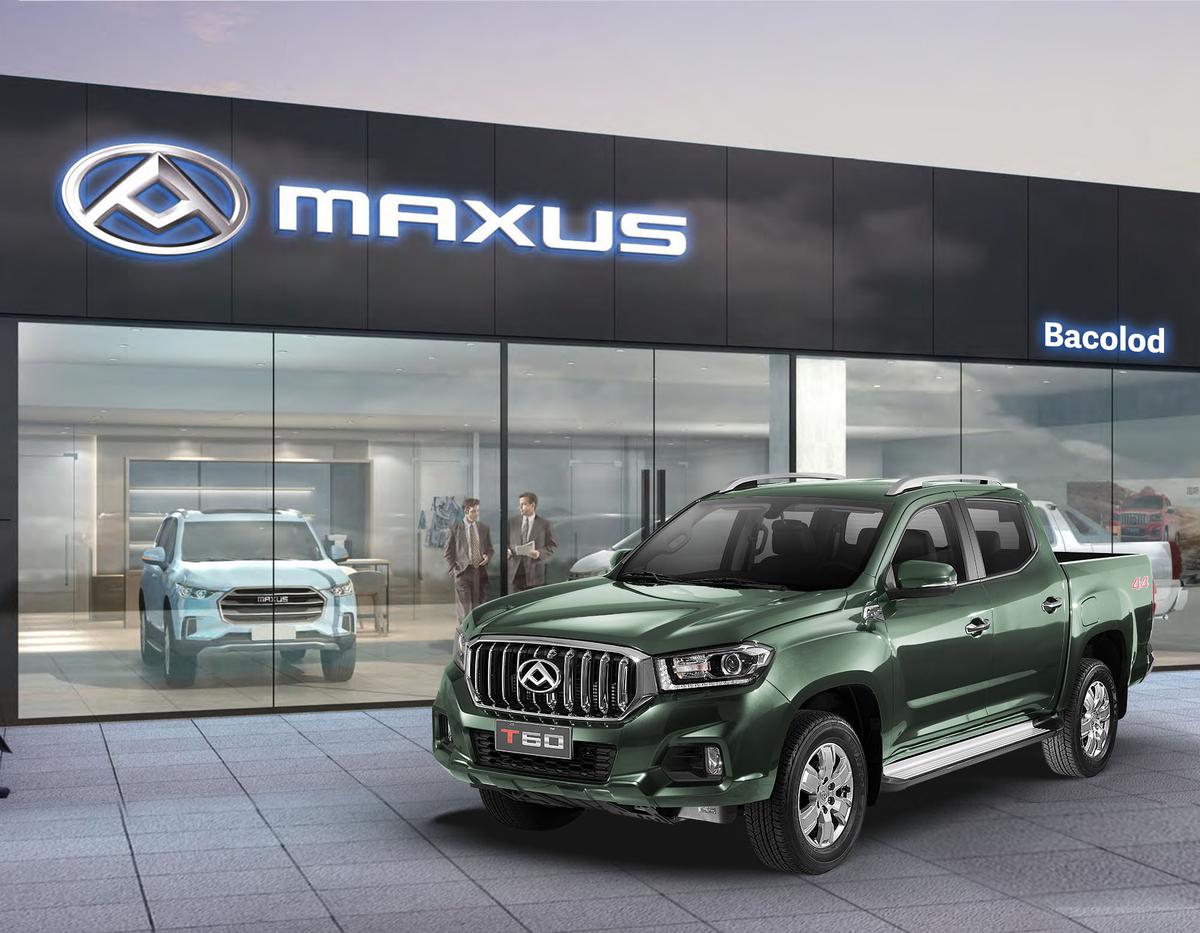 Maxus Cagayan de Oro, on the other hand, is owned and operated by Greencars Mindanao Corporation (GMC). GMC, incorporated in 2005, has been engaged in the sale of new vehicles and aftersales service, and maintains an extensive industry network in Cagayan de Oro City, Lanao del Norte, Misamis Occidental, and Zamboanga City, making Maxus Cagayan De Oro's potential market reach covers almost the entire Northern Mindanao region.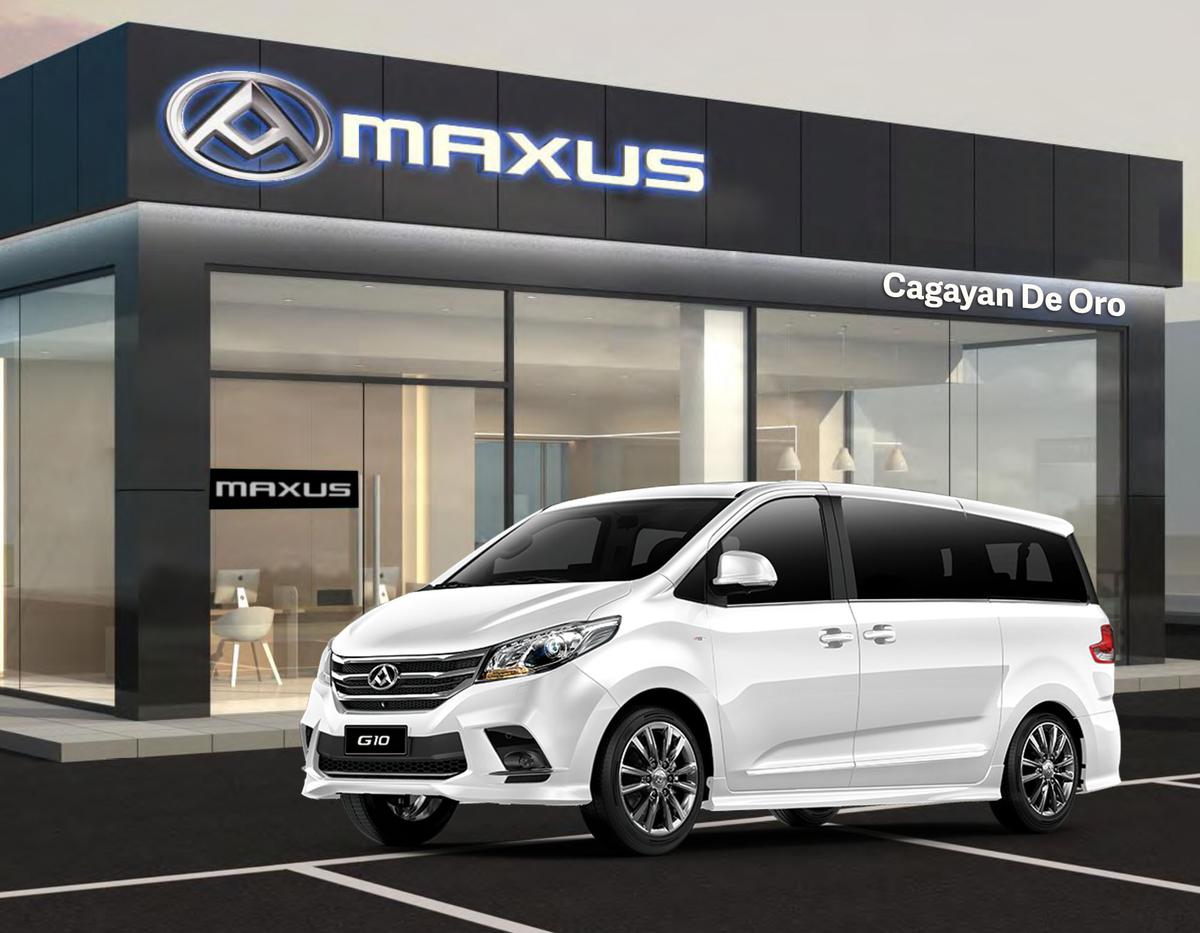 Automobile Central Enterprise president Felipe Estrella remarked on how swiftly Maxus Philippines has expanded since the brand was introduced. "On June 5, 2019, AC Motors, the automotive distribution and retail group of Ayala subsidiary AC Industrials, introduced locally the Maxus brand. In just a matter of 14 months, we have already established eight dealerships that now cover the entire archipelago. That's what I call 'expansion to the Max.' Now, our customers in Visayas and Mindanao regions will have the chance to experience for themselves Maxus' 124 years of British heritage, British expertise and British excellence in the commercial vehicle category."
Maxus Philippines general manager Reginald See stated that the two new dealerships have been strategically located to maximize their products' capabilities. 
"Both Negros Island and the Northern Mindanao region present challenging, varied terrains, and the automotive market caters to a mix of agricultural, industrial, and commercial needs. The Maxus brand's global strength lies in its foothold on the light commercial vehicle category. With our lineup of vehicles such as the T60 pickup, the V80 van, the G10 MPV, and the new G50 compact MPV that will be formally introduced later this month, we now have  the entire range of models for business and lifestyle requirements—transporting people, cargo, or a combination of both in any road condition." 
Estrella added, "The addition of the two dealerships, as well as the introduction of our newest member of the Maxus lineup, the G50 compact MPV, shows the strength of Maxus Philippines' commitment to grow the brand in the country. Despite the limiting conditions brought about by the pandemic, we have been pushing forward and the company is as strong and resilient as the vehicles it offers."
For more information about Maxus Philippines and its roster of LCVs, log on to www.maxus.com.ph. Like and follow Maxus Philippines' Facebook page and Instagram account. Maxus showrooms are located in Mandaluyong, Quezon City, Taguig South, Alabang, Cebu, Iloilo, Bacolod, and Cagayan de Oro