Owners of Mazda vehicles equipped with the Mazda Connect infotainment system can now expand the functionality of their cars' infotainment system to work with CarPlay and Android Auto™ . The official Mazda hardware upgrade kit that provides smartphone mirroring functionality is now available at Mazda dealerships across the country.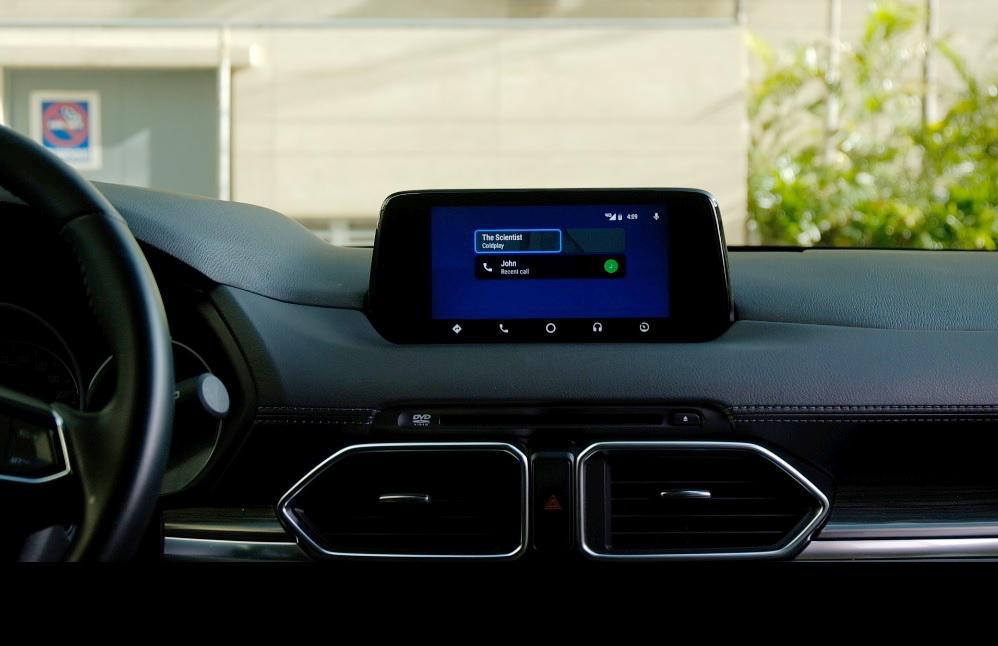 "There has been a strong demand for the Mazda Connect system to be able to work seamlessly with popular smartphone applications," shared Steven Tan, president and CEO of Bermaz Auto Philippines. "We hear our customers and now we have made available the official Mazda hardware kit that expands Mazda Connect features to include navigation, music, and even search applications. The upgrade kit retains the full functionality designed into Mazda Connect that makes it intuitive and safe to control by both driver and passenger."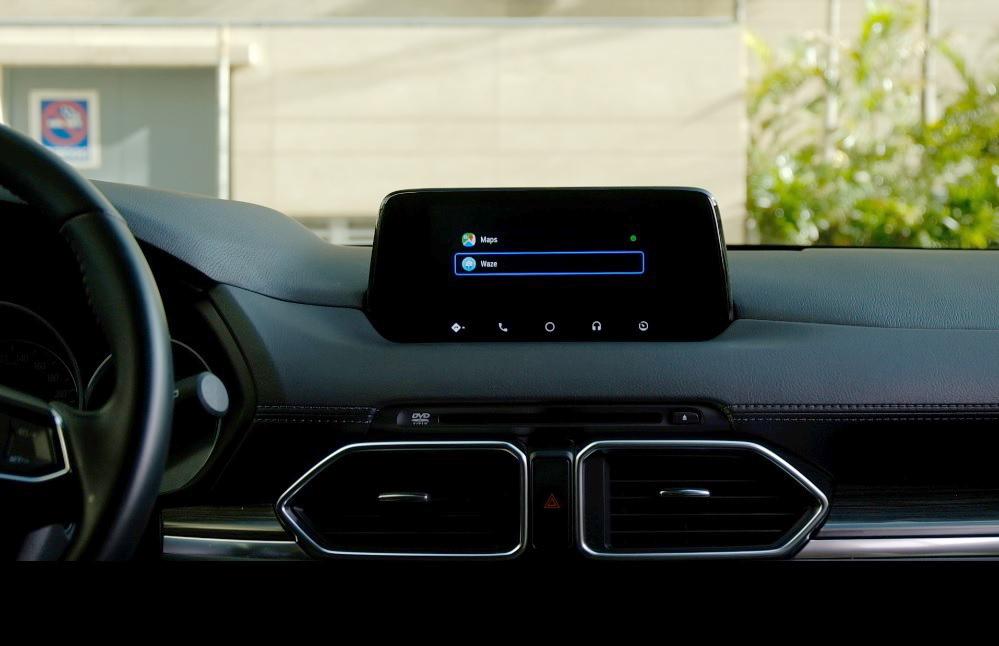 The official upgrade kit can be retrofitted to Mazda vehicles from model year 2014 onwards equipped with the Mazda Connect system. Aside from the new system module, the kit also includes higher capacity USB ports that can accommodate simultaneous smartphone charging and data transfer. The upgrade also includes an official software update to allow the smartphone operating system to work with Mazda Connect. The upgraded Mazda Connect system allows control of popular smartphone functions through the vehicle's touchscreen while the vehicle is parked, via the Commander Control Knob while the vehicle is in motion, or through Voice Recognition, which is already an existing control feature of the infotainment system.   The use of smartphone factory-supplied power and data cables and Bluetooth connection are needed to integrate the smartphone with Mazda Connect.
The Mazda smartphone mirroring upgrade kit may be purchased for Php 17,500 + VAT at all 21 official Mazda dealerships in the country. The price includes installation by trained Mazda technicians to ensure proper fit and integration and comes with a one-year warranty for the newly installed hardware.
Interested Mazda owners may inquire or visit the nearest Mazda dealership to make reservations and schedule installation appointments.