Suzuki Philippines Inc. (SPH), the country's pioneer compact car distributor, proudly announced the opening of its Sto. Tomas Satellite through a live ceremony held on-site in San Roque, Batangas.
The ribbon-cutting was attended by patrons and partners alike, including Martin Paulo Arancon of the Puerto Gateway Group, and Keiichi Suzuki, vice president and general manager of Suzuki Automobile Philippines.
The 840 square-meter Sto. Tomas Satellite dealership is equipped with a showroom that can display a total of 3 units, as well as a total of 4 work bays for service. It is the 3rd dealership under the Puerto Gateway Group, adding to their existing dealerships in Palawan and San Pablo.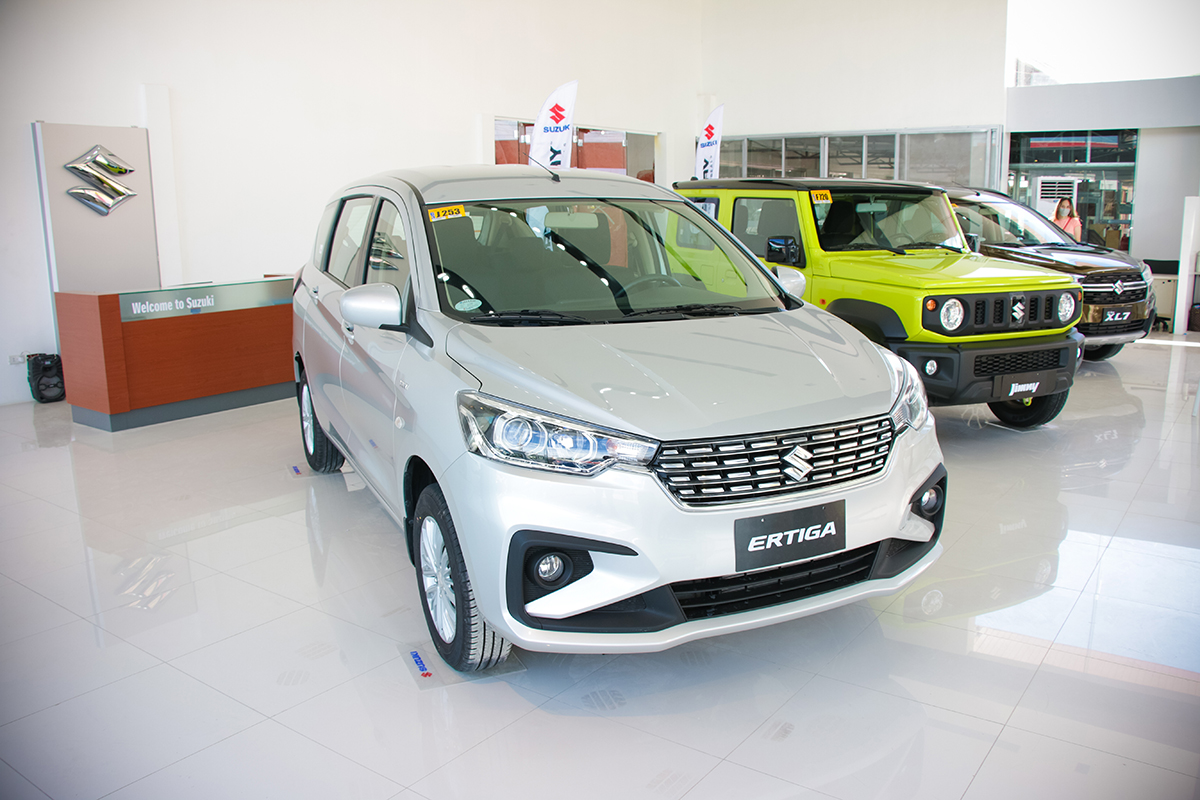 Strategically situated along 203 President Jose P. Laurel Highway, San Roque, Sto. Tomas, Batangas, the now operational Sto. Tomas Satellite hopes to boost Suzuki Auto's presence in Batangas and nearby areas, and also provide a safe haven for past, present, and future clientele to avail of the brand's numerous services.
Keiichi Suzuki, vice president and general manager for Automobile at SPH, showed his optimism during this most recent Grand Opening by sharing, "As we begin the last stretch of the year, we remain confident amidst this challenging situation, that with our patron's continued support, and of course, Suzuki Philippines' steadfast commitment in providing quality service for the Filipino, we have the tools to finish strong and rise above the hurdles that may inevitably come our way."
For more information about Suzuki visit http://suzuki.com.ph/auto/, follow on its Twitter page or on Instagram at @suzukiautoph.