Suzuki Auto Philippines remains bullish in its nationwide expansion as it breaks ground for the new and improved Suzuki Auto Butuan, which will now be complete with offerings such as sales, services, and spare parts.
TSuzuki Auto Butuan will relocate to a new site located at Kilometer 3, Baan, Butuan City. As a 3s dealership, it will have the capacity to display and accommodate seven units, an upgrade from its current three-unit display capacity. It will be completed and fully operational by March 2021.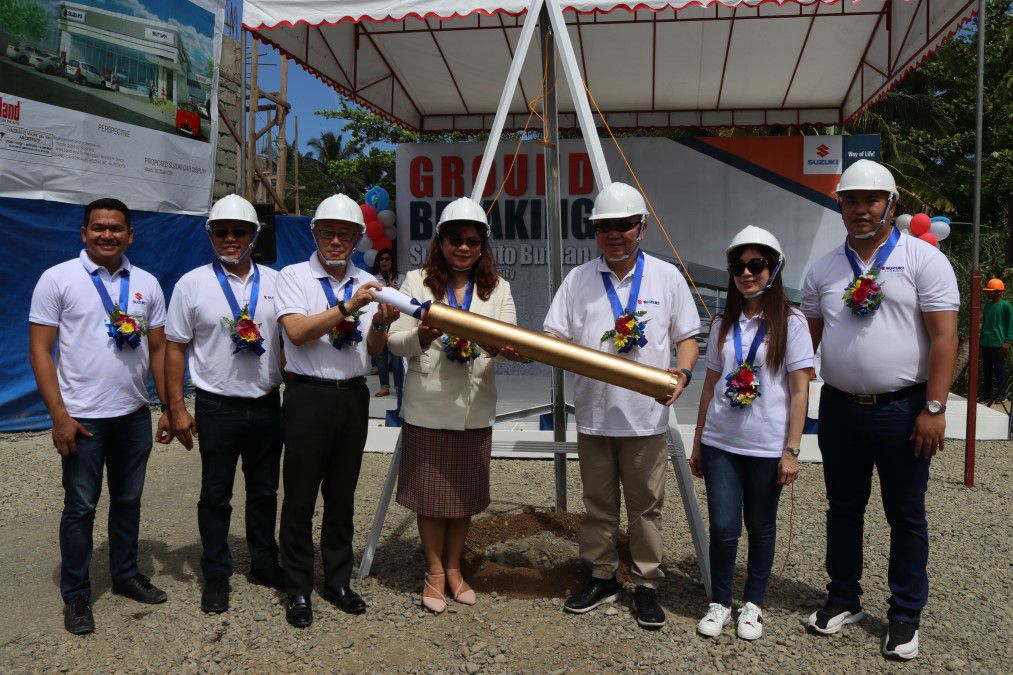 The new site also allows for Suzuki cars and services to be within reach to existing and potential patrons in the area and neighboring towns with a higher quality of integrated service. Suzuki Butuan is owned and managed by Grand Canyon Multi Holdings Inc., which currently manages 11 Suzuki dealerships strategically located in progressive cities nationwide.
"The relocation of Suzuki Auto Butuan is a testament that we are unyielding to our promise of innovation as we offer the Filipino people the experience of the Suzuki Way of Life through our award-winning products and services nationwide," said Keiichi Suzuki, vice president and general manager for automobile division of Suzuki Philippines.
For more information about Suzuki Philippines and its automobiles, please visit www.suzuki.com.ph and like them on www.facebook.com/SuzukiAutoPH.