Volkswagen Philippines celebrated the launch of its newest campaign, "We Move You", with a two-day car-showcase and a special performance featuring "Mr. Pure Energy", dancer and singer, Gary Valenciano last February 22 to 23 at the Activity Center of Trinoma Mall in Quezon City.
Gary Valenciano was also recently signed as Volkswagen's newest brand ambassador and was the ideal personification of the carmaker's "We Move You" campaign.
Aside from the special performance, the launch also featured Volkswagen's current portfolio of vehicles in the country: the sub-compact variant of the Santana, the Lavida sedan, and the Lamando sedan.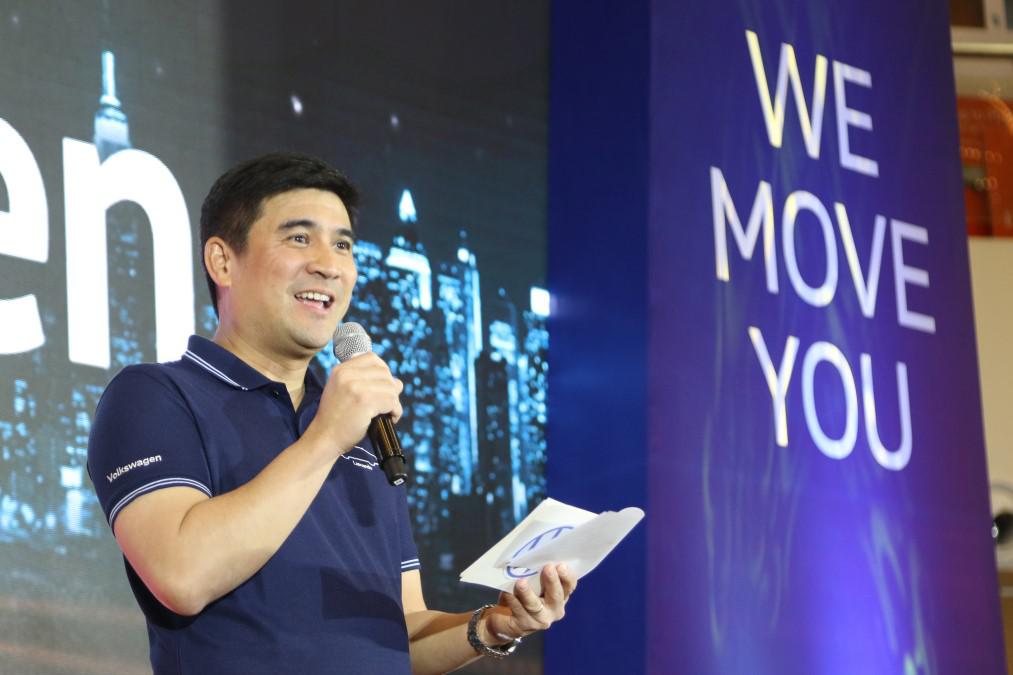 "The Santana, Lavida, and Lamando were all designed and built utilizing the 83 years of accumulated automobile knowledge of Volkswagen. This automotive know-how has been combined with more than 30 years of experience in building millions of cars per year in Asia's largest automotive market. These cars are made in automotive plants that have done the process of building cars millions of times per year for more than 30 years. It is a tried, tested, and proven manufacturing process that has given birth to the Santana, Lavida, and Lamando cars that you see here. These VWs truly and absolutely embody the "Heart and Soul" that Volkswagen is known for and the Philippines is fortunate to be the only other market in Asia with access to these vehicles," said Felipe Estrella, president, Volkswagen Philippines.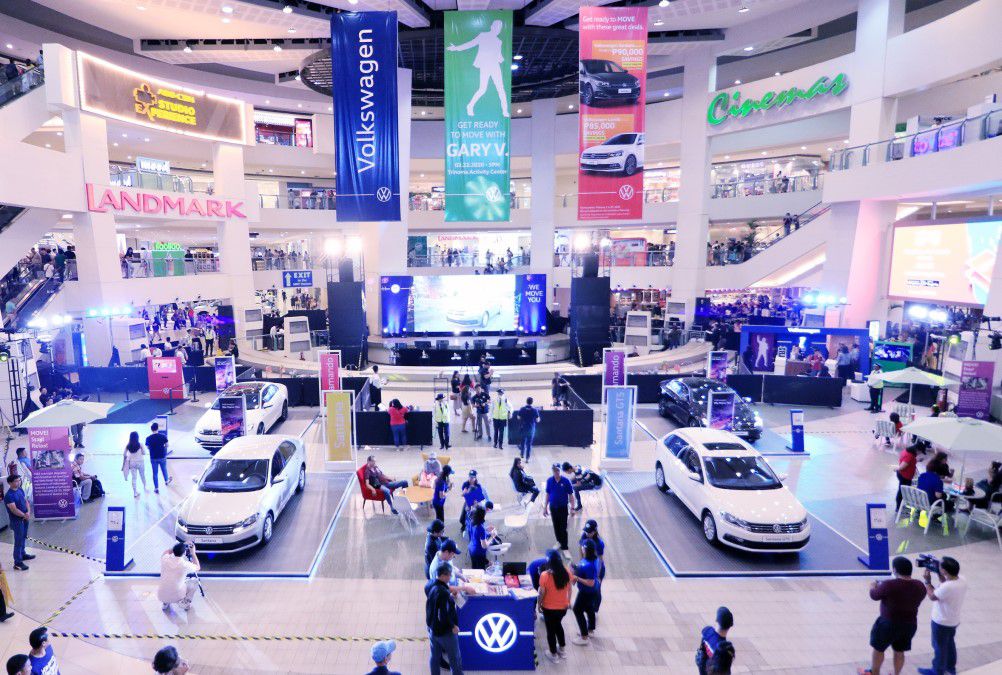 To move would-be buyers and mall-goers to make that first step to owning their own Volkswagen vehicles, special discounts were offered exclusively to the event, such as an automatic PHP 90,000 less on the Santana AT S variant, PHP 66,000 off the Santana MT, and PHP 85,000 discount on the Lavida. This was on top of the Seda Hotel voucher given to every customer who secured a reservation during the event.
Fun games and activities were also held during the two-day event to keep visitors and audiences engaged. As Volkswagen Philippines kicks off what promises to be an exciting 2020, the Filipino motorist can look forward to the introduction of even more premium models