Ride into 2020 with a greener vehicle with Volvo's range of sleek, smart, and sensible range of plug-in hybrid vehicles — the stately Volvo S90 sedan, the nimble XC60 compact SUV, and the dynamic XC90 mid-size SUV. All three promise a ride that is as electrifying as the coming year's promise of new adventures.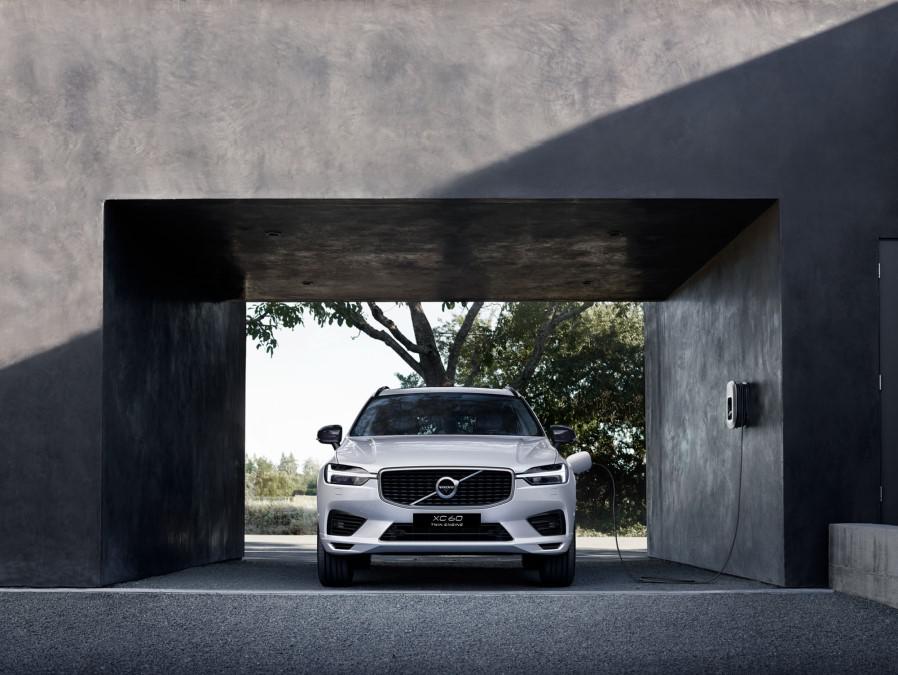 The recently launched trio of vehicles offers Filipino motorists an option to switch to a pure driving experience. These plug-in hybrids allow Volvo drivers and their passengers to enjoy a clean ride and drive. Volvo's no-compromise combination of plug-in battery electric power and an efficient petrol engine provides low to zero tailpipe emissions, excellent flexibility, and a powerful driving experience to make everything driving as comfortable and as environment-friendly as possible.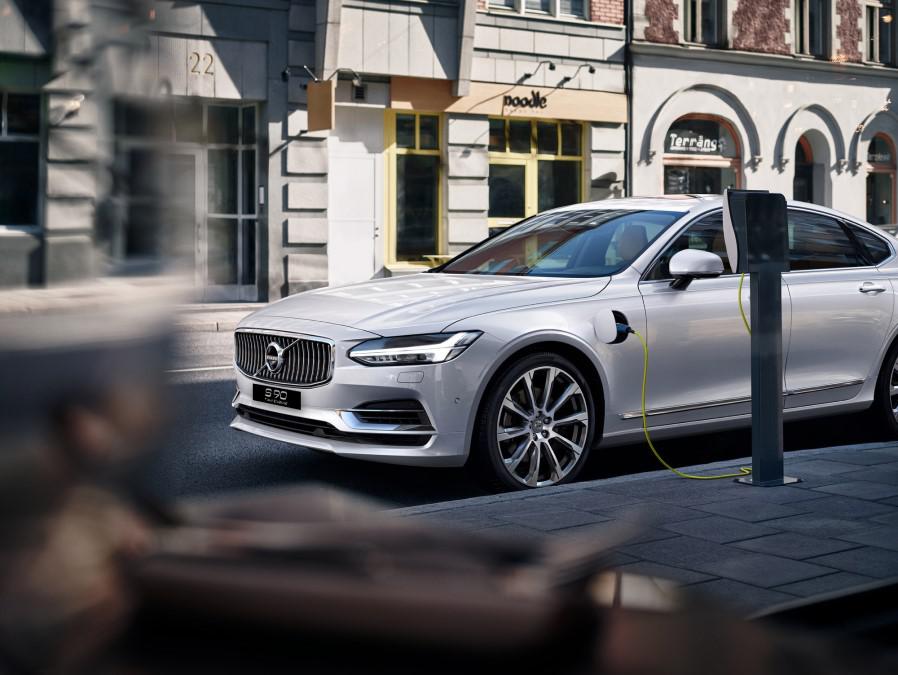 Volvo's plug-in hybrid range runs with its powerful T8 Twin Engine. Each Volvo plug-in hybrid vehicle available in the country has over 400hp and 640Nm of torque. It combines both electric and petrol power to seamlessly provide the most efficient driving experience.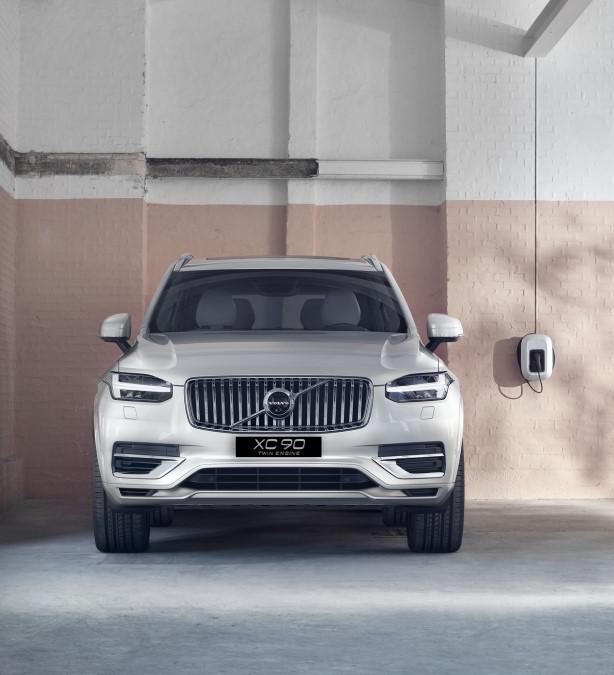 This combination delivers all the benefits of high performance, low emission petrol engine with an electric motor that delivers power on demand with ultralow CO2 emissions and more than 40km of pure electric range.
Volvo's promise of an electric future started back in 2019, where all newly produced Volvo cars are available with plug-in hybrid technology. This will continue until Volvo reaches its ambitious goal to be climate neutral across their full value chain in 2040, in line with the goals of the UN Paris Agreement on Climate Change.