Volvo's best-selling SUV, the Volvo XC90 will be gracing the halls of the annual Manila International Auto Show this 05-08 April 2018 at the World Trade Center, Pasay City. Representing the exhilarating range of the new generation Volvos, the Volvo XC90 confidently presents the face of the future with its striking looks, sophisticated technology, and superb ride and drive experience.
The Future is Electric
Paving the way for the arrival of the Volvo's electrified range, the Volvo XC90 SUV ably symbolizes the electrifying energy that these new Volvos carry.
Following the announcement of Volvo President and Chief Executive Håkan Samelsson, Volvo Philippines will soon roll out a portfolio of electrified cars across its model range. Philippine roads will soon see the launch of fully electric, plug-in hybrid, and mild hybrid Volvo cars.
"We remain committed to fulfilling our customer's demands and needs when it comes to their motoring experience so we are giving them a wider range to choose from. The significant tax exemptions brought about by the new tax reform program also affords us to introduce electric and hybrid models at more competitive prices," shares Volvo Philippines' President and CEO Atty. Albert B. Arcilla.
Volvo will launch five fully electric cars between 2019 and 2021, three of which will be Volvo models and two will be high performance electrified powerhouses from Polestar, Volvo's performance car arm.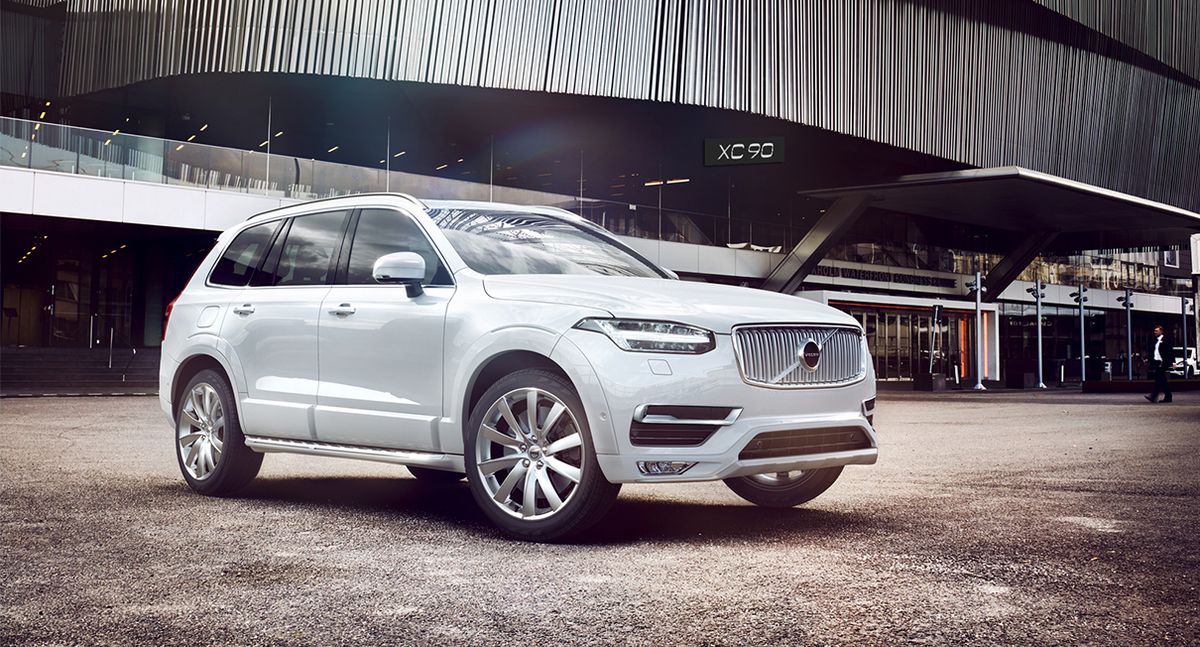 Leader of the Pack
With its muscular build, wide stance, and commanding presence, the Volvo XC90 is the epitome of Scandinavian modern design, luxurious Swedish craftsmanship, and smart people-centric technology.
Now locally available with a four-cylinder turbocharged diesel engine, the Volvo XC90 AWD SUV confidently spews out 190hp and 400Nm of torque. Exhilarating power is available whether on the highways or the urban jungle especially with fuel-efficient Drive-E engine.
The diesel powertrain benefit from additional, diesel-specific technology that features twin turbos and the revolutionary i-ART direct fuel injection. These intelligent engines provide responsive, clean, and efficient performance. Each cylinder has a microchip and pressure sensor that perfectly meters fuel. Better still, this advanced engine remain precisely in tune even after years of use.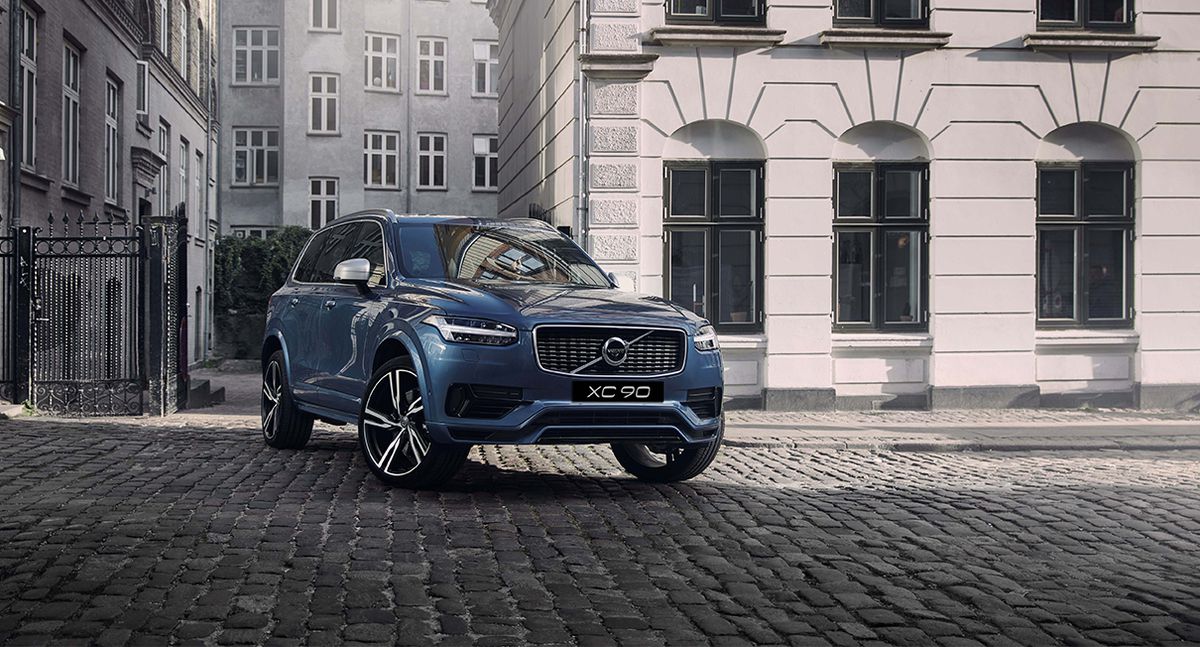 Double the Fun
The arrival of its more powerful sibling — the Volvo XC90 T8 Twin Engine AWD plug-in hybrid – will soon be a reality. The T8 Twin Engine delivers scintillating performance and amazing fuel efficiency with an electric motor that delivers power on demand. Its CO2 emissions are at just 49g/km, with more that 43 Km of pure electric range and combined power output of around 410hp. This makes the XC90 T8 Twin Engine easily the market's most powerful and efficient 7-seater premium SUV.
The XC90 already offers semi-autonomous drive with Pilot Assist, which works up to 130 km/h on clearly marked roads. Pilot Assist is another step towards Volvo's Vision 2020, which states that no one should be killed or seriously injured in a new Volvo by 2020.
Looking beyond
The promise of a future with intelligent, good-looking, environmentally responsible, and powerful Volvos is something that people with like values anticipate with bated breath. Just the thought of being behind the wheel of these future-ready vehicles can already make any car enthusiast heady with excitement. In the meantime, the thrilling selection of sophisticated Swedish stunners is fully capable of delivering supreme comfort and driving pleasure.