Citing their expectation of significant market growth with the introduction of new models and enhanced customer services, Jaguar Land Rover Asia Pacific Importers managing director Robin Colgan announced the appointment of Coventry Motors Corporation as the new importer for Jaguar Land Rover in the Philippines in a simple contract signing ceremony held at the Manila Golf and Country Club last November 24, 2017.
Colgan further noted, "The Philippines' robust growth of 6.9% in the last quarter – which has surpassed that of even China – is a clear indication that this is a market that holds remarkable promise and potential for quality premium cars that will meet the needs of a sophisticated and developed consumer base. To this end, we will be launching a series of award-winning new models that we know will resonate with the Philippine market."
In response, Coventry Motors chairman George T. Barcelon remarked, "Both the Jaguar and Land Rover brands are taking the rest of the automotive world by storm with cutting-edge technology and fresh, dynamic designs that have resulted in incredible year-on-year growth in sales. We believe that by working closely together with Jaguar Land Rover Asia Pacific, we can bring new life and innovation to the Philippine automotive industry."
Sharing leadership duties with Barcelon is another automotive industry veteran, Gerardo F. Alejandro, president of Coventry Motors.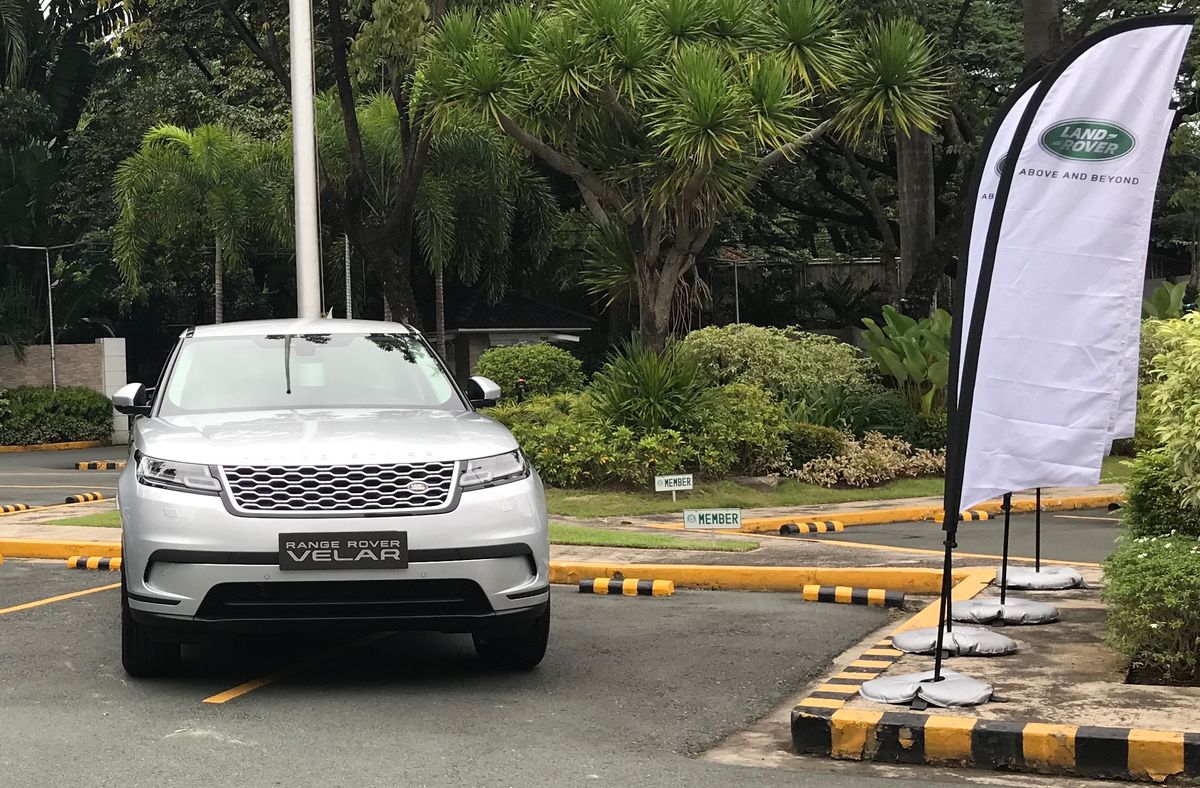 Also on display at the event was the Range Rover Velar, expected to resonate with the Philippine market by offering levels of luxury, refinement, and all-terrain capability never before seen in the mid-size SUV segment.
The first dealership is expected to open in the first quarter of 2018.
In photo above (L-R):  Coventry Motors Corporation president Gerardo Alejandro and chairman George Barcelon with Jaguar Land Rover Asia Pacific Importers managing director Robin Colgan and customer service director Andy Wust.