Honda Philippines, Inc. (HPI) ended its mall-jack on a high on Independence Day, June 12, 2017, at the Greenhills Shopping Center after 25 days.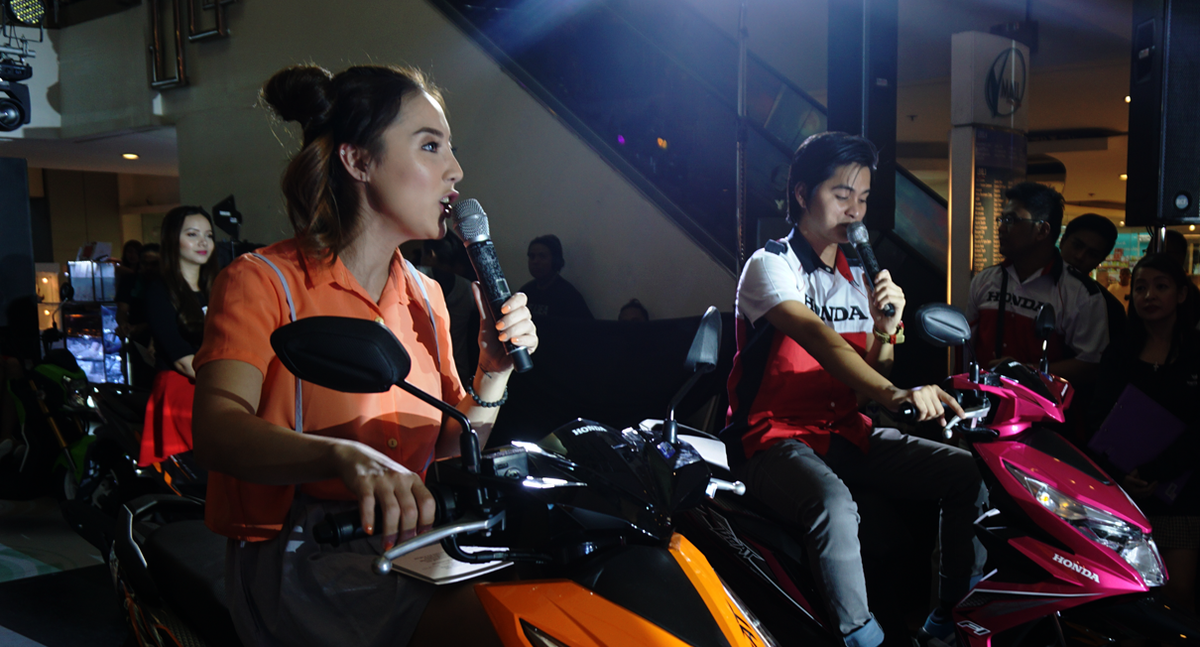 The fifth leg of HPI's Gen-S Mall Exhibit, ended its successful run with an exciting program hosted by MYX VJ Sunny Kim and featured performances by Boyband.PH and JStar. Yes FM jock Lala Labandera facilitated the games portion as well as the test ride challenge. HPI President Daiki Mihara formally opened the day's festivities.
The culminating event also saw HPI's introduction of the latest color variants for the powerful and efficient, all-new Honda BeAT line-up: Nitric Orange and Magenta for ISS and Standard models.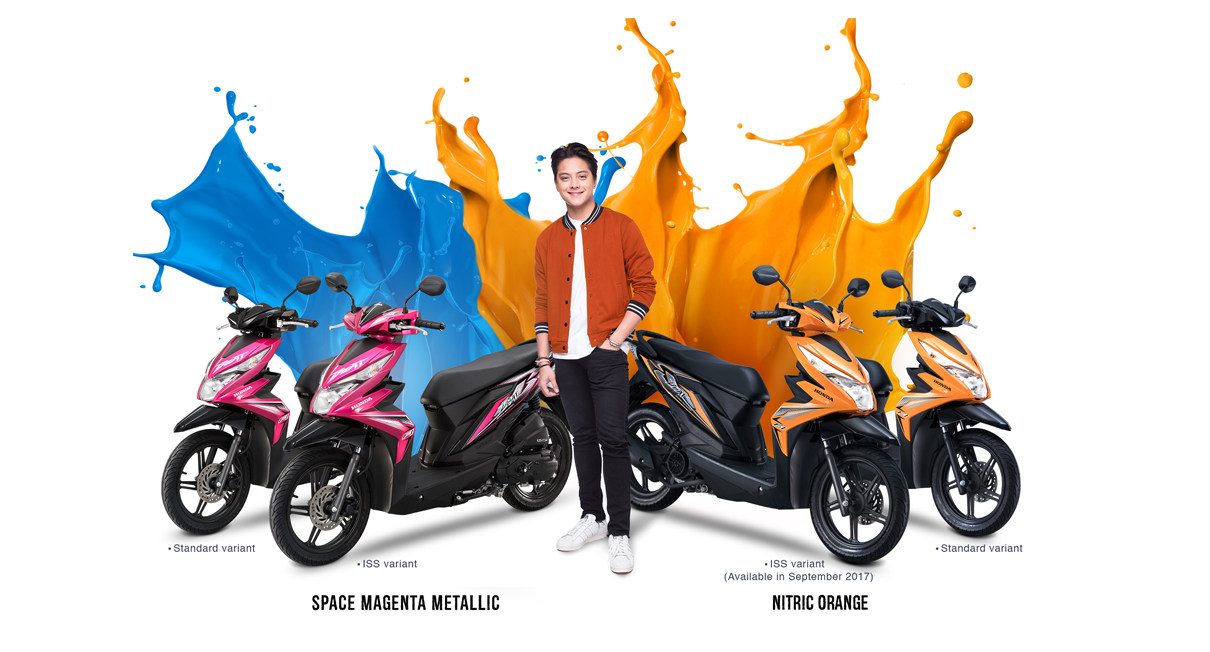 For the past four weeks shoppers got to experience HPI's seven distinct motorcycle models belonging to the Gen-S line including the Zoomer X, Click 125, Click 150, and BeAT of the Automatic Series and the RS150R, the CB150R and the CBR150R of the Sports Series.
Eager riders also had the chance to get on test units around the Greenhills Shopping Center's parking lot throughout the 25-day exchibit.
Fresh from the warm reception of the Greenhills Shopping Center, HPI and Honda Gen-S gears up for an invasion of Cebu City next month.