Hyundai unveiled its newest full-service passenger car (PC) dealership in Angeles, Pampanga.
The new Hyundai Angeles dealership is the second Hyundai PC dealership in the province of Pampanga and the third in Central Luzon operated by the Hizon group. The Hizon Group counts among the first four pioneers Hyundai dealers in the Philippines.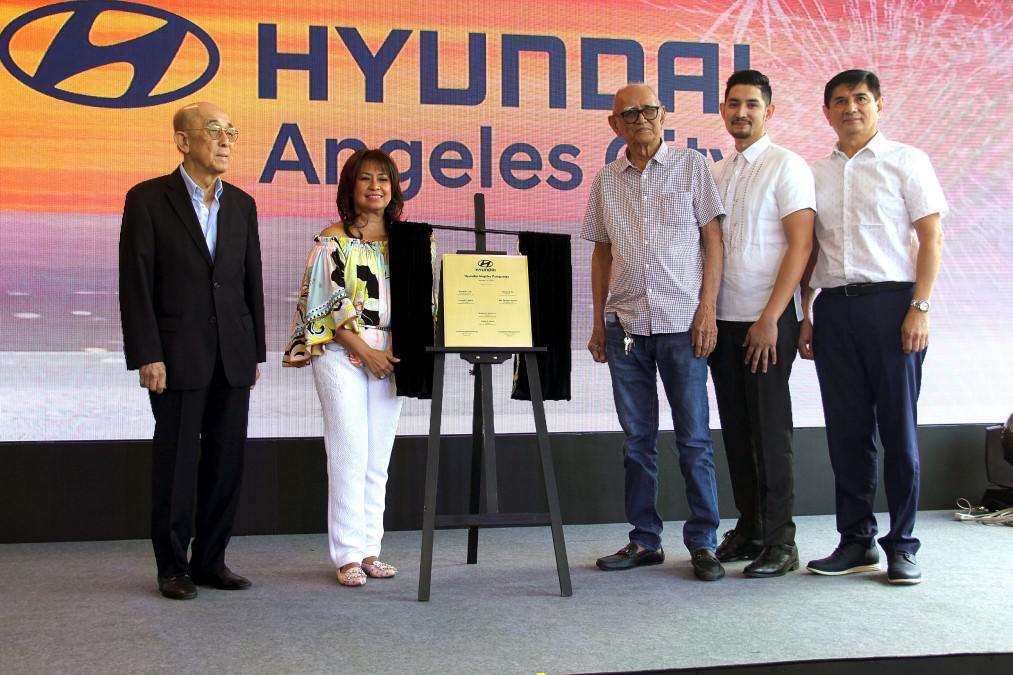 "The third Hyundai dealership under the Hizon Group is designed to respond to the needs of the booming business, tourism, and transport industries of Angeles," said Hyundai Asia Resources, Inc. (HARI) president and CEO Maria Fe-Agudo.
Meanwhile Hyundai Angeles Pampanga deputy COO, Yves Amiel Hizon, took pride in the Hizon Group as one of the four pioneer dealers of Hyundai in the Philippines.
"Bakit Hyundai? My classmates asked back in 2001. I asked my Mom and she said. 'Your father saw the future of Hyundai…' My father had faith. Hyundai Pampanga opened in December 2001 and is the current No. 3 in its area per market share. Hyundai Tarlac which opened in November 2007, ranks No. 2 in its area per market share," he said.
For 2019, HARI sold 33,763 units (full-year figures) and generated a 2.9 percent growth in December versus the same month in 2018. This figures enabled HARI to maintain its position as one of the top automotive brands in the Philippine market.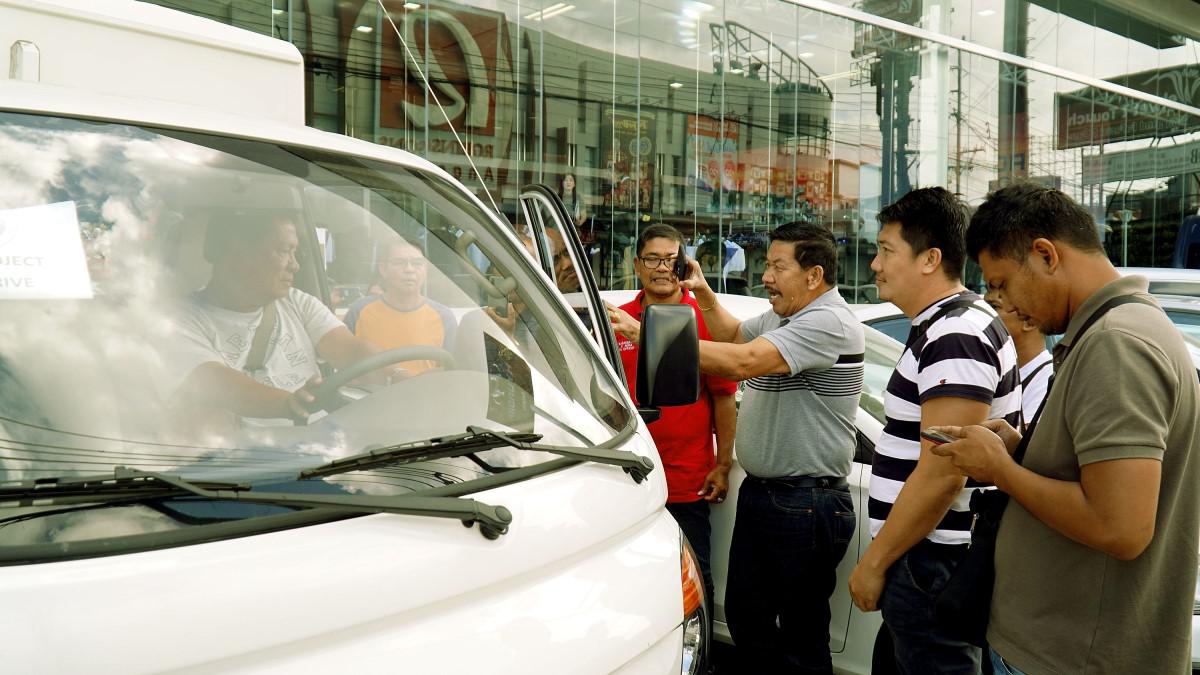 Sidelights of the inauguration were the signing of a Memorandum of Understanding (MOU), allocating some 700 units of the Hyundai H-100 Class 1 Modern Jeepney to local transport groups; and the turnover of an H-100 ambulance to the local government. Both activities signify Hyundai's solid support for the national PUV modernization program.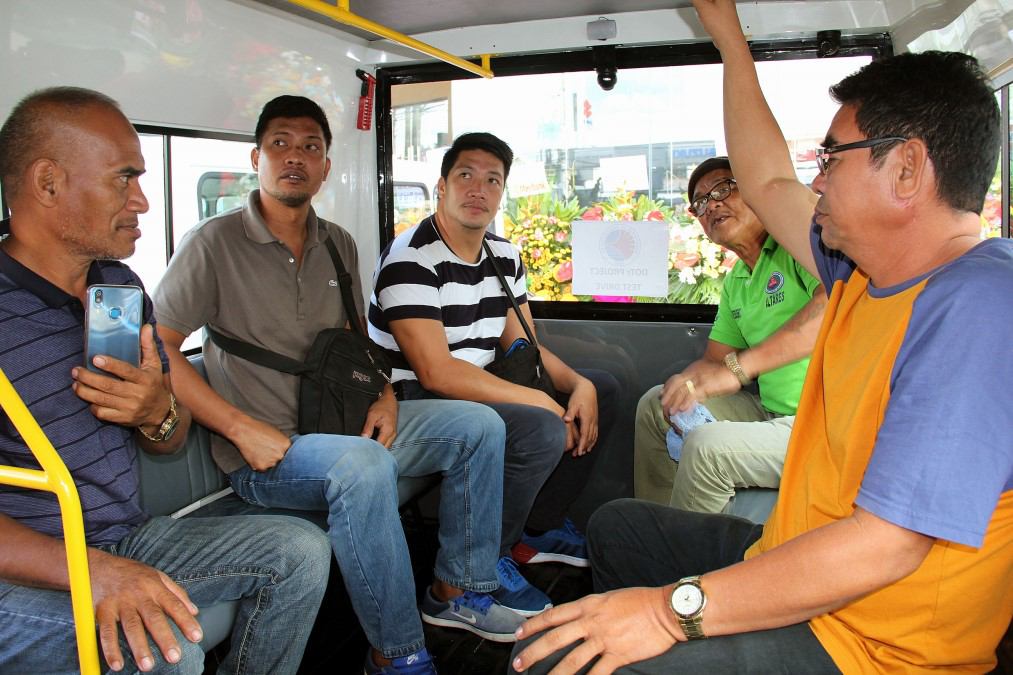 Hyundai Angeles complies with Global Dealership Space Identity (GDSI) standards, the modern design philosophy of Hyundai Motor Company (HMC) that mirrors and complements its top performing vehicles, such as the Reina, Accent, Kona, Tucson, Grand Starex, and Santa Fe. HARI also hinted that the newly dealerships and those that are slated to open this year will be housing Hyundai's latest innovations for 2020.
The new dealership Is part of HARI's aggressive PC and Commercial Vehicle (CV) network expansion into the country's high growth corridors.
Following the opening of Hyundai Angeles, HARI opened the first-ever Hyundai PC dealership in the Cordilleras, Hyundai Baguio City.
Customers can visit Hyundai Angeles along McArthur Highway, Balibago, Angeles City, Pampanga.