Five years after its first local launch, Isuzu Philippines Corporation is celebrating the mu-X's five year anniversary by unveiling the limited edition Isuzu mu-X Boondock at a gathering of Isuzu car owners in Alabang.
"Introduced in 2014, the Isuzu mu-X became an instant hit to Filipino families nationwide, mainly due to its excellent performance, elegant styling and outstanding comfort – factors that are very important for a family vehicle," said IPC President Hajime Koso.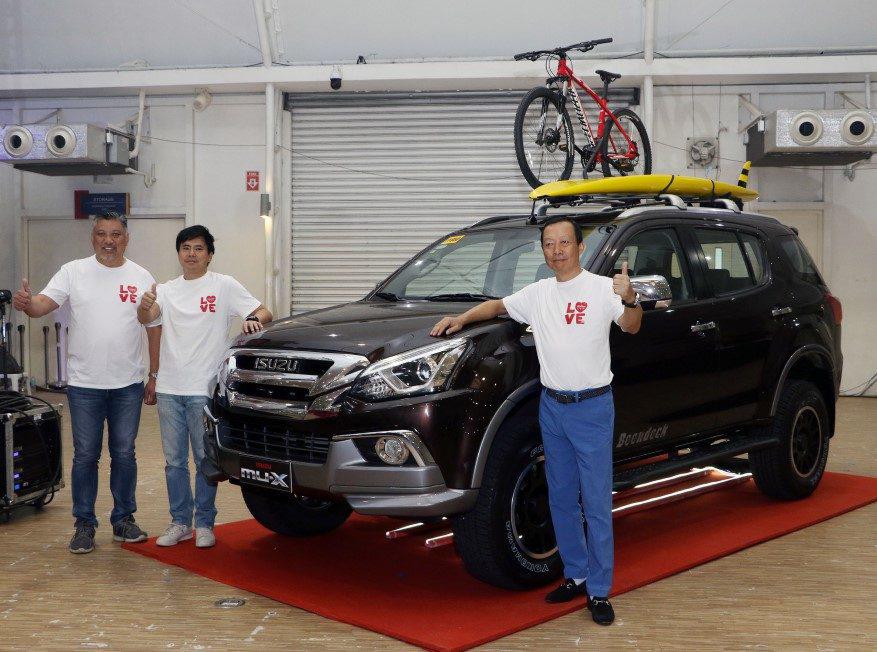 The new Isuzu mu-X Boondock is based on the mu-X 3.0L LS-A and equipped with upgrades including a lift kit suspension and off-roading tires. Isuzu has also increased the ride high 247mm for this edition.
Underneath the hood, the Isuzu mu-X Boondock is running the ever-reliable 4JJ1-TC Blue Power Engine which has 175 hp and 380 Nm of torque. On the outside, the mu-X Boondock comes with a grey over fender, a newly designed front bumper, steel step board with the Boondock logo and a fully functional roof rail with crossbar.
"Isuzu mu-X Boondock Limited Edition is truly as special treat to the mid-size SUV market. Coming from the success of the Boondock Series, this variant is a great addition to the mu-X line-up. Which has proven its outstanding performance, impressive design, comfort, safety and over-all reliability as family vehicle in the past five years," Koso added.
The mu-X Boondock is available in 4×2 automatic transmission and comes exclusively in Havana brown body color.
Aside from the reveal of the mu-X Boondock, IPC has invited some 300 Isuzu vehicle owners from their big car clubs – Team Isuzu Pilipinas, Team Isuzu Car Enthusiasts, and mu-X Owners Philippines, for a whole day of fun and activities at the Filinvest Tent in Alabang.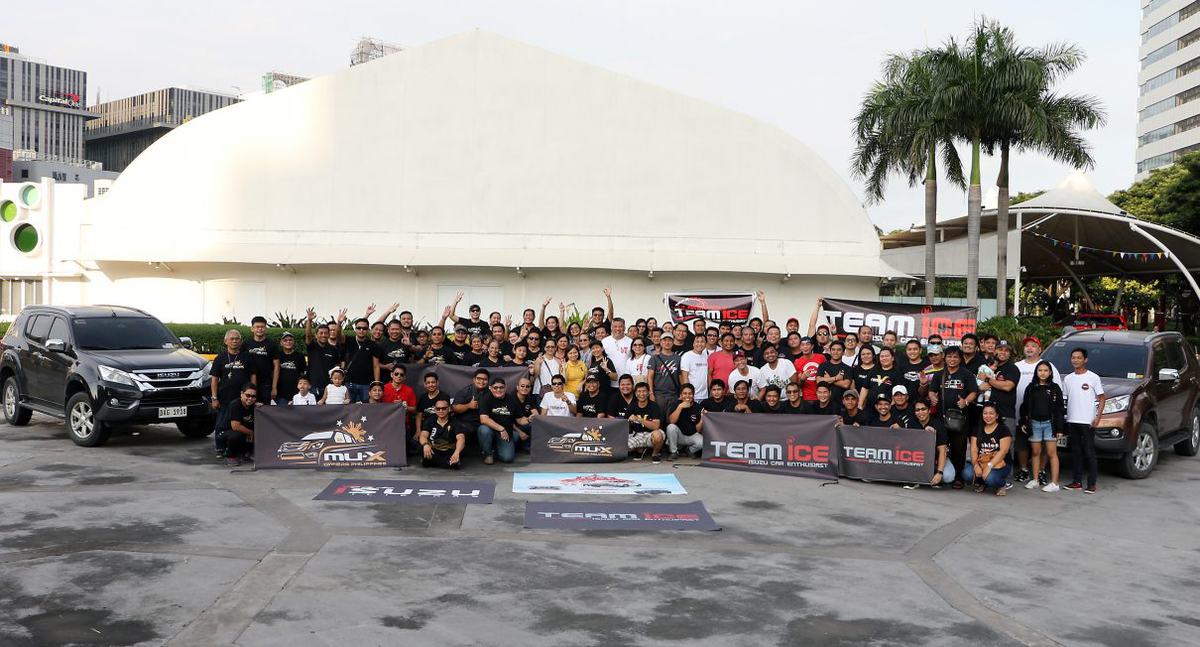 IPC held a car club motor show, mini-games, parts and accessories display, Isuzu iconic vehicle display and a free concert at the end of the day.
For more information about the mu-X and other Isuzu vehicles, you can visit Isuzu Philippines' website.