Isuzu Philippines Corporation bolsters its dealership network nationwide further with the recent inauguration of its Pagbilao dealership. This expansion will benefit and bring closer the unmatched Isuzu Advantage to Isuzu customers and buyers in Pagbilao and from other areas in Quezon Province.
Isuzu Pagbilao stands on an expansive 10,983 sqm lot and can display up to four vehicles in the showroom, with two truck and seven LCV servicing bays.  The dealership is conveniently located at Lot 429, Brgy. Bukal, Pagbilao, Quezon Province.
During the grand opening, IPC welcomed MBT Autoworx Corporation, who has been responsible for the establishment and management of Isuzu Pagbilao, as its newest dealer partner.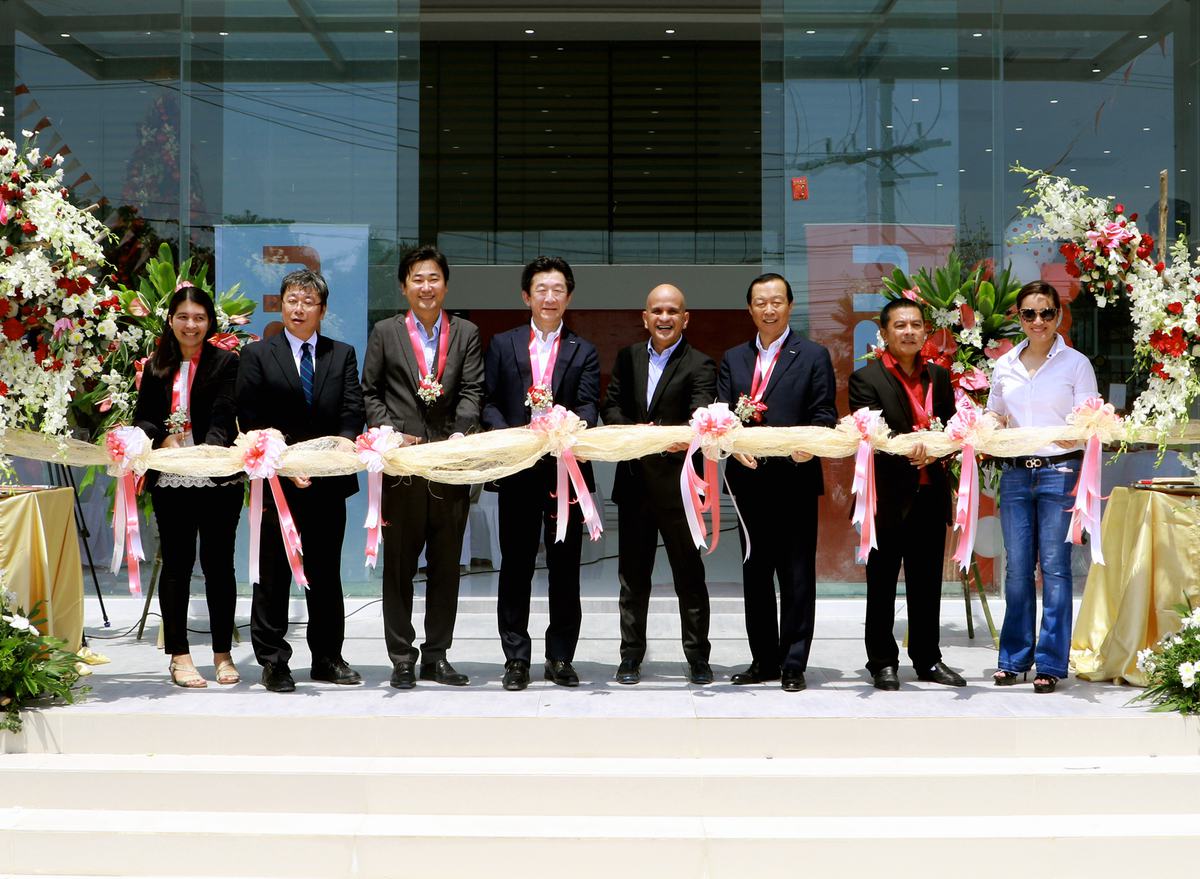 Gracing the dealership's formal opening ceremonies were Koichi Ito, general manager from Isuzu Motors Limited and Hajime Koso, president of Isuzu Philippines Corporation.
In his speech, IPC president Hajime Koso revealed that, with the help of Isuzu's extensive dealership network in the Philippines, the brand has maintained its leadership position despite the numerous challenges in its 21-year history.
"Our trucks hold the No. 1 position in total truck sales for 18 consecutive years; and this year, our total truck sales reached more than 47,000 units. For our LCV, we have sold more than 200,000 units. We also received numerous awards for both our LCV and CV. We aim to make Philippines an Isuzu country," Koso reiterated.
Aside from Isuzu vehicles' renowned durability and fuel-efficiency, the  Isuzu Advantage keeps customers loyal to the brand with the nationwide dealer network, nationwide parts availability, expert service technicians, roadside assistance and technical training. All of these become part of the aftersales support all Isuzu dealers provide for every purchase of an Isuzu unit.