Mitsubishi Motors Phils. Corp. (MMPC) received the top award in the recent Truck of the Year – Philippines (TOTY-P). The Mitsubishi Strada was hailed as the 2017 TOTY-P and was also recognized as the Best 4WD Pick-up Truck in the country.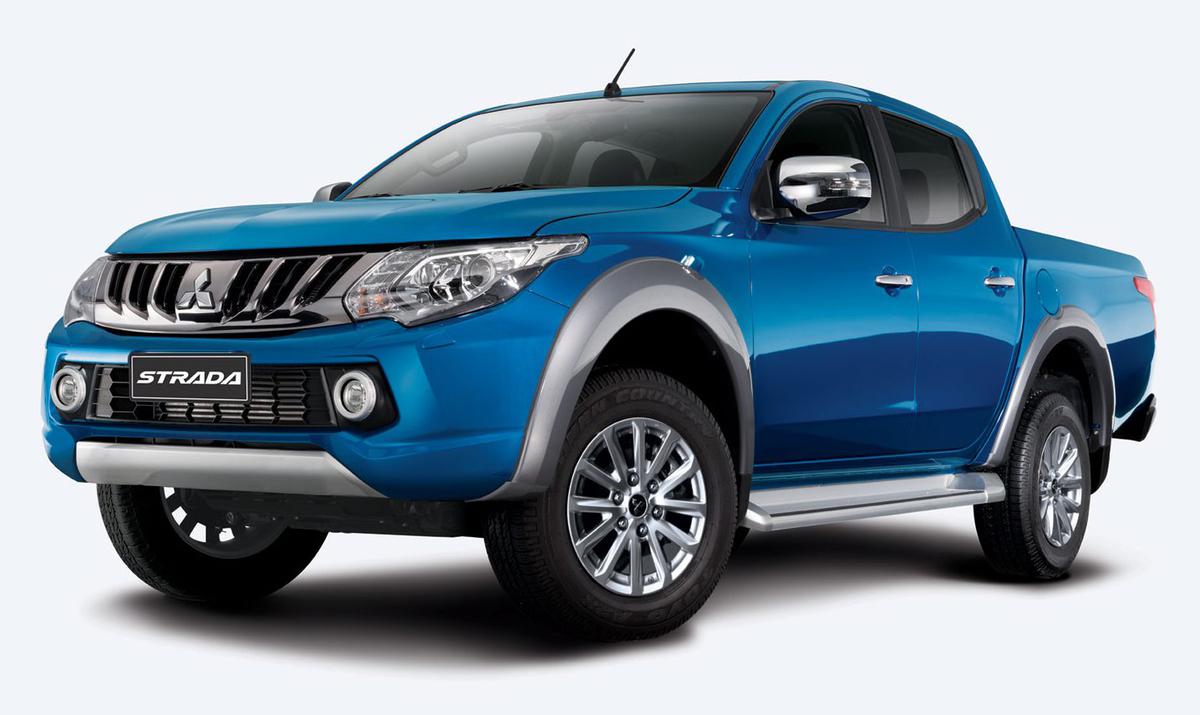 The Strada GLS 4WD MT was introduced during the early second quarter of this year to further strengthen MMPC's pickup lineup. With its new 2.4 liter MIVEC Clean Diesel engine, the Strada GLS 4WD brings forth a new level of performance which makes exploring outdoors more convenient and enjoyable. It is now equipped with 6-speed manual transmission which lets the driver feel in total control of the vehicle with its wide gear ratio and highly efficient clutch operation.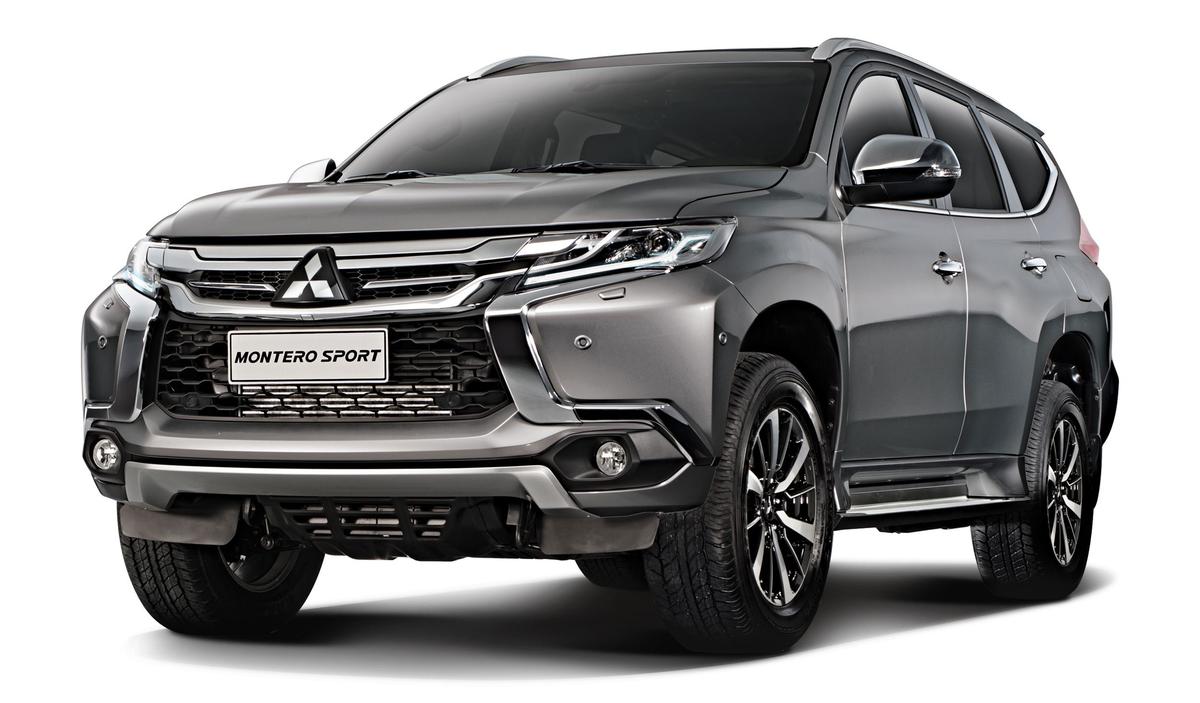 Aside from bagging the top and category awards for the pickup truck, MMPC was also able to secure the Best 4WD SUV under the Car of the Year – Philippines (COTY-P) for the Montero Sport GT. This victory truly attests the Montero Sport's winning features after it also received several Media's Choice awards on another car awards program just last month by the Auto Focus People's Choice.
This year, MMPC introduced several upgrades to its bestsellers to further enhance the features of each model and, at the same time, provide better choices to the market. Major improvements focused on the engine and safety features and minor aesthetic upgrades.
During the awarding ceremony, MMPC first vice president, Froilan Dytianquin expressed that the company is truly honored to receive the top award and the category awards as these awards validate the excellent performance and outstanding features of the Strada and the Montero Sport which are in a way helpful in the decision making of prospective buyers and the market as a whole.
The TOTY-P and COTY-P are among the most anticipated awarding events in the local automotive industry. It is organized by the Car Awards Group, Inc. (CAGI), composed of journalists with solid foundation in the automotive technical know-how.