ENEOS Motor Oil, Japan's No. 1 Oil Company, recently introduced its complete lineup of high-quality automotive and motorcycle oils in the Philippines.
ENEOS Motor Oil is the preferred motor oil brand of most Japanese customers and has a long history of working with champion racers and teams. Its high-quality lubricants provide maximum power, offer excellent engine protection and promote fuel economy to our valued automotive and motorcycle customers.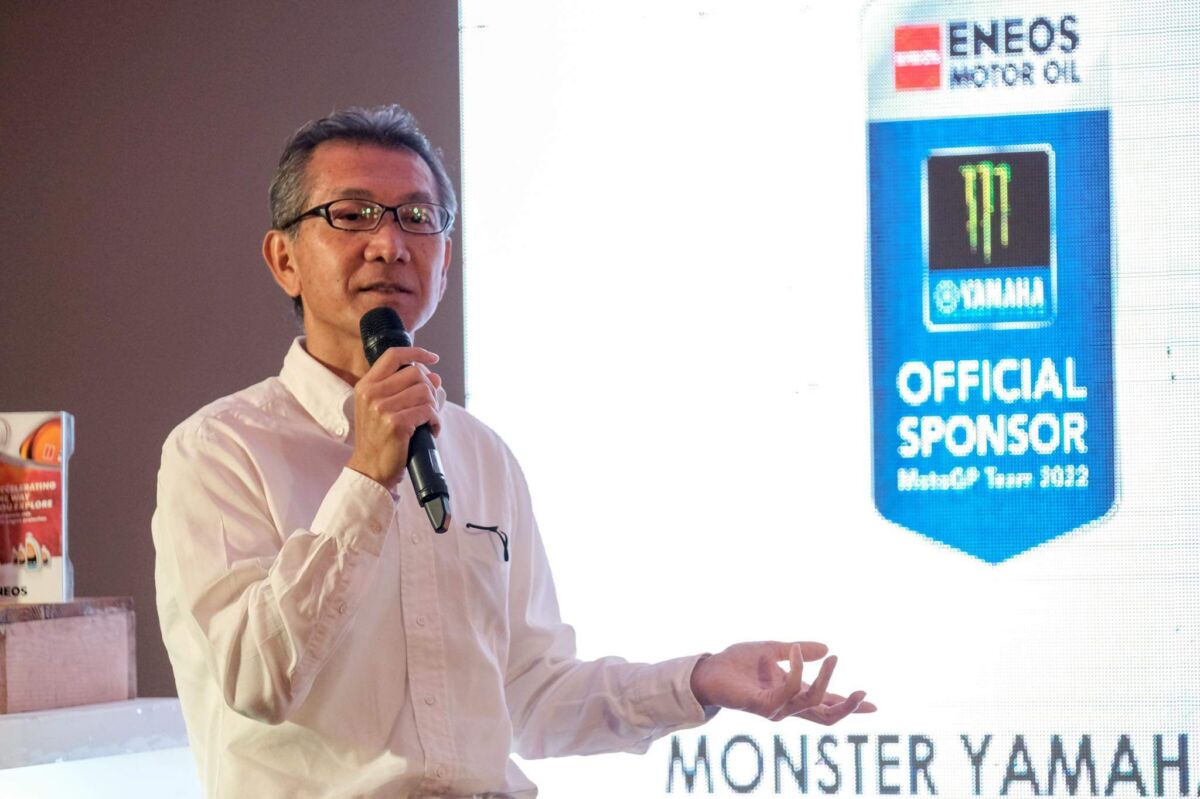 "We are very excited to finally be here as we look to the Philippines as a very important growth market," said Kazumasa Imai, president of ENEOS Philippines Corporation (ENEPH).