FIM JRGP Championship
Since joining the Yamaha Philippines StyloBike racing team, Alex Escrig has been a consistent contender. In the previous match, he won his first race championship. He quickly followed that with a first-place finish in the fifth round of the FIM Junior Grand Prix and a third-place finish in race 2.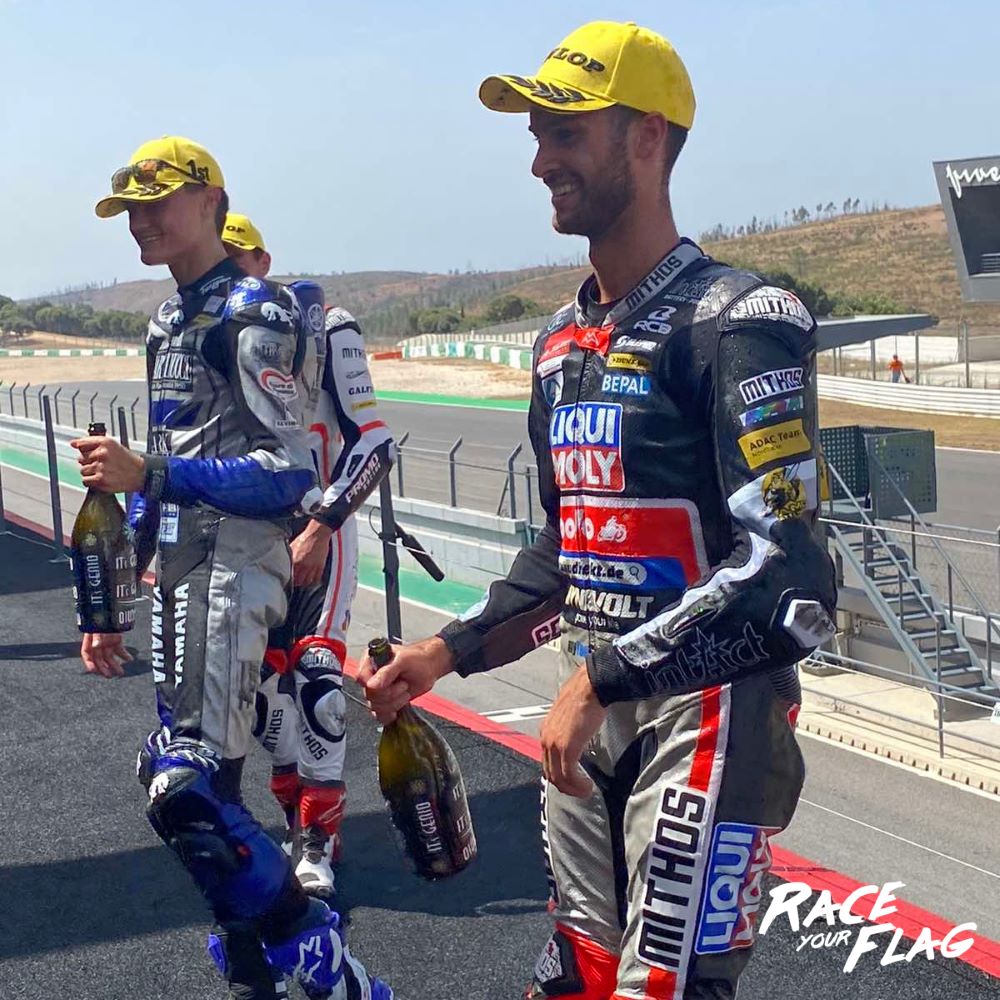 'The Wonderboy' is in 10th place in the overall standings heading into round 5 after finishing 11th in round 4. This round, however, would prove more difficult as Kyle faced off against a crucible of the world's best young riders. In race 1, he finished 13th, and in race 2, he finished 12th.
As the Yamaha Philippines Stylobike Racing team prepares for round 6 of the FIM Junior GP Championships on October 10 at MotorLand Aragón, Kyle Paz is now in 12th place overall and Alex Escrig is in third. With the long break between races, it will be important for both riders to recover for the last half of the season and stay ready for their next match.