This pandemic has given rise to heroes on two wheels, the Honda motorcycle clubs that are working to bring hope to the less fortunate as the world continues to fight the invisible enemy.
Books and movies portrayed to us what superheroes look like—sleek suits, flowy red capes, edgy masks to hide identities, and superpowers that we, ordinary people, don't have.
But, perhaps, the world conspired for us to realize a new perspective.
Take it from these three Honda motorcycle clubs. Despite challenges, they showed that the knight in shining armor doesn't ride the white horse anymore—sometimes they are just riders in leather jackets riding in valiant red and black to save the day. 
The AirBlade Riders Club Philippines Inc. in Manila and Cavite
Strolling in the streets of Paco, Manila, and the community of Cavite, homeless families witnessed how these heroes on two wheels delivered hope during the lockdown. The humanitarian group of motorcycle riders named AirBlade Riders Club Philippines Inc., (ARCPI) led by their National Chairman, Marc Gil Batiancila, together with ARCPI members, conducted the Canonigo Charity Ride to give hygiene kits to 180 children and homeless families.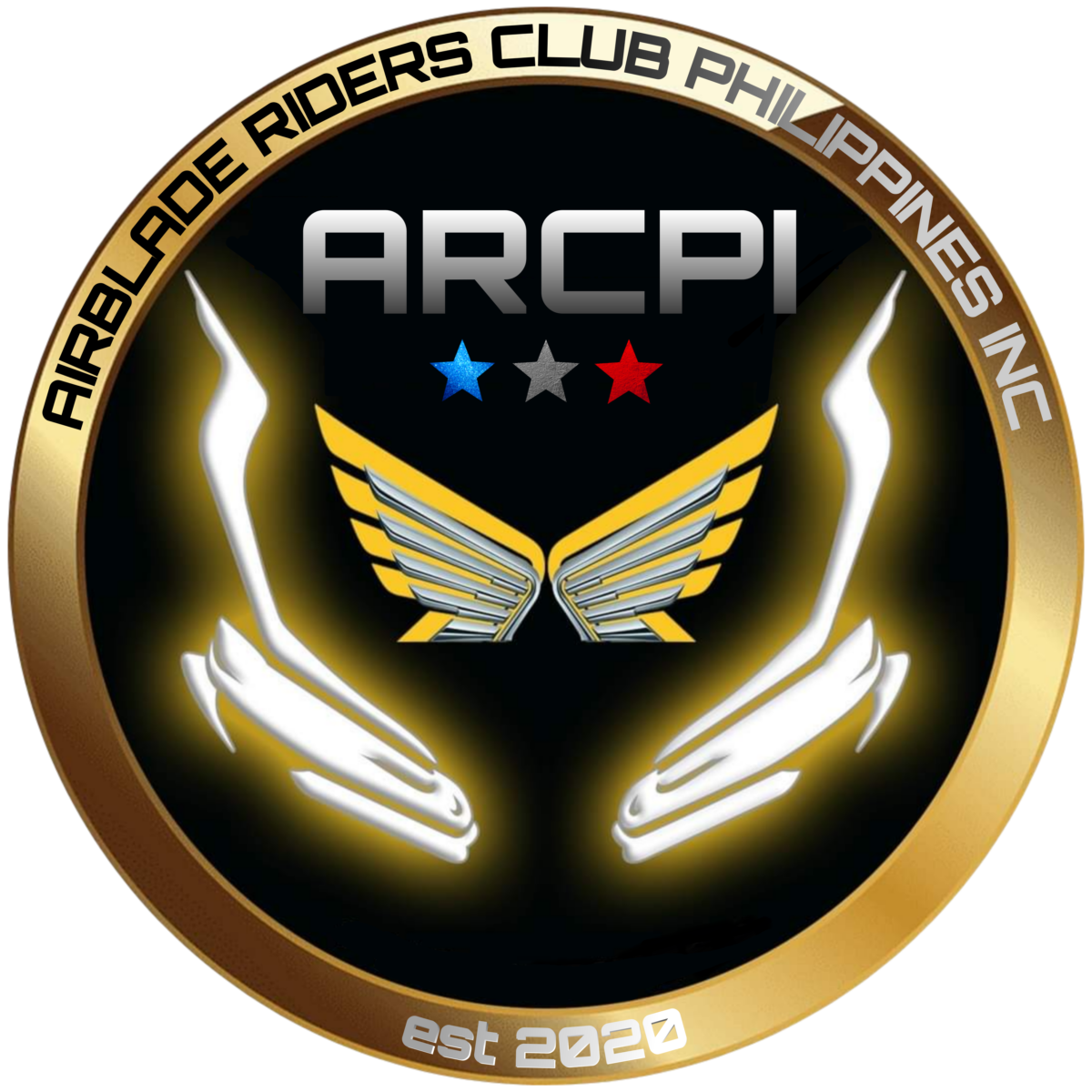 Meanwhile, the ARCPI Cavite Chapter organized a charitable quest called "Operation Tulong sa Kapwa natin Caviteño" where this Honda motorcycle club donated food packs and clean clothes for the fire victims in Sineguelasan, Bacoor.
"We can say, all the members of ARCPI have a heart for charity and sharing, that this kind of activity is our usual program. No matter how small or big our resources are, we always come up with support from all members. Of course, with support and assistance from other chapters as well," ARCPI national president Jerome Golandrina said.
The heroes on two wheels who participated in these efforts came from different statuses and backgrounds, but what unites them is their enthusiasm for riding the AirBlade150 and their passion for helping as their foundation of giving.
The BeAT FI Owners Club Philippines in Carmen, Cebu
Regardless of their resources, this Honda motorcycle club, BeAT FI Owners Club Philippines, Mid North Chapter, proved that ordinary people could be heroes on two wheels by doing extraordinary things for the community.
Riding The New BeAT motorcycle, almost 80 riders from different motorcycle clubs from Danao City, Cebu Riders rode their way to Barangay Cantipay in Carmen, Cebu, to conduct feeding programs for the children and hand out food packs to nearly 80 senior citizens of the said barangay. Throttling the extra mile, they visited a 12-year-old kid battling Hodgkin's Lymphoma Stage 4B  to give financial assistance for his cancer medications and treatments.
"Although we are not that abundant in wealth, we are rich in the heart that possesses an eagerness to help others without expecting payback. Hence, we prioritize giving to senior citizens because we, the youth, are one of the major foundations in the community, especially in serving our elderly," BFIOC MidNorth Chapter Vice President Deo Merlo Alcover Jr. shared.
The Honda GTR 150 Club Philippines in La Union
There is no stopping the power and stability of the Honda motorcycle club, Honda GTR 150 Club Philippines. The Supra GTR150 riders, coming from different parts of the province, came with one mission in mind—to protect the students and parents whenever they go to the school amidst continuous rainfalls since it is near the mountain area.
The Honda GTR 150 Club Philippines-LUPA Chapter (La Union-Pangasinan), headed by HGCP-LUPA Chapter President Mario A. Respicio, joined the "Bayanihan sa Paaralan Program." Through this initiative, riders, even from other clubs, and the barangay assisted the teachers of Mangaan Elementary School in La Union by helping to clean and fix parts of the school to ensure safety due to heavy rainfall in the province.
"The school's teachers, staff, and the residents of the surrounding areas of the school felt safer since then. Our club did not benefit in any way and all we received was their gratitude. The teachers of the school thanking us was more than what we needed to restore the stamina we used and was enough to motivate us to keep on trying to help every time we have the chance," Respicio said.
These are just a few of the activities conducted by these heroes on two wheels. Indeed, these Honda motorcycle clubs, whose members share the same love for riding, proved that Bayanihan is the new form of heroism. Their boots may get dusty along the way, but the story of these riders inspires hope. Salute to every Filipino modern-day hero on two wheels!
For more details about Honda products and promos, visit their website www.hondaph.com and follow their Facebook page, Honda Philippines, Inc, and Instagram, @hondaph_mc. You can also contact them through landline number (02)-8581-6700 to 6799, and mobile number 0917-884-6632.