The Honda Cauayan flagship store is Elite Motorbike Sales Corporation's 60th 3S shop and its third flagship store under the brand.
Located at Tagaran 3305 in Cauayan, Isabela, the newest Honda motorcycle outlet—which has a generous lot area of 675 square meters — has a display area that houses Honda's exciting two-wheel roster, starting from the commuter rides, Off-Road motorcycles (CRF series), up to bold and daring big bikes offerings.
Customers can expect exceptional and worry-free service at the Honda Flagship store in Cauayan, Isabela as professional and highly trained mechanics will attend to every customer's needs. Matching the quality of service is the Honda Genuine Spare Parts that are readily available in the store.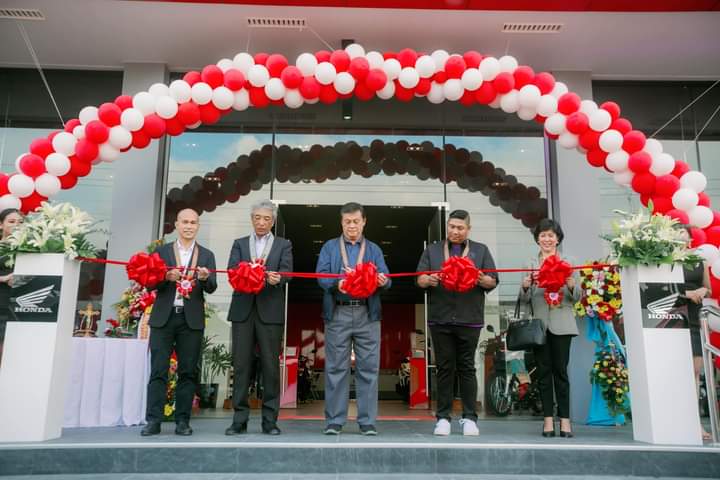 Spearheading the Honda Cauayan Flagship store inauguration rites were HPI president Susumu Mitsuishi, Royce Group chairman Antonio Chua Jr., Elite Motorbike Sales Corporation president Maria Rosita Gallo. Gracing the ceremony was Cauayan City, Isabela Mayor Honorable Caesar Dy.
According to Chua Jr., establishing the latest Honda Flagship Store in Cauayan provides a huge potential to the business since the city is considered one of the four trade centers of the province — which is the 2nd largest in terms of land area and ninth richest among all 80 provinces.
Gallo said that being the approximate center of the province of Isabela, Cauayan City is the strategic location to put up the said establishment as other forms of businesses such as malls, hotels, and car and motorcycle dealerships are also sprouting in the area.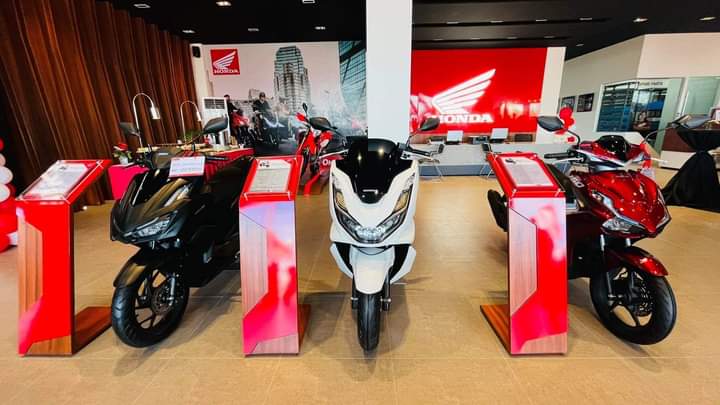 "Through the developing economy of the City, HPI has seen an opportunity to establish the first-ever Flagship shop in the region, which will further stir Honda's motorcycle market demand for Cagayan Valley residents," Mitsuishi said.
Aside from strong economic activities, the City of Cauayan takes pride in the various ranges of mountain trails, a ridge of rolling hills, pathways with trees, and flowing rivers — making it a well-known destination for motorcycle adventurers in Cagayan Valley.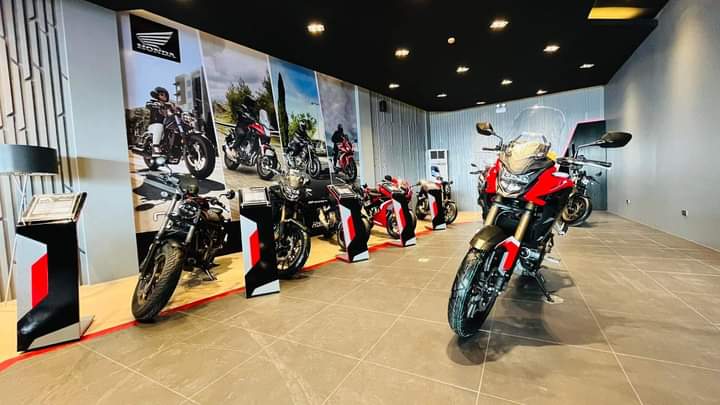 Mr. Jerezo noted that apart from catering to commuters and big bike users, the shop will also cater to off-road enthusiasts in the northern part of the country as part of its thrust to become the leading brand in the field of motorsports.
To know the latest about Honda motorcycles offerings and promotions in the area, clients are invited to visit the showroom Mondays to Sundays from 8:30 AM to 6:00 PM and check out the store's official Facebook page Emsc Cauayan (Honda Flagship Store).
Relatedly, HPI customers in the area can expect various activities in store such as the unveiling of three big bike offerings, and a test ride (On- and Off-Road), among others.