Teammates Kyle Paz and Alex Escrig continue to find their groove in round 2 of the FIM JRGP Championship. After a solid outing in round 1 that saw Kyle finish 9th and 8th while Alex 3rd and 7th respectively, they come into Circuito Ricardo Tormo with momentum on their side. A blazing day greeted them at 31°c with temperatures on the track exceeding 40°c which was an additional obstacle against the top racers in the world.
The wonder boy started from the 15th spot on the grid, but his continued training has paid off as he finished the race at 9th. His progress in the racing season is showing with every race and he has credited this to the increased familiarity with the competition and circuits. He also states that he no longer gets the nerves during race day and is confident that as he continues to sharpen his skills, he will reach further heights. He currently sits in the top 10 in the championship standings and with 16pts and Escrig at 2nd with 45pts.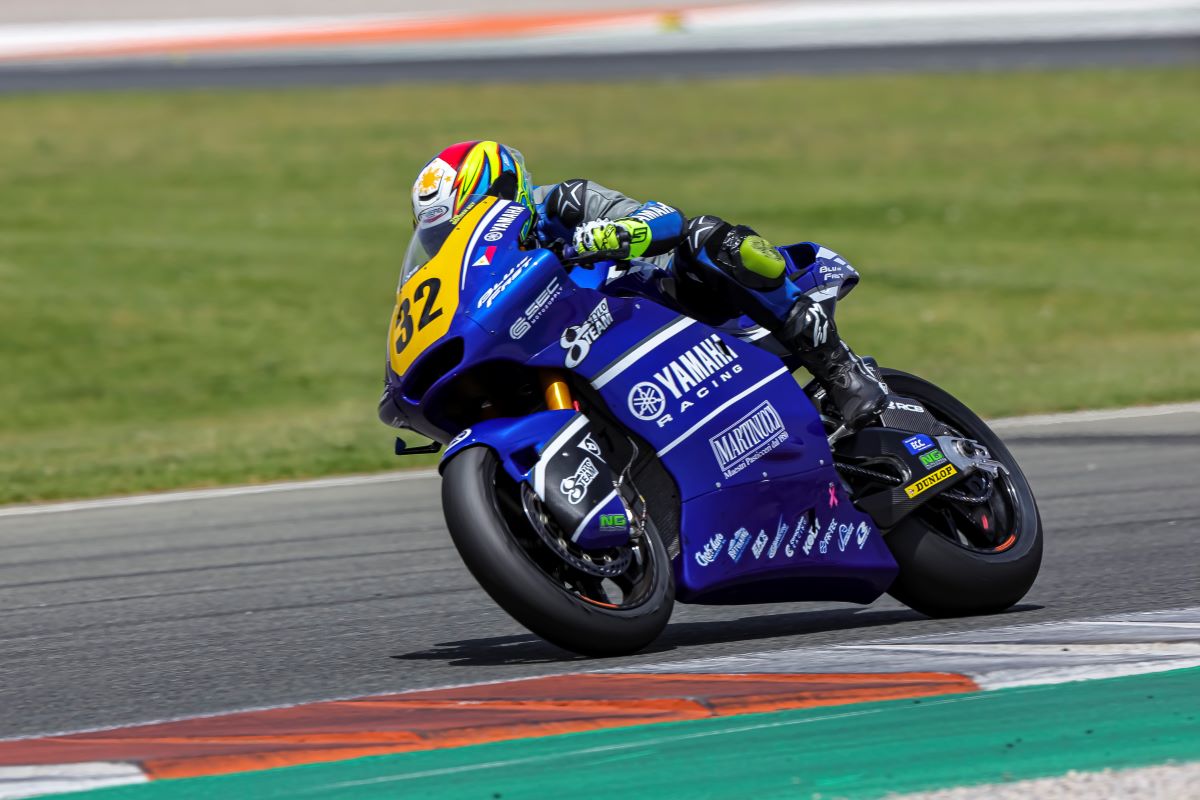 The Yamaha Philippines Stylobike Racing team will take their talents to Circuit de Barcelona–Catalunya on July 12 for round 3 of the racing season.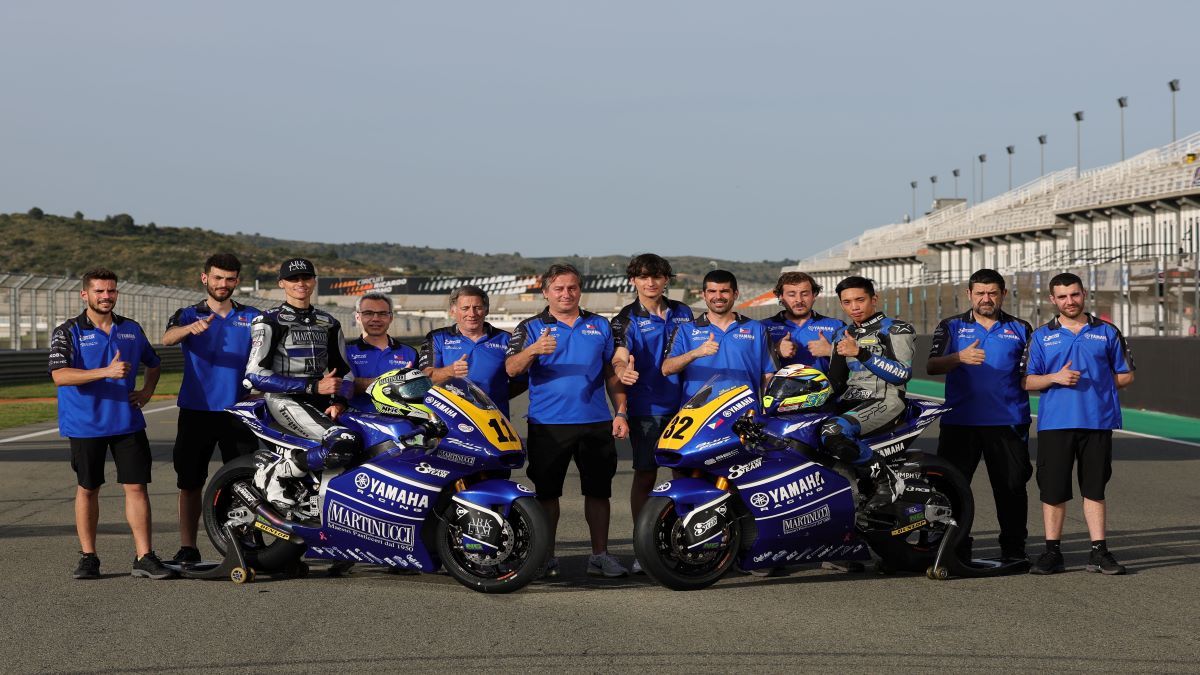 Official Sponsors: SEC Moto Supply
Stay updated by following the Yamaha socials:
Website: https://www.yamaha-motor.com.ph/index.html
FB Page: https://www.facebook.com/yamaharacingph/
YT Channel: https://www.youtube.com/user/yamahamotorphils
IG: https://www.instagram.com/yamahaphilippines/?hl=en
Twitter: https://twitter.com/YamahaMotorPH